Putting dynamic kerbside management on the map
Grid Smarter Cities integrates Kerb with Buchanan Computing's ParkMap
01 March 2022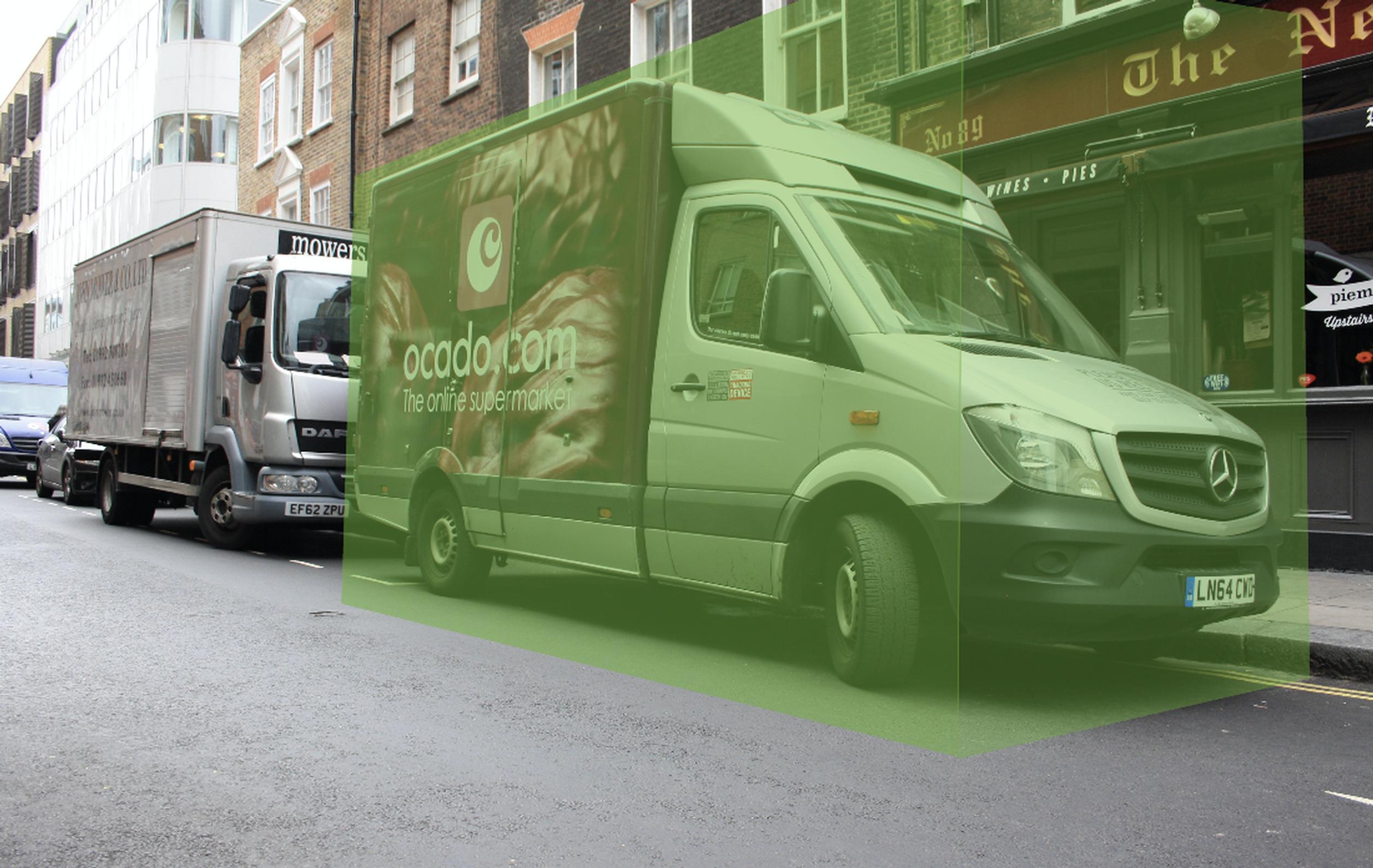 Grid Smarter Cities, a software solutions provider, and Buchanan Computing, a mapping and IT specialist, are launching a new integration to support local authorities with planning and mapping their bookable loading bays using on-street parking data.
The integration will link Grid's kerbside management product, Kerb, into the ParkMap software.
Kerb is a platform and app that allows kerbside slots to be booked in advance by parcel and delivery companies. This enables delivery drivers to have certainty that they will have a place to park to drop off goods or unload heavy deliveries on arrival to their destinations.
ParkMap is a solution for creating digital traffic orders, providing local authorities with a map-based inventory of parking and moving traffic regulations. Integrated with this are full facilities for the order-making process, to aid productivity and keep the permanent records updated. ParkMap can be used to manage and communicate a regularly changing set of traffic orders. The integration now combines this functionality with Kerb.
Neil Herron, chief executive and founder of Grid Smarter Cities, said: "As awareness of the operational, environmental and societal benefits of effective kerbside management grows both at national policy level and a local implementation level, the benefits for the freight, servicing and delivery sectors can start to be realised along with the congestion reduction and air quality benefits for local residents and businesses.
"The integration of the Kerb Platform will help local authorities to seamlessly implement and manage bookable loading bays and coordinate delivery activity.
"Giving local authorities more control over how they manage what is a stretched piece of real estate with more flexibility in real-time while also opening up the possibilities for multiple use cases. Think delivery bay by day, streeterie in the evening and taxi bay by night.''
Alex Smith, managing director of Buchanan Computing, said: "We very much welcomed this opportunity to work with a like-minded company focused as we are on delivering innovative solutions to the UK's ever growing number of smart cities and towns. To achieve the benefits of improved kerbside management, we have created a new endpoint to our API service, enabling a continuous flow of up-to-date data to be consumed by Kerb."