TfL gets fourth funding bailout after agreeing to cost saving measures
Funding
28 February 2022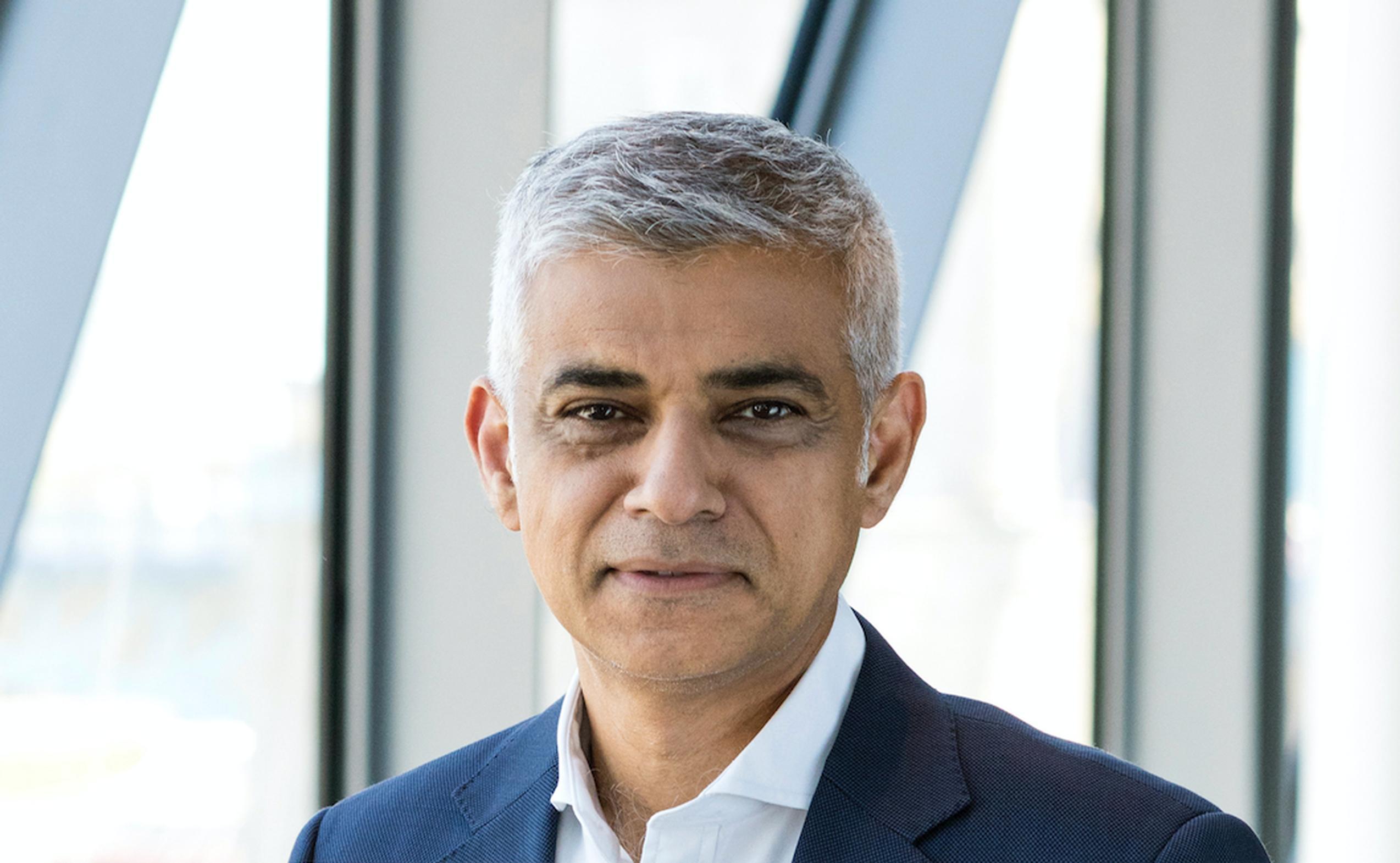 The DfT has agreed a fourth Covid bailout settlement with Transport for London (TfL) on the condition that it makes operating cost savings and develops new revenue sources. The deal, agreed on 25 February, is worth £200m and will cover the period up to 24 June 2022.
TfL had been hoping to secure long-term financial support, but DfT said the deal "includes the potential for a longer-term capital investment settlement for TfL". DfT said its aim was to finalise a deal on long-term investment projects such as new Tube trains, signalling systems, new buses and road and bridge upgrades – before the current financial year ends at the end of March.
This, however, would depend on London mayor Sadiq Khan and TfL "providing sufficient information regarding its capital investment plans" and meeting conditions set out in last June's settlement, said the DfT.
Within the funding period, the mayor had agreed to:
Prepare a plan to make operating cost savings up to £400m in 2022 to 2023
Consult on the options he has identified to raise between £500m and £1bn a year of additional revenue from 2023
Deliver against TfL's accelerated modernisation plan
Make "significant progress" in moving the pension fund into a "financially sustainable position".
Khan has outlined plans to generate around £500m a year by introducing a £2 a day "clean air charge" by May 2024 or expanding the ultra-low emission zone (ULEZ) from the suburbs to the Greater London boundary - or potentially doing both.
He would later scrap the ULEZ and Congestion Charge and replace them with a London-wide system of road user charging by the end of the decade.
The latest bailout means TfL will have received almost £5bn in emergency funding since the pandemic caused a huge drop in passenger numbers and revenue.
In a letter dated 25 February, transport secretary Grant Shapps told Khan he would consider a longer-term capital settlement for a period of one to three years. "This will be on the condition that TfL provides detailed information and data about its capital investment plans that demonstrate prudence," said Shapps.
"We expect this process to be completed by the end of the current financial year and with the full collaboration of TfL in order to evidence the need for additional funding."
Shapps said that £50m would be set aside within the funding deal to allow TfL to continue delivering healthy streets and active travel programmes.
As part of the new deal, Khan has come under renewed pressure to cut pensions. "You recognise that recent pay awards have been out of step with wider public sector pay policy, with London Underground workers receiving significantly more than other front-line workers," said Shapps. "In the context of national pay restraint, TfL will need to find savings equivalent to this incremental amount from within the London Underground cost base and rebalance this settlement in future pay deals."
The first Government payment of £80m will be made on 29 April 2022, the second payment for £80m on 27 May 2022, the third payment for £40m and made on 24 June 2022.
The Mayor of London Sadiq Khan said: "While I welcome and am relieved about this funding, once again the Government has just provided a short-term funding deal that will only enable TfL to continue running transport services for a few more months.
"This agreement makes reference to future capital investment for TfL, but it's essential that this quickly turns into a concrete commitment from the Government. The only way we will be able to avoid significant and damaging cuts to tube and bus services is if the Government steps up and provides the longer term capital funding TfL urgently needs."
"The pandemic is the only reason TfL is facing a financial crisis. TfL has a critical role to play in driving the recovery and it supports tens of thousands of jobs across the UK, but the Government's short-term deals are trapping TfL on life support and putting economic growth and jobs at risk. Over the next few months, I urge the Government to engage with TfL and City Hall in good faith so that we can finally agree a fair, longer-term funding deal that will protect London's transport network – for the sake of the capital and the whole country."
Andy Byford, London's Transport Commissioner, said: "There is no UK recovery from the pandemic without a London recovery and there is no London recovery without a properly funded transport network in the capital. The mayor has already set out a range of proposals that will help support TfL's financial sustainability in the future but it is essential that agreement is reached with Government on longer term capital support during this funding period. This is crucial for the coming years if a period of the 'managed decline' of London's transport network is to be avoided."
TfL will be having regular meetings with the Government to discuss capital investment priorities, said Byford. "The Government has confirmed in this agreement that they support the operation and maintenance of essential and safe transport services in London, enabling us to continue our full and vital contribution to economic recovery and to support the Government's priorities on decarbonisation, air quality and making transport better for users.
"Working together, we must achieve this longer-term funding settlement. Only that would ensure London's transport network can remain safe, efficient and reliable, can continue to support the jobs and new homes that rely upon it and can support the economic recovery of the capital and the country as a whole."