Nottingham is setting a revolution in motion
The Workplace Parking Levy enables Nottingham to invest in its future economic and environmental health, says Cllr Rosemary Healy
08 February 2022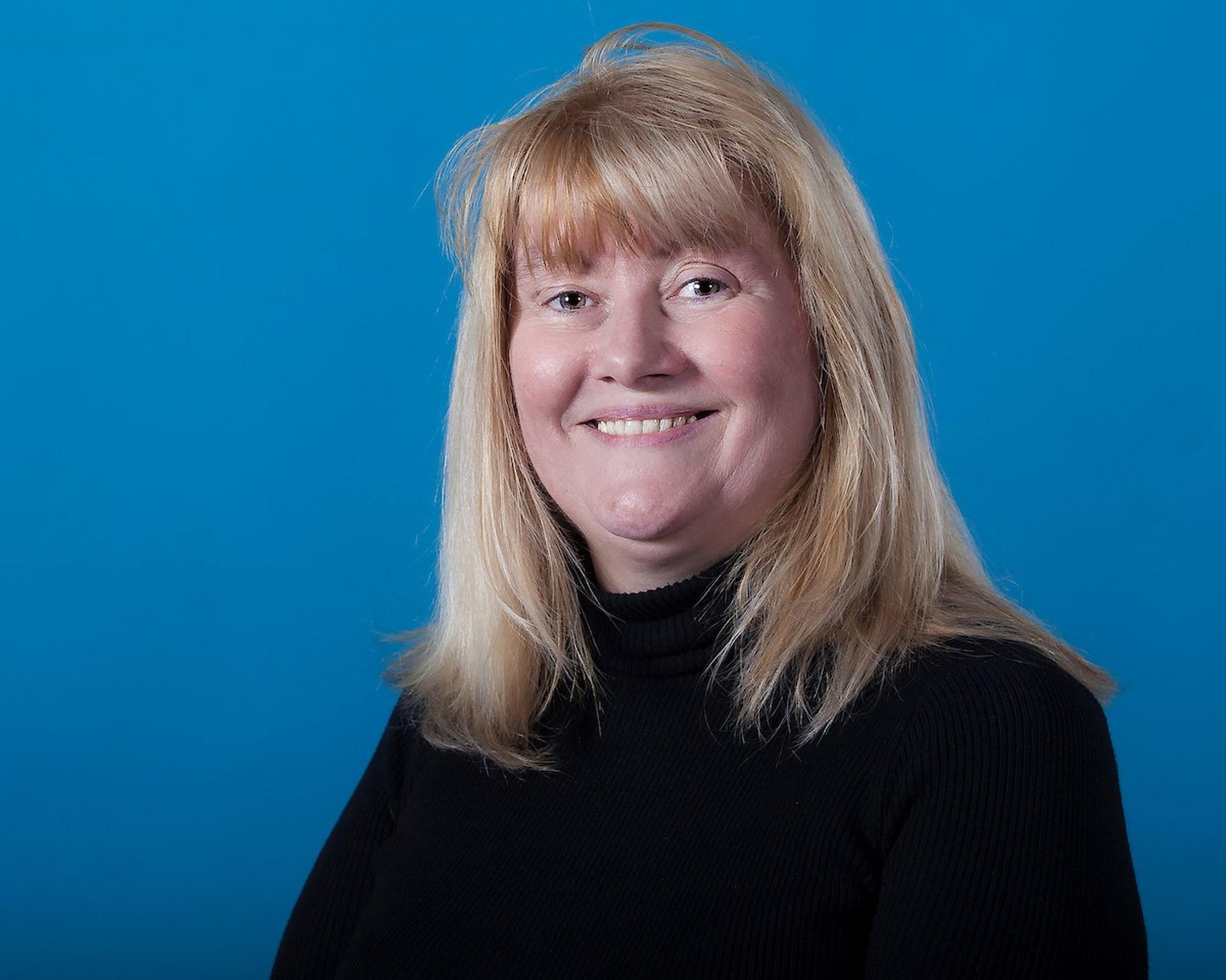 Those who know Nottingham and its history will not be surprised that it is the first city in the country to introduce a workplace parking levy (WPL), and that tackling climate change and improving air quality are central to the council's vision.
Over many years, Nottingham City Council has taken seriously tackling climate change and improving air quality. The workplace parking levy and wider public transport policy have been central to that journey.
In Nottingham we have always been a bit rebellious and innovative. In 1642, King Charles first signalled the start of Civil War not far from Nottingham Castle. But the people of Nottingham defied their King and the town became a stronghold to Parliament. From the Luddites of 1811 to Parliamentary reform in the 1830s, Nottingham has a history of rebellion and innovation. We like to do things differently and try out ideas that are untested but which lead to good results. I like to think of the WPL as a modern example of Nottingham being at the forefront of doing things differently.
The workplace parking levy is the first of its kind in Europe. The principle of the scheme is to constrain the growth of traffic congestion by placing a modest charge upon the use of commuter parking places. This encourages employers to reduce the amount of free workplace parking places they provide, thereby promoting the use of sustainable modes of transport. In its first eight years of operation, the scheme has raised over £83m of revenue which is then ringfenced for improvements to local public transport. It has helped pay for the extension of our tram network which, along with our municipally owned Nottingham City Transport, is helping the fight against climate change.
Nottingham has taken the risk of being first and, as such, has done the heavy lifting in establishing regulation and forming the process for establishing a scheme that works effectively. Our estimates are that improvements made as a result of the WPL will take 2.5 million cars off the road, thereby improving air quality in our city.
So, why did we decide to implement this innovative idea? Nottingham's influence as a centre of employment is felt far beyond the administrative boundary of the city, with a potential catchment of 3 million people within an hour of travel time. Commuter travel accounts for around 70% of peak travel congestion and high levels of congestion threaten business competitiveness, posing a risk to economic efficiency.
The workplace parking levy also provides a cheaper alternative to implementing road user charging schemes. The WPL scheme relies on compliance from employers, which has been easily achieved in Nottingham as the levy continues to deliver 100% compliance from all liable employers. Civil and criminal sanctions are available, but to this day no employer has ever received one.
The one thing I am most proud of in Nottingham is our award-winning public transport network. Currently, over 40% of journeys into the city centre are made on public transport, a figure far above the national average and one that is increasing year-on-year. We believe the key reason for this is the WPL, which not only increases revenue but also alters employee travel behaviour.
Increased investment in the city's public transport, which has been made possible by the parking levy, directly benefits businesses as network improvements serve key employment sites. These transport improvements create jobs, improve infrastructure and encourage investment. In short, everybody benefits.
Since 2013 the council has also made small grants available of up to £10,000 funded by the levy to encourage the uptake of sustainable transport and to enable companies to manage their car parks more effectively.
Nottingham's public transport usage is increasing, bucking the national trend, which has led to interest from various other authorities across the UK. In 2019 London's deputy mayor for transport visited us to find out more about the innovative initiatives we have introduced to improve public transport use. The fact that Transport for London is looking to Nottingham for inspiration is evidence that our more original ideas are making a profound difference.
Nottingham is not complacent. The council has set the ambitious target of being carbon neutral by 2028, meaning that we are aiming to be the first UK city to achieve this. Increased usage of green public transport has reduced CO2 emissions, and this helps explain why Nottingham was not required to create a Clean Air Zone. With electric trams and biogas buses, Nottingham already has a green transport network. The WPL has helped to increase both investment in and usage of the public transport system.
Nottingham City Council has already taken the risks, done the hard work and paved the way for other local authorities to follow our lead and implement a similar system in their own area. We are uniquely placed to offer advice and guidance to other areas of the country looking to implement WPL schemes. The Transport (Scotland) Act 2019 introduced discretionary powers for local authorities to implement their own WPL schemes, showing others are replicating our innovative idea. We are ready to support other authorities in that journey.

Cllr Rosemary Healy is Nottingham City Council's portfolio holder for highways, transport and cleansing