Boardman to lead Active Travel England
Active Travel
31 January 2022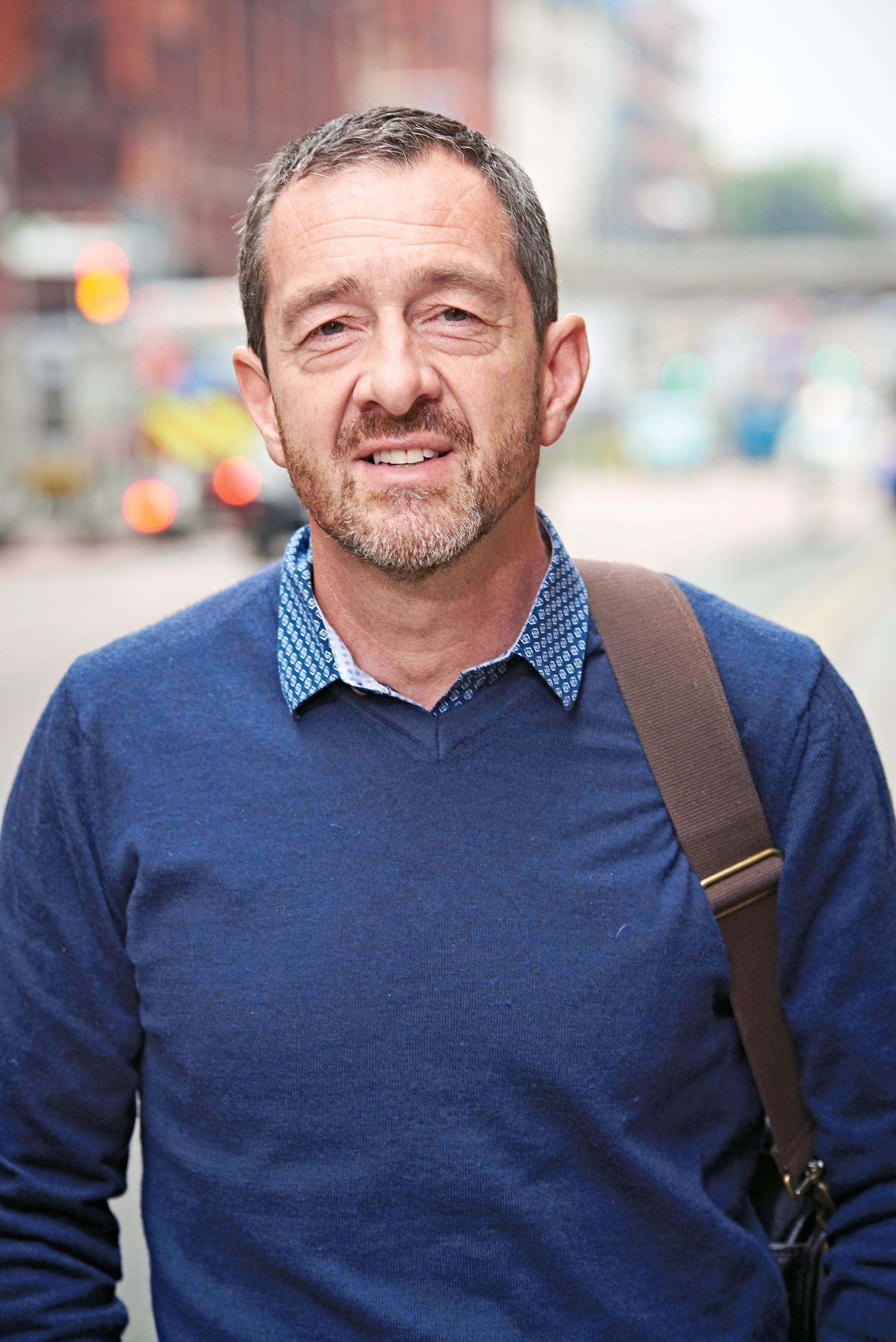 The newly formed Active Travel England (ATE) is to be led by Olympic cycling gold medallist Chris Boardman on an unpaid interim basis while the DfT conducts a "full and open competition" for the permanent commissioner role.
Boardman will be involved in the recruitment of ATE's chief executive and management team. He will leave his role as transport commissioner at Greater Manchester, where he has overseen the roll-out of the 'Bee Network' of walking and cycling routes.
ATE will oversee the implementation of new cycling and walking infrastructure and manage the national active travel budget award. It will inspect finished schemes and ask for funds to be returned for any that have not been completed as promised or have not started or finished by the stipulated times.
The DfT said the body will also inspect, and publish reports on, highway authorities for their performance on active travel, and identify particularly dangerous failings in their highways for cyclists and pedestrians.
From the summer operations will begin at the headquarters in York, which "builds on Government's commitment to level up the country and locate more civil service roles outside of London and the South East", a DfT spokesman told LTT.
"Active Travel England will ramp up recruitment over time. Final staff numbers will be just under 100 employees. Around 20 staff will be based in York, but the organisation will have a nationwide presence with teams based throughout England."
To coincide with the launch of ATE, the government announced £5.5m of additional funding for local authorities, train operators and businesses to encourage various active travel schemes, including:
A £300,000 top-up to e-cargo bike schemes
£3m to improve cycling infrastructure around train stations
£2.2m to explore active travel on prescription schemes
Chris Boardman said: "The positive effects of high levels of cycling and walking are clearly visible in pockets around the country where people have been given easy and safe alternatives to driving. Perhaps most important of all, though, it makes for better places to live while helping both the NHS and our mission to decarbonise. "
The DfT said it has awarded a total of £2.2m in funding to more than 30 councils for feasibility studies into creating "cycling and walking on prescription" schemes.
Chris Boardman will continue as chair of Sport England, a role he took on last summer (LTT 12 July 2021) alongside transport commissioner at Greater Manchester. He joined the Greater Manchester Combined Authority in 2017, initially as cycling and walking commissioner before becoming transport commissioner (LTT 31 May 2021).
Greater Manchester's plans for the Bee Network were unveiled in 2018. The 10-year, £1.5bn plan seeks to create 1,800 miles of safe walking and cycling routes and 2,400 new crossings.