Parking Person of the Year: Paul Slowey
British Parking Awards 2021
15 January 2022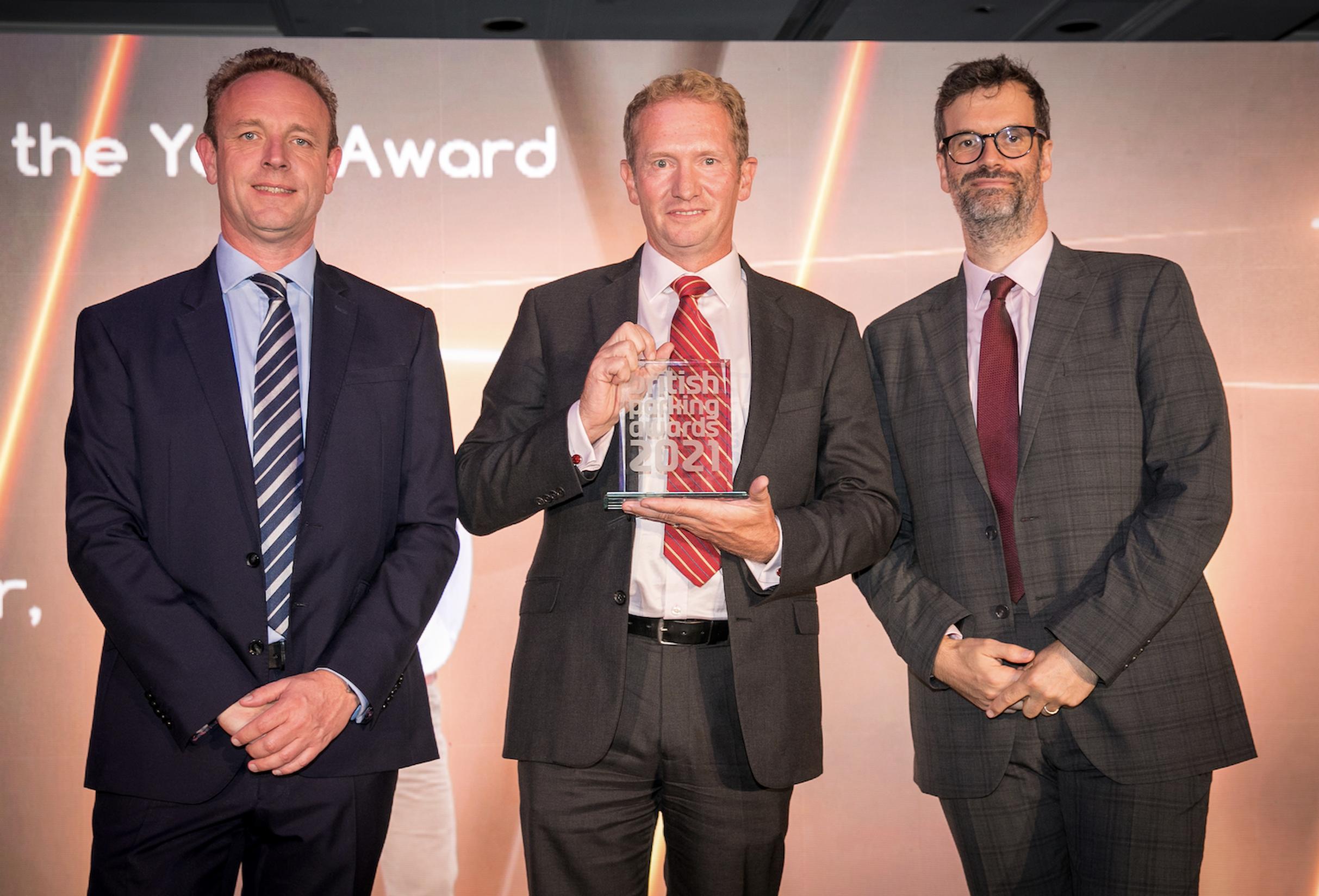 Paul Slowey is the founder and chief executive of BBFi Public Sector Investigations, a company committed to protecting the rights of the disabled and reducing homelessness. BBFi provides specialist skills to local authorities and housing associations, by investigating Blue Badge and housing tenancy fraud. Slowey left school at 16 with no qualifications, but completed an access course at 23 years old, followed by a degree in law, a master's in legal philosophy and international law from Nottingham University. He then went on to do an MBA specialising in project delivery from Imperial College. He worked in central and local government on research projects to support legislation change within major procurement projects.
Slowey established BBFi in 2008. As a Company Interest Company it operates on a not-for-profit basis to protect the rights of the disabled, to work in partnership with local authorities and to establish universal enforcement of the Blue Badge scheme. Slowey has built strong relationships with all key stakeholders, and 98% of its clients give the company a 5-star rating. The company has a team of over 20 experienced team members, including ex-police officers and Department of Work and Pensions (DWP) investigators, who focus on public sector fraud. It prosecutes over 1,000 people a year for feigning disability to get free parking and evicts over 100 council tenants a year who have sublet their social housing.
In 2000 Paul Slowey was instructed by the London Borough of Camden to carry out a six-month project with the brief: 'Is the Blue Badge scheme being abused?' With a background in law, Slowey realised that the scheme was being misused, on a national scale. He found evidence of large-scale forgery operations, with badges being stolen and sold on, and many people using other people's badges, as well as lost badges and deceased people's badges being misused. During this first assignment Slowey seized 104 badges in six weeks and with only one other authority enforcing the scheme it became clear to him that misuse was rife. It was at this point that he also realised the need for specialist skills to identify a fake badge, investigate each case and prepare the legal documents needed to go to court.
Shortly after establishing BBFi Public Sector Investigations and winning contracts with some local authorities, Slowey underwent Chemotherapy, radiotherapy, and surgery during 2012 and 2013. Once well enough continued to build on previous successes and develop more long-standing relationships with local authorities needing support to enforce the scheme. However, Slowey had to clinically shield during the first lockdown and kindly received food parcels which he then took to a homeless hostel for people more in need. Remaining highly vulnerable and unable to work directly with his team did not stop him from continuing the life-changing work that BBFi does, and in 2020 the business saw the highest ever number of badges being seized.
Slowey's passion and determination means that 8,000 fraudulent badges have been taken off the road and more people have had access to disabled parking spaces. Slowey says: "Disabled people are some of the bravest and most courageous people in society, they need a Blue Badge, it is a great scheme, but it needs to be enforced in every borough, every high street, and every car park."
Slowey is an active member and advocate for the charity Disabled Motoring UK (DMUK). Graham Footer, DMUK's chief executive, says: "I have worked withPaul Slowey for many years and he has been a constant advocate for DMUK, but more importantly he is very passionate about the work that he does to enforce the Blue Badge scheme. He has sponsored our campaigns and uses the data and insights that we gather to help to increase awareness of the difficulties that disabled people face when trying to do a simple thing like park in their local town. I am really pleased to see how BBFi has grown over the years under Paul's outstanding management."