MiPermit Inspiration Award: Richard Walker
British Parking Awards 2021
15 January 2022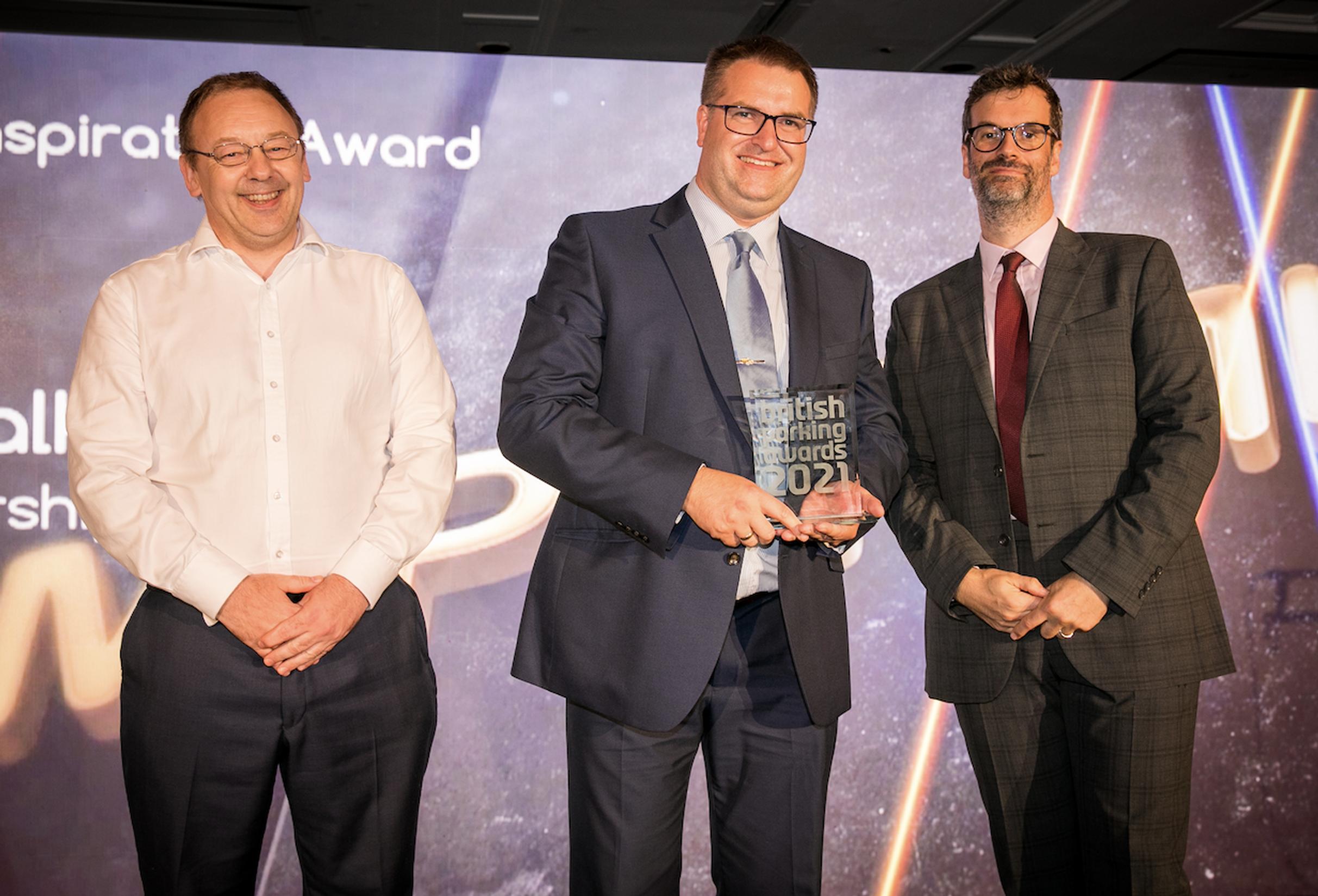 The MiPermit Inspiration Award recognises individuals and organisations that have made a significant contribution to improving parking. Recipients are exemplars of excellent practice that have inspired colleagues, clients and the wider parking community.
Richard Walker is the parking partnership group manager at North Essex Parking Partnership (NEPP), a multi-award-winning parking operations provider for a group of local authorities in North Essex. He took on the role of group manager at the launch of NEPP 2011, having previously been parking manager at partnership member Colchester Borough Council.
His decade of work at NEPP has shown him to be genuinely visionary leader with strength, innovation, and experience as a general business management executive with an outstanding ability to transform vision into implementation and results.
He has taken on responsibility for the oversight and execution of multi-phase strategy processes, long-term strategic planning and integration, key performance indicators and working with business leaders to identify key issues; recommending solutions accordingly.
Under his leadership, NEPP has won a number of British Parking Awards. picking up the Parking Partnerships trophy in 2012 and 2019, the Best Car Park Refurbishment in 2019, and the Communications Award in both 2019 and 2020.
Beyond his work at NEPP, Walker has shown leadership across the wider parking sector, being: chair of East Anglian Parking Forum; chair of the Positive Parking Agenda; chair of British Parking Association (BPA) Local Authority Interest Group; the local authority representative on the BPA Council of Representatives and a member of the BPA board of directors. He is also vice-chair of Chipside User Group.
Walker is always happy to share NEPP's experience and his own insights, being a regular speaker at a conferences and seminars, as well as many webinars over the period of lockdown.