MiPermit Inspiration Award: Rob Shoebridge
British Parking Awards 2021
15 January 2022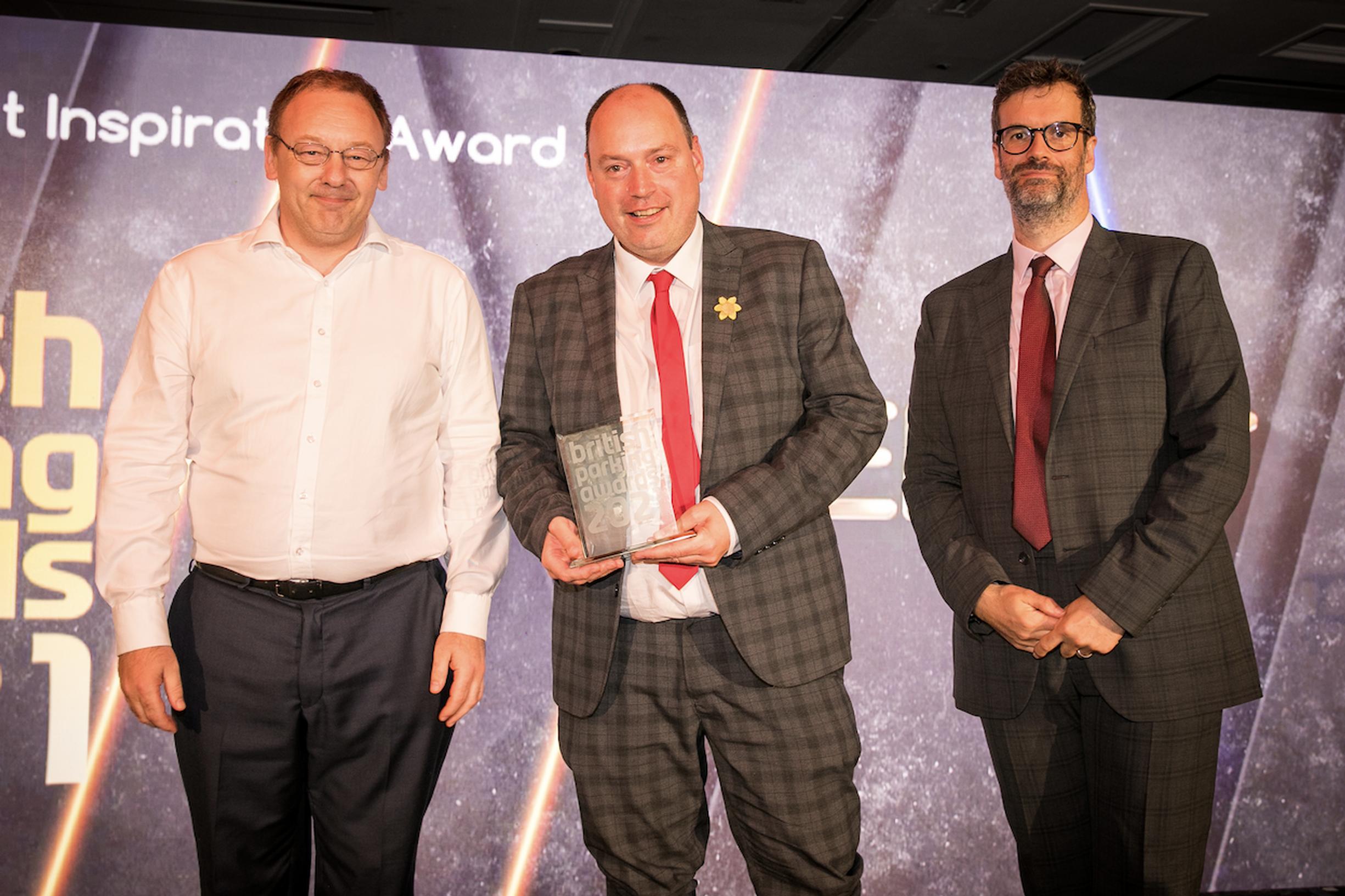 The MiPermit Inspiration Award recognises individuals and organisations that have made a significant contribution to improving parking. Recipients are exemplars of excellent practice that have inspired colleagues, clients and the wider parking community.
Rob Shoebridge is Derby City Council's traffic and transportation group manager. He joined the council in 2006 when civil parking enforcement was introduced. Prior to working for the council, he worked for Derbyshire Constabulary in the police prosecutions team within the Crown Court Support Unit, latterly managing the Central Summons Unit handling offences dealt with under the summons procedure.
Shoebridge prides himself on innovation and marginal gains, challenging his team to push for those 1% improvements, openly encouraging challenges to working practices to keep ideas fresh.
Throughout his 12 years with the council, Shoebridge has been instrumental in introducing a plethora of innovations including: structured Blue Badge fraud detection; night-time economy enforcement allowing Purple Flag status to be achieved; best practice working relationships with Citizens Advice Bureaus; ensuring a timely response to challenges and representations; a bespoke notice processing system driven by automation; a new Parking Services website that allows customers to self-serve; footway parking enforcement; and the innovative use of CCTV enforcement systems.
Derby's work has been recognised nationally, with its Parking Annual Report winning PARC Award for Innovation in 2018, and its unattended camera system for school streets winning the Parking Technology trophy at the British Parking Awards 2020.
Outside parking, Shoebridge is a respected football referee and coach. He was a Level 1 official until a serious Achilles injury cut his career short back in 2014. but he didn't allow that to bring the curtain down on his involvement in the game and accepted a position with the FA Centre of Refereeing Excellence, so is playing a pivotal role in the development of the next generation of officials.