New book explores the thinking behind people's travel decisions
03 December 2021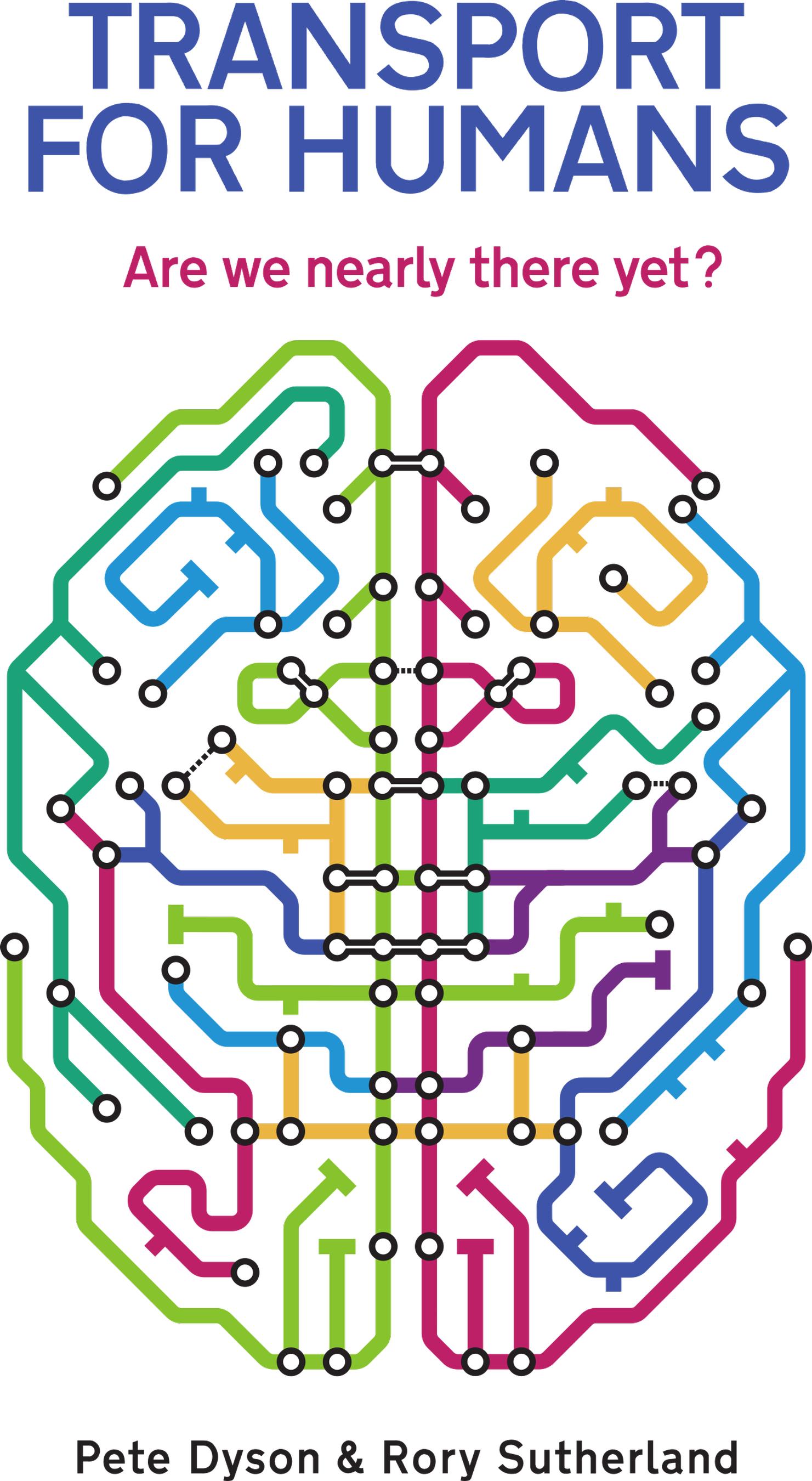 The important role of applying behavioural science thinking to transport policy, design and decision-making is explored in depth in a challenging new book presented by authors Pete Dyson and Rory Sutherland at the Local Transport Summit.
Both have worked at creative agency Ogilvy's Behavioural Science practice, and since April 2020 Dyson has been principal behavioural scientist at the DfT, establishing a new Behavioural Science Team there to tackle Covid-19 response and recovery, sustainability and the impact of future transport technologies on behaviour, though the new book is written in a personal capacity.
Amongst Dyson's objectives are to improve the public transport user experience and understand how transport impacts different groups in society, and what triggers changes to their choices.
Engineers plan transport systems while people use them, Dyson told the Summit audience. He explained that the ways in which an engineer or economist traditionally measures success – speed, journey time, efficiency – are often not the way that passengers think about a good trip.
"We choose how and when to travel, influenced not only by speed and time but by habit, status, comfort, variety – and many other factors that engineering and economic equations don't capture at all," he said. What looked irrational to some people was perfectly sensible to others.
The book – Transport for Humans – says that the new challenge is in adapting transport to better reflect human wants and needs. Climate change, the coronavirus pandemic and changing work-life priorities are shaking up long-held assumptions. The book maps out new ways of thinking about transport provision to embrace a more complex set up intentions and expectations of its users.
Asked how this thinking might be applied to encourage modified individual behaviours to address climate change issues, Sutherland told the Summit that a menu of options would be the best thing to give people, so that rather than being challenged to make unrealistic and unwelcome prescriptive changes to their travel patterns and choices, they could align them with other elements of their personal lives and priorities.
He gave the example of families being potentially well disposed to changes that saved them significant sums of money, like giving up flying off on expensive foreign holidays, rather than unwelcome inconveniences to daily life like giving up the family car.
Transport for Humans: Are We Nearly There Yet?