Flix buys Greyhound from First Group
Business
02 November 2021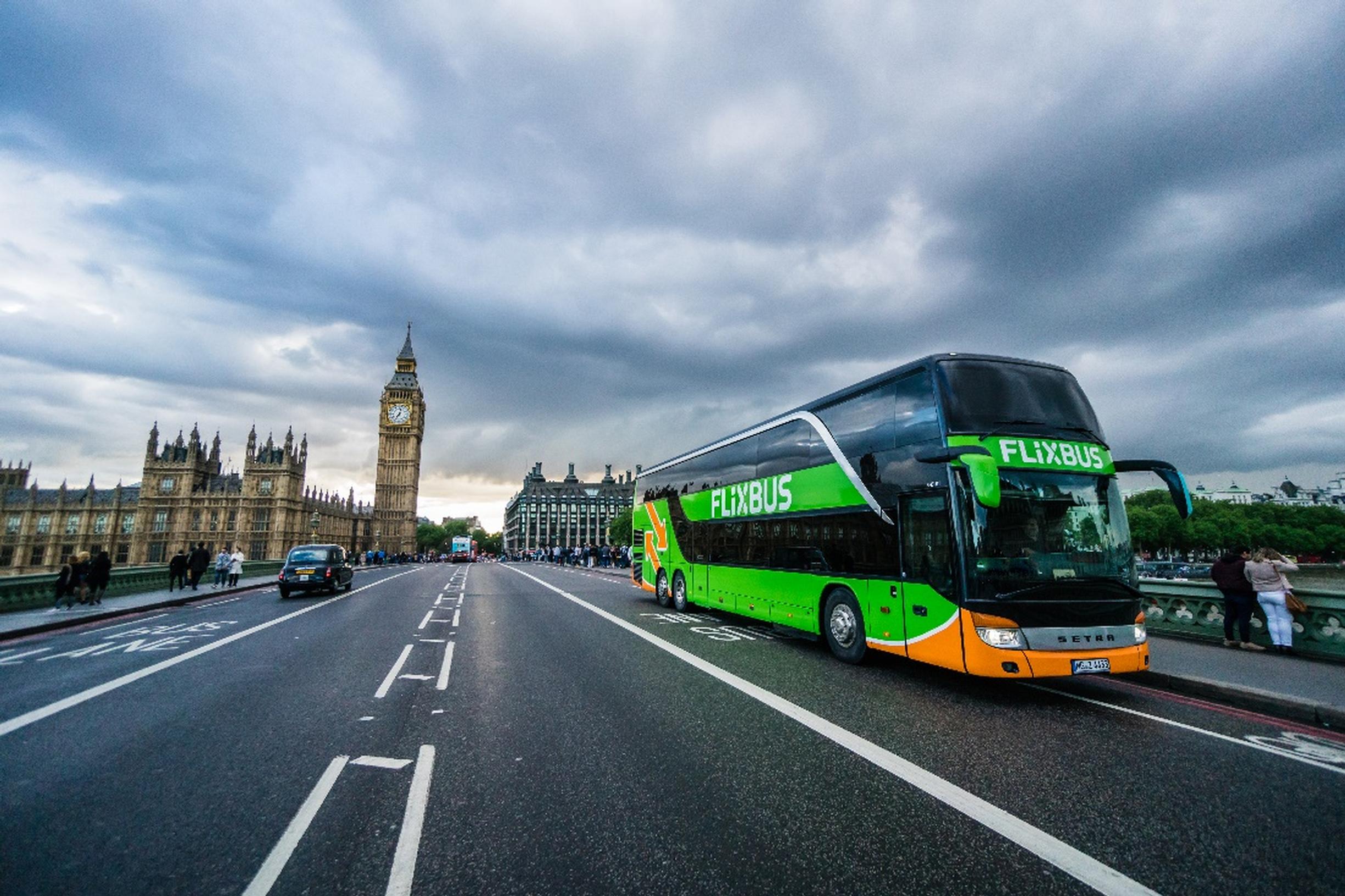 FlixMobility has acquired US long-distance bus provider Greyhound for approximately $46m (£33m).
Munich-based FlixMobility is Europe's largest operator of intercity coach and also runs the train service FlixTrain. FlixBus has doubled the size of its UK operation (LTT 31 May).
First Group, the Scotland-based owner of Greyhound, has agreed terms with FlixMobility-controlled Neptune Holding, which includes a further deferred consideration of $32m.
Further terms of the deal provided by First Group reveal a total deal value of $172m which includes $108m from Covid-19 economic relief grant and debt of $14m.
FlixMobility was recently valued at $3bn after raising $650m in June.
The business said the funds would go towards expanding FlixBus in the US as well as building its FlixBus and FlixTrain network in Europe.
The company says its FlixBus Global network serves more than 2,500 destinations in 36 countries outside the United States while Greyhound connects about 2,400 destinations across North America and carries about 16 million passengers annually.
André Schwämmlein, co-founder and chief executive of FlixMobility, said: "Consumers across North America are increasingly seeking affordable, comfortable, smart and sustainable mobility solutions."
He added: "A compelling offering will draw significantly more travellers away from private cars to shared intercity bus mobility."