Kensington & Chelsea deploys acoustic cameras to monitor noisy cars
Technology used to help work out where enforcement action may be required
10 June 2021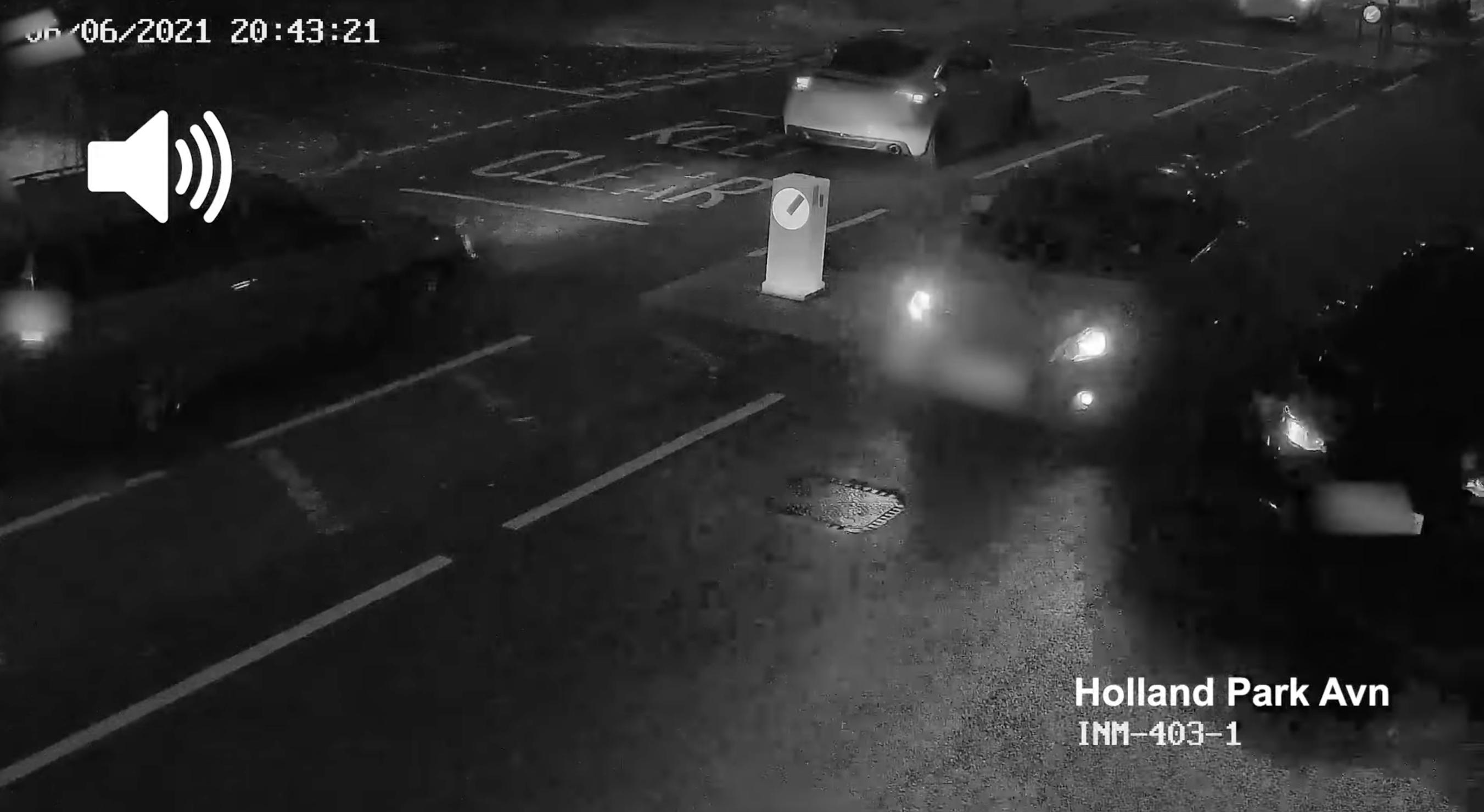 Acoustic cameras have been deployed in London to monitor noisy drivers to gather more data to help the council enforce in the future.
Residents have been plagued by noisy and inconsiderate drivers, leading the Royal Borough of Kensington & Chelsea Council to become the first local authority to pilot noise camera technology last year.
The pilot programme in Sloane Street and Pont Street ran from September to December 2020, with the cameras triggered nearly 2,000 times. The council has given out 163 fines and 69 warnings to noisy and nuisance-causing drivers. Not all triggers were due to noise and anti-social driving, with blue light vehicles or lorries triggering the cameras during the pilot too.
Two acoustic cameras are collecting data to see where else in the borough could benefit from enforcement action. The council is looking to extend the scheme to other wards once more data has been collected. Residents have been very supportive of the initiative so far.
Cllr Johnny Thalassites, lead member for transport, said: "Residents have made it clear to us that many drivers are using our streets as a racetrack. Piloting new noise camera technology last year has helped us catch more of the worst offenders.
"We are now getting data with cameras in other parts of the borough to see how big this problem is and what more we can do to protect residents and workers from disruptive noise and anti-social driving."
The new location in Holland Park Avenue is being trialled after residents won a funding bid through the Neighbourhood Community Levy. The consultation on extending the current Public Space Protection Order to cover the whole borough is expected to begin in July 2021.