Lessons we learned in lockdown
The pandemic meant that Alpha Parking had to work out how to do things differently
08 June 2021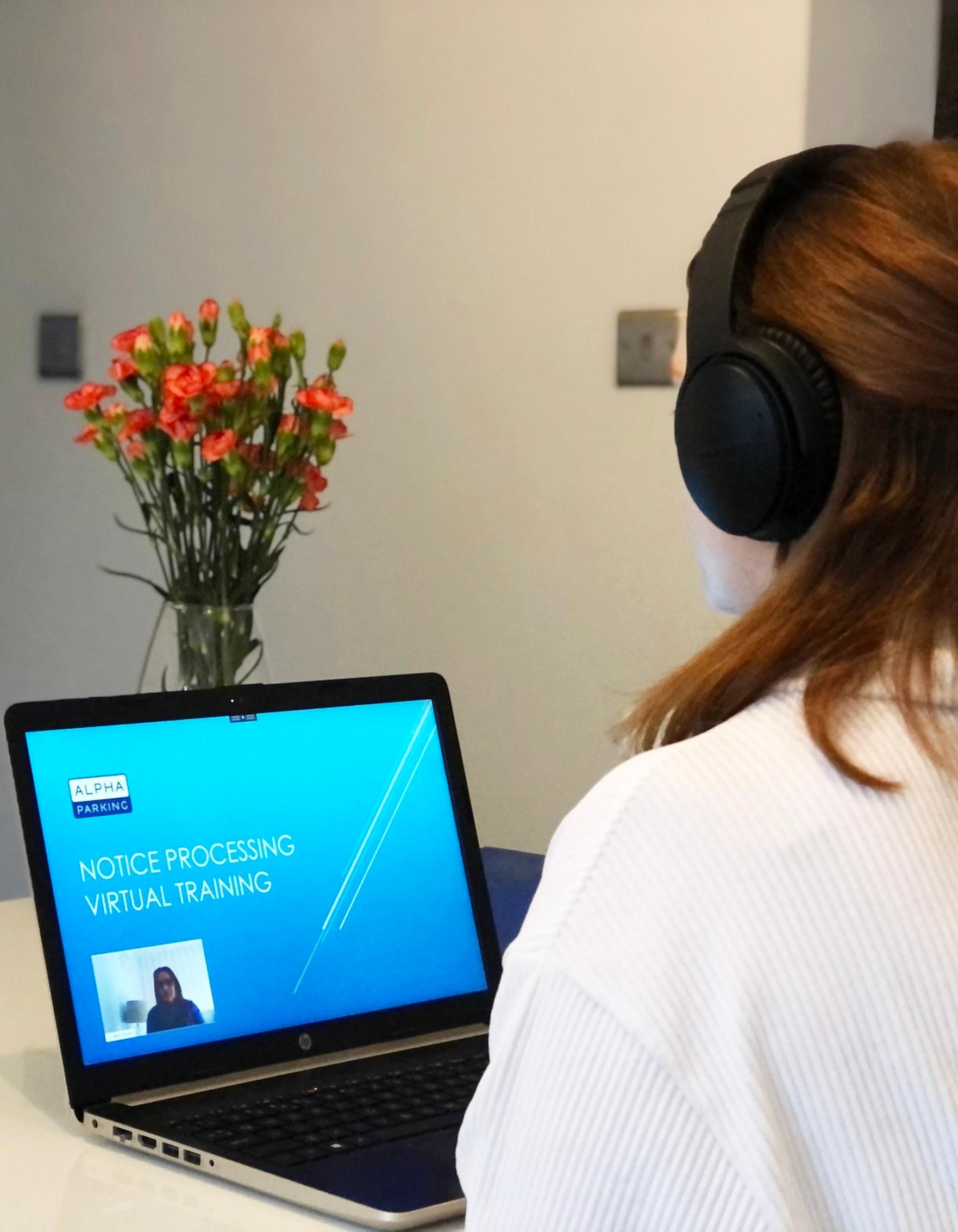 So how was lockdown for you? What will change from the experience?
It may be tempting fate to think of questions like these at this point, but we have just been through a seismic global event and assessment is surely going to be an ongoing process for a long time to come. So perhaps our experiences may be of some interest and help to others in the industry, if so, please read on.
At the beginning of 2020, before the pandemic, Alpha Parking is an established, specialist, parking consultancy that provides services throughout the UK. We focus on a range of areas such as parking surveys and consultancy, traffic order support, parking training and general consultancy. This width of products is a deliberate strategy to spread commercial risk so that the company is not over dependent on any single specialist area.
Having been active for 15-plus years Alpha Parking is an established business with a healthy order book and an attractive office where we have been working for the last nine years. We are a settled team and, with hindsight, probably a bit complacent.
Then comes the instruction to work from home. The initial reaction is the shock of walking out of the office; then the cancellations start to arrive. Specifically, we can no longer provide training courses at client's offices, while parking surveys and consultations requiring assessment of "normal" traffic activities and trends are not appropriate.
It takes only about 48 hours for our work for the next weeks and months to disappear. The reasons for the cancellations are quite understandable and totally outside the client's control, it seems neither reasonable nor a productive on-going commercial strategy to invoke short notice cancellation fees, but the costs of the company, especially the two major areas of staff and office expenses, must still be paid. There was at least 24 hours when the shock was intense and like hitting a brick wall with no obvious way through.
Being human beings we find ways to move forward, but the situation and strain for organisations like restaurants or shops with far fewer options must have been terrible. We decided quickly that this was going to be a medium-term, not a short-term, situation and we needed to take steps to adapt and keep the company travelling forward.
The first part of our lockdown focussed on very rapid planning and implementing of a virtual training approach and then spreading the word to clients. It was a major challenge, especially in the timescale. We look back with considerable surprise at what we achieved, but also satisfaction. It worked and we have been able to keep parking training of all types going through the different lockdown experiences.
On the survey and consultation side we focussed on the products that were feasible and, indeed, benefited from the quieter environment. Experience shows that sign and line surveys work well during lockdowns.
Traffic Orders and consultancy generally slowed down, especially at the beginning when everyone was less settled into the lockdown environment and more optimistic of a return to a "normal" environment. However, Traffic Orders especially are reasonably flexible products and can fit into working from home.
Looking at general conditions, like everyone, we discovered the massive advantages of technology, but realised that nothing replaces seeing people in person.
As lockdown went on, it is hard to describe exactly why but most processes seemed to all take a bit longer with everyone working from home. Nevertheless, the majority of people are helpful and do want to work together to make things work.
On a specific change, for the past 15 years we have enjoyed immensely the evening of the Alpha Christmas Party at a particular French restaurant. For the first time this was not possible, but we had a great virtual Christmas Party via technology and with our own wine. We all dressed for the occasion, Secret Santa was organised with the help of Amazon and we became amazingly competitive split into teams for a Christmas quiz. We aim to get back to the French restaurant but will never forget Christmas 2020.
We benefited from a small team who have worked together over a considerable period. In the main everyone pulled together, both internally and externally, we hope we are through the worst, but life will never be quite the same again.
So what are the probable major differences? We will need to build the business back again to reach, and we hope exceed, where we were before COVID. Having a range of products to spread the risk is a cliché because it does help and we will continue on that basis.
Everyone will be glad to be able to offer on-site training again but the virtual training will continue and offer greater options for getting together groups and reaching less accessible sites.
Homeworking has become an option we have experienced and got to know. An office base where staff can be based is necessary, but we do plan to be more flexible in approach; it will be interesting to see how this works in practice.
We look forward to the "new normal". It should be an interesting experience.
Penny Winder is founder and director of Alpha Parking
www.aparking.co.uk