Greener, fairer, healthier
CoMoUK's Richard Dilks discusses shared transport issues
02 June 2021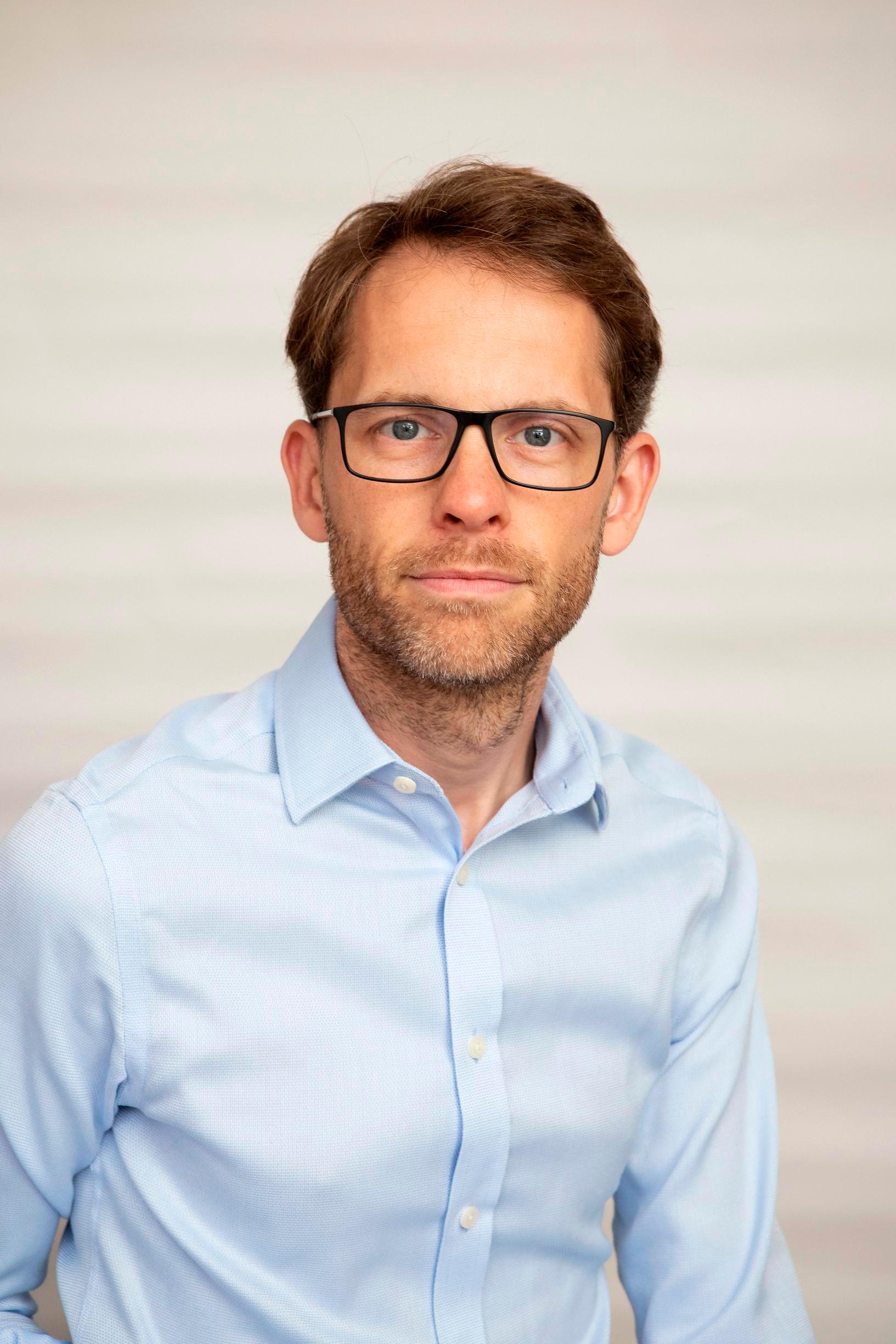 Unbridled optimism seems rather dated to me now. I don't know about you, but I only have the guarded version available after all these lockdowns.
As we move beyond the May 2021 elections, that also sums up how I see the potential and limitations for shared transport. There certainly are grounds for optimism, given shared transport's continued march into the mainstream of people's behaviour, and the tenor of conversations we have on our virtual travels continues to have a feeling of positive development.
There is a busy public affairs pipeline, with new terms of government in Scotland, Wales and the elected English mayoralties. At UK level the Government's decarbonisation plan is eagerly awaited, there is to be a Planning Bill and perhaps a Future of Transport Bill. Then there are consultations on electric vehicle charging from the Office of Zero Emission Vehicles and the Competition and Markets Authority and… well, the list goes on.
Meanwhile, out there on the ground in the communities of the UK, shared transport is delivering on: decarbonisation; air and place quality; driving down car mileage; boosting physical activity levels; public transport use; and leading to significant reported mental and physical health benefits.
I have previously covered the contribution bike share schemes are making to those goals and realities. The very length of a to-do list can become its own enemy, a vicious circle whereby the chances of it ever being tackled recede as its length increases. Decarbonisation and the shift to sustainable transport modes can sometimes feel like this. It's why we all need some heavy lifting from central government on the big picture challenges on, for example: providing a coherent framework for shared transport services; taxation policy; the incentives set on bodies such as Network Rail and Highways England.
Our research over the years has consistently found shared transport use raises physical activity levels among users, with bike share in the lead
But there is plenty of potential at more local levels, such as having transport strategies which give a policy framework that shared transport can sit in. This is often still missing. As is working out where shared cars sit in any transport hierarchy. We all know they aren't up there with walking and cycling. But those of us who digest CoMoUK's car club research know they aren't at all on the same level as the private car either. Ignoring them because they are cars fails to get us all the benefits they bring, and is in my experience often part of a wider malaise, a head in the sand non-strategy of ignoring cars altogether. Meanwhile, the UK has a record number – 38.8 million in 2019 – of private cars. "In God we trust; all others bring data," as Michael Bloomberg said, and shared transport data analysis is another frequently missing piece of the jigsaw puzzle.
Many of the critical decisions on whether a journey will take place and to some extent how it will take place lie outside transport. It is, after all, a derived activity. I would single out spatial planning as the single most important non-transport area here. We can have the most dramatic positive impact – or fail to – by building out private car dependence and building in sustainable options.
The Government has an absolutely critical role to play in this, and the Planning Bill announced in the Queen's Speech (LTT 17 May) is a golden opportunity to improve on the current situation. There is a particular risk of England being left behind on this agenda as the administrations in Scotland and Wales look to take positive steps. Contrast this with the widespread dismay at the approach taken to date by the Ministry of Housing, Communities and Local Government (MHCLG).
But, again, we do not have to wait for national level change to see forward-thinking steps taken at more local levels via local spatial and transport plans (and the integration between the two). Local administrations' approaches to remote working, where new public services are located, where new residential development goes and how it is designed and built, plus how public authorities' own land is developed all have significant power. Mobility and community hubs have been proven to boost sustainable transport use and cut private car demand means, so we would be mad not to structure these into our local and national plans and indeed require them in instances that would merit that.
It seems painfully obvious to point out that there is a natural fit with electric car chargepoints, and that these should further be used to tilt the playing field progressively away from private car ownership and towards shared uses where they are viable (which is lots of places). Yet this is not what is currently happening with chargepoint policy and practice. This tilting would take strides towards net zero goals by boosting the utilisation of expensive infrastructure and vehicles that contain rare materials and embedded emissions while damping down the many inefficiencies of their non-shared use.
I think it is also time to look beyond public transport accessibility levels (PTALs). This does not mean leaving them behind; rather, taking them with us. Sustainable transport accessibility levels would build on PTALs but include shared and active travel too rather than just limiting ourselves to public transport (and public transport that goes anywhere to boot, rather than necessarily where people want to go). This is based on our years of evidence that the hundreds of thousands of regular shared transport users in this country mix and match across public, shared and active travel. It's also because there are many journeys that public transport struggles to serve but which shared and active travel serve well. With such sustainable transport accessibility levels mapped initially, it is then a logical next step to have tracked targets to increase them over time.
Sadly, decarbonising trends in transport do not map evenly across income levels, and the need to be socially and economically inclusive is not a luxury item. That is partly a question of ethics, but also of net zero by 2050. Achieving that goal is such a challenge for the transport sector that on just raw numbers it cannot concentrate on changing the behaviour of those at higher income levels. Shared transport has its part to play in the sustainable transport mix here too, in particular by taking away the 'need' to own a car and thus slashing the cost of transport for many use cases; and also in taking away purchase, storage and maintenance obligations for bike users. There is a broader point here about reducing the cost base while increasing the user base of public transport; and dynamic demand responsive transport (DDRT), lift and taxi sharing can help fill in gaps there.
Last and most definitely not least, health. Our research over the years has consistently found shared transport use raises physical activity levels among users, with bike share in the lead. Surely, we can go further by working together with the health and social care sectors. This could be via expanding bike share as part of cycling on prescription; working with the NHS to achieve modal shift across staff, supplier, patient and visitor travel; and using NHS sites as mobility hubs where sustainable options can be gathered together and private car parking and therefore use suppressed. Incentives on employees should also be re-examined to make sure that motorised mileage is minimised. There is, after all, a terrible irony in a healthcare system failing to do all it can to boost physical activity levels (and thereby physical and mental health) and cut harmful emissions.
Let's take our cue from those using shared transport: the single parent in the third floor flat without space to store a bike; the family who have replaced their family car with a car club and saved "that big cost" while having a "clean, new car nearby when we need one"; the person who started using a bike share scheme for lockdown exercise and has lost two stone; the 53 year old man who is "probably fitter than I've ever been in my life" as a result of using the bike share scheme in their city.
Public bike share users survey results 2020 are available at https://tinyurl.com/vrcwm5f8
Richard Dilks is chief executive of CoMoUK, the charity that promotes the social, environmental and economic benefits of shared transport. He was previously programme director for transport at the capital's business lobby organisation, London First. Email: richard@como.org.uk