Stations can help kickstart green recovery for rail and restore local communities
02 June 2021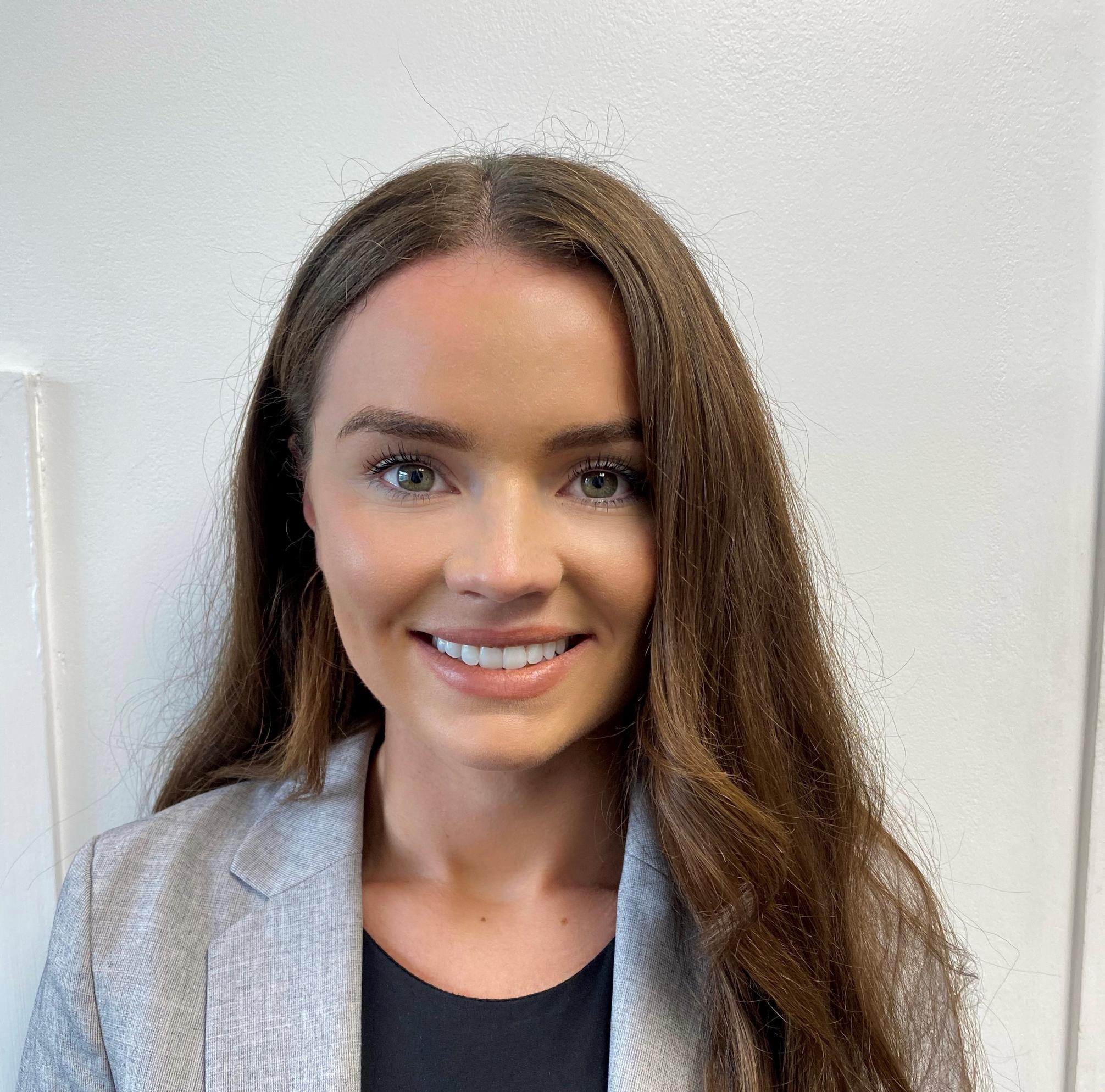 In June 2019, the UK Government became the first major global economy to pass a law that requires us to achieve 'net zero' greenhouse gas (GHG) emissions by 2050. Transport has a huge role to play in the economy reaching net zero and stations will have a pivotal role to play.
Even though 2050 is a generation away, infrastructure and policy decisions made now will directly affect the railway's ability to meet this target in a cost-effective way. Industry should not therefore place all its focus on 2050 but instead adopt a step-by-step approach to smooth the transition to 2050. Furthermore, to achieve the commitment to limit the Earth's temperature rise to 1.5 degree Celsius this century, as per the COP21 Paris agreement, rail will need to front-load change and drive significant transition in the next decade.
Britain could see the repurposing of redundant station space as flexible 'offices' and meeting rooms, appealing to those who have less than acceptable home-working conditions
The forthcoming Transport Decarbonisation Plan (TDP) will set out in detail what government, business and society will need to do to deliver the significant emissions reduction needed across all modes of transport. The immediate focus should be on making public transport and active travel the natural first choice for public mobility. Stations across the Great Britain estate will need to play a proactive and supportive role to enable this transition, beyond decarbonising the railways.
Front-loading change will require adopting a holistic approach to sustainability and being open-minded about how stations can achieve it. We must move away from thinking about what stations 'are' to what stations 'do'. Stations connect people with places, but they are rapidly evolving from being perceived as static infrastructures to destinations in their own right. Stations are becoming productive, vibrant hubs for their communities, attracting footfall beyond those with intentions to use railway services.
As we emerge from the Covid-19 pandemic, we will continue to observe stations fulfilling both a functional and emotional role in rail journeys. With changes to how we live and work, stations have the opportunity to go far beyond delivering for the customer. This requires striking a balance between the immediate needs of our customers, with the wider and long-term needs of local communities and the UK economy. For example, many employers have indicated that they will adopt long term homeworking strategies. With less people commuting to the office, there will be opportunities for stations to support individual lifestyles beyond transport.
It is also an opportunity to address inequalities within communities, and to consider circumstances in which home-working conditions are substandard. Britain could see the repurposing of redundant station space as flexible 'offices' and meeting rooms, appealing to those who have less than acceptable home-working conditions and who can benefit from social interaction, greater broadband usage or better technical facilities.
These developments can encourage sustainable ways of living, by enabling people to use their local stations for multiple purposes: as work spaces, shopping centres, delivery collection points, or connecting with nature through community gardening.
Environmental policy at stations should be bold. This is because the technology, infrastructure and community network to deliver successful solutions already exists. The focus should be to increase the uptake of these initiatives and establish clear accountability.
Rail is already a green transport mode. It reduces road congestion and carries more customers and freight using less energy than most other modes of transport. In that context, sustainability at stations must go far beyond energy-management and performance and extend into day-to-day operations and lifestyle choices. For example, by promoting active travel as a sustainable, integrated mode that benefits communities and attract more people to use rail.
Moving forward, it is important that station infrastructure and timetabling is integrated with other travel modes, particularly those with low or zero carbon emissions such as walking, cycling and bus use, to minimise the customer's carbon footprint through their end-to-end journey. This transition would support communities to overcome barriers to sustainable mobility, helping to reduce car dependency and car-orientated development.
New station design or station refurbishment projects can support modal integration, and proposals should be assessed on their carbon output and their overall sustainability life-cycle. This should also include the construction and enhancement phase to ensure we are implementing procedures that reflect wider decarbonisation standards, for example, prioritising local supply chains and low carbon materials. The new HS2 Interchange Station – the first railway station in the world to achieve 'BREAAM' outstanding – shows us what can be achieved when sustainability is at the heart of design.
Wildlife should also be protected as electrification progresses along the network, and new sustainable stations are built. Preserving the natural environment should be an objective for our employees, engineers and contractors who deliver the infrastructural changes necessary. Biodiversity enhancements can be deployed at stations, with the support of communities and volunteers.
Where possible, commitments to create sustainable stations should be encouraged within management contracts. There must be a mechanism to pass through the cost of the investment as management contracts are transferred or taken over by Great British Railways. Future contracts should include strong incentives and targets to improve the sustainability performance of stations, creating clear accountability and enabling private sector innovation.
With over 2,500 stations on the GB network, a one size fits all approach to improving the sustainable performance of our stations will not work. The diversity of our stations will impose individual challenges, which is why, in April, Rail Delivery Group launched the Sustainable Stations: Best Practice Guide, to support train operating companies meet sustainability targets with recommendations that are suitable across small to large stations as the first step in our commitment to make stations greener.
As we enter a period of reform after the Williams-Shapps Plan for Rail, and adapt to socio-cultural changes post-pandemic, stations can lead the way by inviting passengers back to the network, restoring local communities, and supporting Britain's prosperity. Rail is part of the solution to a sustainable future, and stations can kickstart our green recovery.
Lucy Harper is policy manager at Rail Delivery Group