What does the future hold for parking?
Survey on policies and trends impacting the UK car parking industry
27 May 2021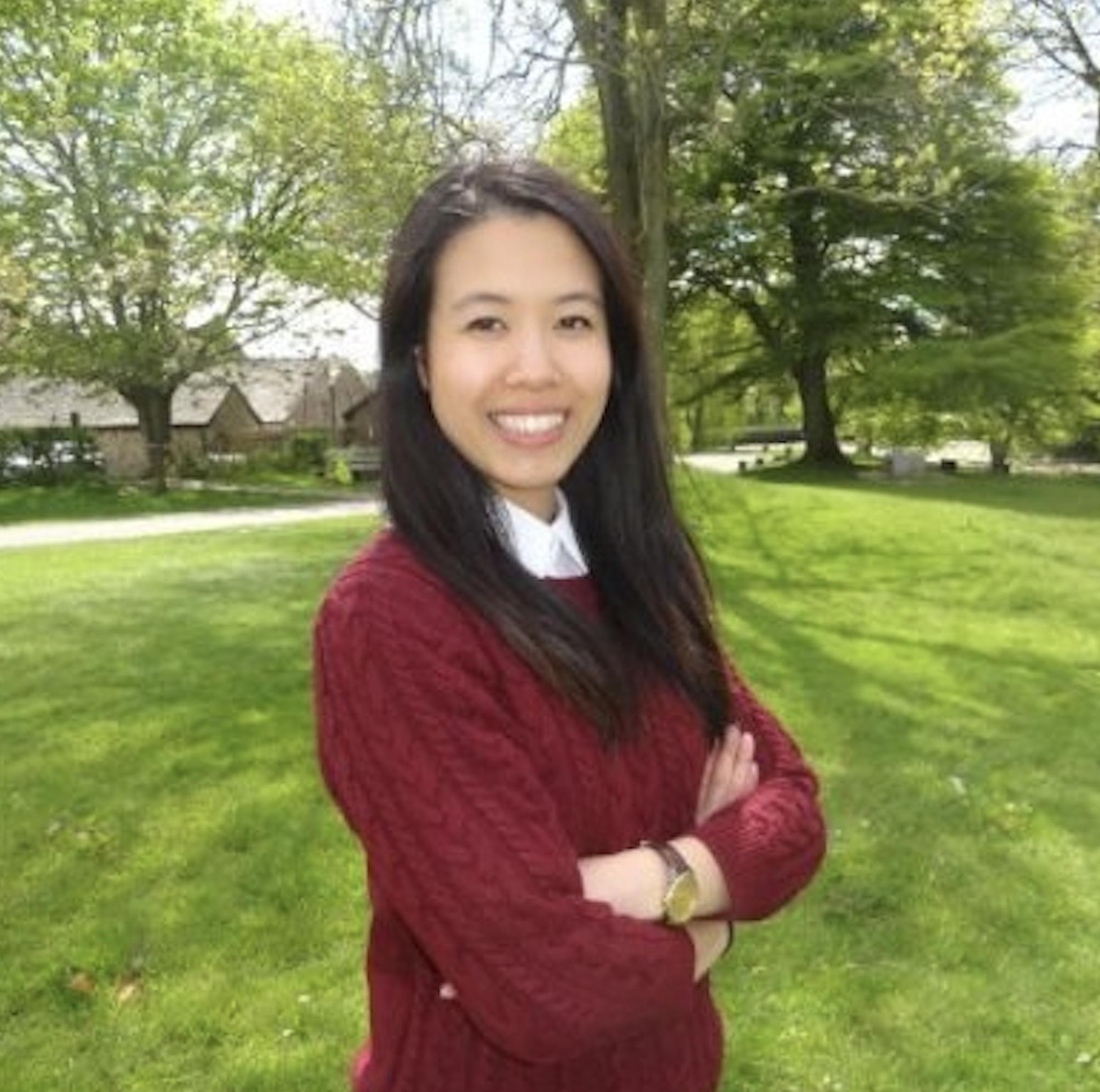 How will future trends and policies could affect car parking? This is the theme of an academic questionnaire that parking professionals are being invited to complete by Ninh Hao, an active member of the UK parking industry.
Ninh is currently completing a MSc in Sustainable Urbanism at University College London (UCL).
Through her work in parking, Ninh saw the link between parking, smart city technology, sustainability and, ultimately, urban planning. She is now writing her dissertation on 'Trends and policies affecting the UK parking industry'.
Parking Review would like to support Ninh by distributing her data gathering survey amongst our readers, as it would really help her research to hear directly from parking professionals.
Please if you wouldn't mind completing the survey please click here