Diversity and inclusion are improving in transport... but there's still a long way to go
18 May 2021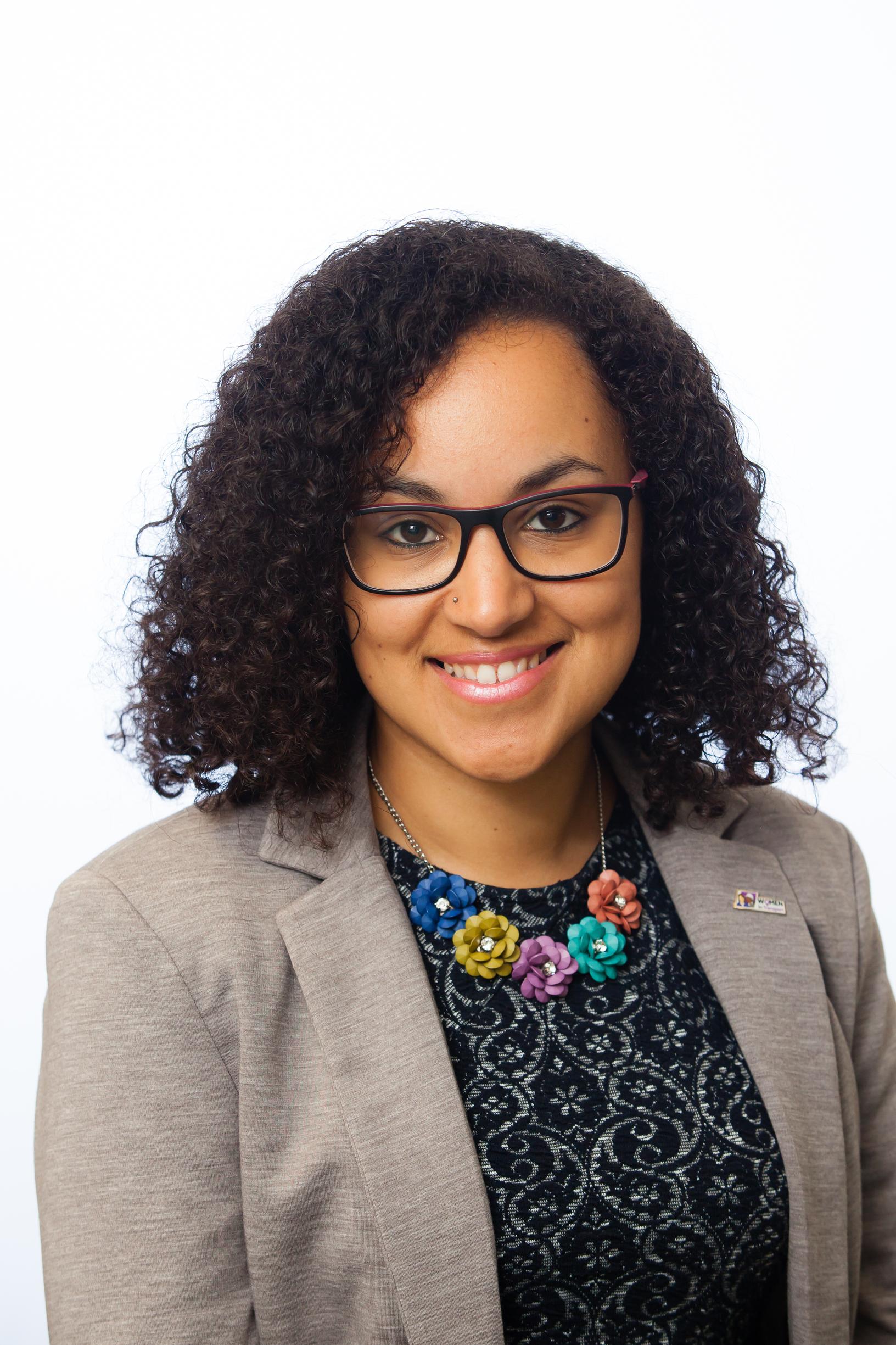 A few years ago, I took a bus to a hospital appointment. I hadn't been to this hospital before, I didn't know how to get there on the bus or where to get off to find the correct wing. I am a digitally literate person, so I was able to find the information I needed about my journey and follow the little dot moving on Google Maps to work out where to get off the bus. But what if I didn't have that technology to help?
---
---
Trips to hospital can be stressful for all sorts of reasons, including the journey. In my experience, invitations to hospital appointments never come with any helpful information about transport options. It is also interesting to reflect on who was on the bus: there were many people of colour, from lots of different backgrounds and hospital staff.
Why is this story relevant to making the transport sector more diverse? We know that our transport sector does not reflect the people it serves – the people taking that bus trip. If we can bring different voices and perspectives into the transport workforce, then we can design and deliver services that work for everyone.
Some 5% of the UK workforce is employed in transport related industries – that's a huge number of people. But the transport sector is very male dominated. Women make up 20% of the total transport workforce, but in some areas there are far fewer. For example, just 4.4% of railway engineers are women while 8% of train drivers are from a Black, Asian or Minority Ethnic (BAME) background. It is difficult to get data on these 'protected' characteristics that we might want to interrogate, but how many LGBT+ and disabled people are in the transport workforce? And that's before we start to think about 'non-protected' characteristics such as socio-economic background or ex-offenders.
In recent years, routes into the transport sector have expanded. Apprenticeships are available for all kinds of roles, from engineering to transport planning, opening new options for people from different backgrounds.
The Government's Transport Infrastructure Skills Strategy established the Strategic Transport Apprenticeship Taskforce in 2016 to address the skills needs in the sector, focusing largely on big infrastructure providers in road and rail. This has specific targets around diversity and inclusion, which has delivered greater BAME representation in new apprenticeship starts (now at 21% ahead of the target of 20%) but female apprenticeship starts have actually fallen to 12% (the target is 20%). So, while there has been progress in some areas, we still have challenges and barriers to overcome.
There is a need to open up pathways into the transport sector for a range of under-represented groups including those who have taken time out of work due to ill health or to focus on family, disabled people, ex-service personnel or ex-offenders. Bringing in people with different life experience and different perspectives will help us to deliver more inclusive transport systems.
Transport for London (TfL) runs a scheme called Steps into Work, which supports people with mild to moderate learning difficulties or those on the autism spectrum to gain skills and experience in the workplace. The scheme, with Barnet and Southgate College, involves work placements within TfL, and participants obtain a BTEC Level 1 Work Skills qualification. Bringing diversity into the TfL workforce has delivered new perspectives on navigating the transport system, generating new understanding and ultimately improving outcomes for passengers.
If we can bring different voices and perspectives into the transport workforce, then we can design and deliver services that work for everyone
Many of us in the transport sector have seen dramatic changes in our ways of working during the coronavirus pandemic. While frontline staff have continued to work on the transport networks, many office-based staff have been mostly or totally working from home. This has had both positive and negative impacts on inclusion. Many have had to pick up additional caring responsibilities, and this has often fallen more heavily on women.
Homeworking is impacting mental health through increased isolation, but for others not having to travel to the workplace might be better for mental health. In the post-pandemic return to the workplace, we need to ensure we embed the positive outcomes of the last year around increased flexibility. People have raised concerns that we could see more men return to the office while women, who may have more caring responsibilities, remain at home. This could impact on their career development and progression.
The transport sector is a great place to work, with many different roles and many high quality employers. But jobs in transport are often seen as boring and lacking in variety. Many people find themselves working in the sector by accident but then discover that it is a fantastic and rewarding place to work. We need to shout about why the transport sector is great. Go into schools and talk about careers in transport (when Covid restrictions allow, of course!). We can also think about many transport jobs as green jobs. We are going to need new skills to decarbonise our transport system in the coming decades and many young people are keen to have a job that contributes to addressing the climate emergency. This could be an additional way to attract talent to the transport sector.
At the Urban Transport Group, we are supporting our network of transport authorities to learn from each other and share knowledge and best practice. In terms of diversity and inclusion, we recently held an internal webinar on neurodiversity, so that members could learn about TfL's Steps into Work scheme. We have produced a briefing1 that brings together all the national initiatives for improving diversity and skills – the only such resource for the transport sector. Earlier this year we held an online event on making the transport sector more diverse, and a recording of the event is available as a podcast2.
As an industry, we are making progress to increase diversity and we should celebrate that. But we must also recognise the considerable work needed to bring everyone on board. Join us on the journey.
1 https://tinyurl.com/4wdmvuwh
2 https://tinyurl.com/2hm8uvxc
Dr Clare Linton is policy and research advisor at the Urban Transport Group