NCP turns to law to obtain rent reductions
COVID lockdowns have seen car park operator's revenues drop by 80%
02 May 2021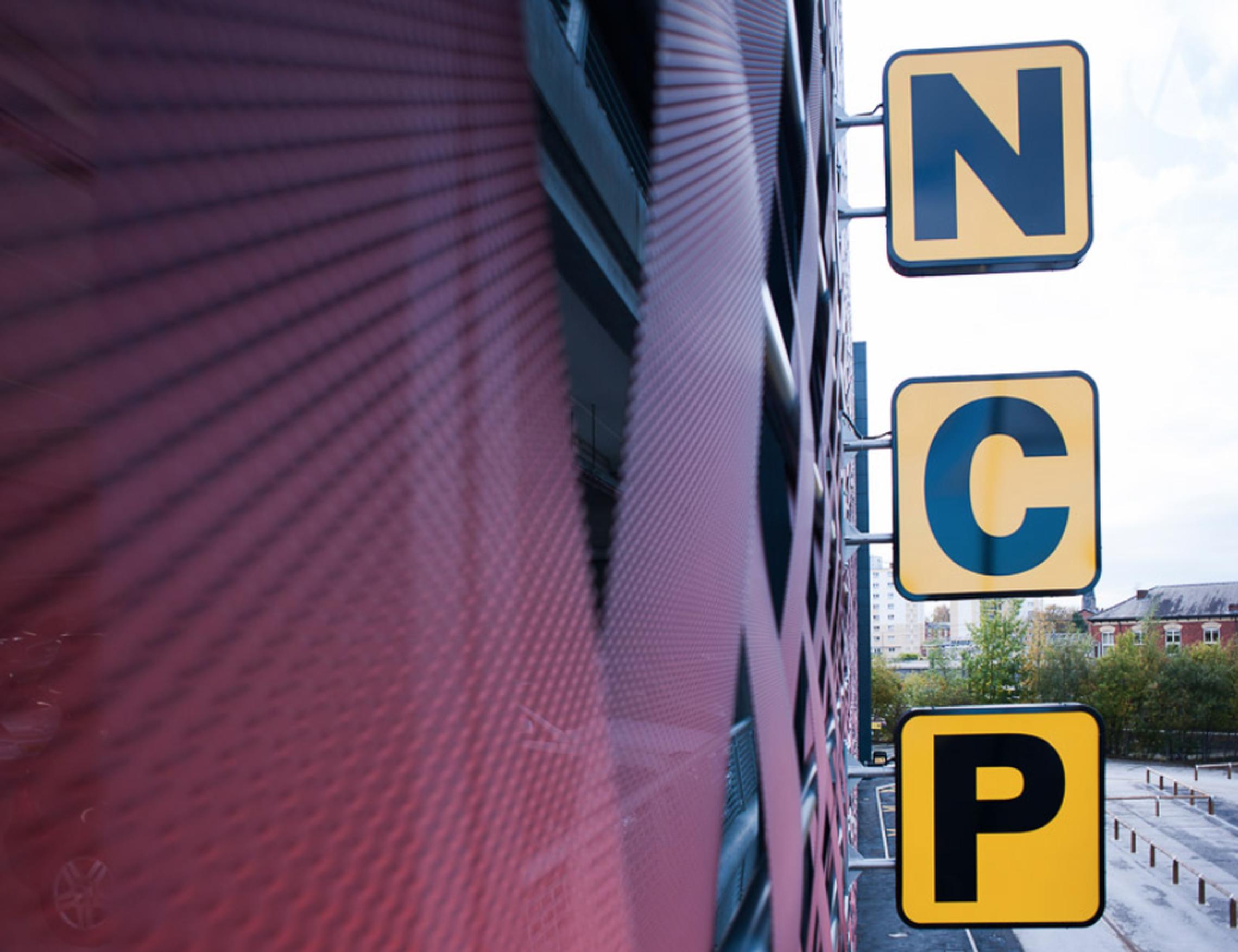 NCP has commenced a court process to help it cut the rents it pays on the 500 car parks it operates across the UK.
The car park operator said that it had tried to make deals with its landlords to reduce its rent burden, but agreements to make the business viable, but these had not been forthcoming. NCP said the court process was a last resort to safeguard the future of its business and 1,000 staff.
The car park operator says it has been "deeply impacted" by the COVID pandemic, which has seen revenues drop by 80%. Many of its sites are in town centres, at airports and rail stations, all of which have experience major footfall.
NCP has been owned by Park24, a listed Japanese company, and the Development Bank of Japan, since 2017. Park24 is understood to have has pledged a £120m capital injection into NCP over the next two years, and a formal restructuring plan would be launched if sufficient support can be secured from landlords next week. However, it could withdraw funding if the restructuring is unsuccessful.
NCP said: "Park24, NCP's major shareholder, remains supportive of its restructuring plan, but given the UK operation's ongoing losses, has stated that it will only continue funding the business if the restructuring plan is successful.
"NCP remains committed to working constructively with its landlords and all of its creditors and delivering a long-term mutually beneficial outcome for them through this restructuring plan."
The rent restructuring proposals have been tabled by the car park operator using Part 26A of the Companies Act 2006, which would oblige property owners into accepting the new rent terms even if they oppose them. The Park26A process was introduced last year and is available to struggling firms looking to reduce their liabilities even without support from a majority of creditors.
While NCP failed to reach a consensual deal with property owners, it states that it received "significant support" and estimates that at least 85% of its A1 landlords will back the proposal. The first hearing on the restructuring plan is due on 28 May.
Under the plan, NCP's management will remain in place while implementing structural reforms, rebasing rents and exiting unprofitable parking facilities. NCP has already cut its workforce and taken advantage of government support schemes, it said in the emailed statement.
NCP's revenues fell about 80% below normal levels during full lockdowns. Many high streets and train stations are unlikely to ever recover their pre-pandemic footfall due to the combination of increased flexible working and the rapid growth of online commerce, NCP said.
In its statement the company said: "NCP has been deeply impacted since last year due to the pandemic – sales during the full lockdowns have typically been about 80% below normal levels; outside lockdown they have not grown beyond about 50% for any length of time."
NCP added that the pandemic had "rapidly accelerated the pace of societal change". The company referred to a combination of increased flexible working, traffic control measures and the growth of online shopping meaning fewer people were visiting cities and town centres, and thus not using car parks.
"This is not a short-term problem, many high streets and train stations are unlikely to ever recover their pre-pandemic footfall," NCP said.
The British Retail Consortium estimates that non-essential retail stores lost around £22bn in sales in 2020 due to lockdown measures, as footfall declined by 40%. However, after lockdown restrictions on non-essential shops lifted on 12 April, analyst Springboard reported footfall across all UK shopping destinations was up 87.8% week-on-week.
Sky News is reporting that the British Property Federation (BPF) has begun convening calls for NCP landlords next week as they face demands to write off substantial rent arrears. A group of landlords is said to be lining up AlixPartners and the law firm Hogan Lovells to advise them in a bid to overturn NCP's proposals.
In a statement, parent company Park24 said: "NCP will strive to enhance its corporate value by reviewing its business portfolio and improving customers' journeys, which includes the development of Japanese Times Parking, whose characteristics include 'short-term contracts, small and dominant' and cashless payments using applications. The company believes that the business structure reform and the expansion of NCP' parking business fits with the croup slogan, 'We make life better. Continuously inventing new forms of comfort and convenience,' and will improve mobility society in the UK."
UK companies struggling to keep up with their leases are increasingly looking to use restructuring plans to curb costs. A London court is expected to rule on a plan brought by gym operator Virgin Active next week.