The DfT's decarbonisation plan will be worth the wait if it tackles these four priorities
16 April 2021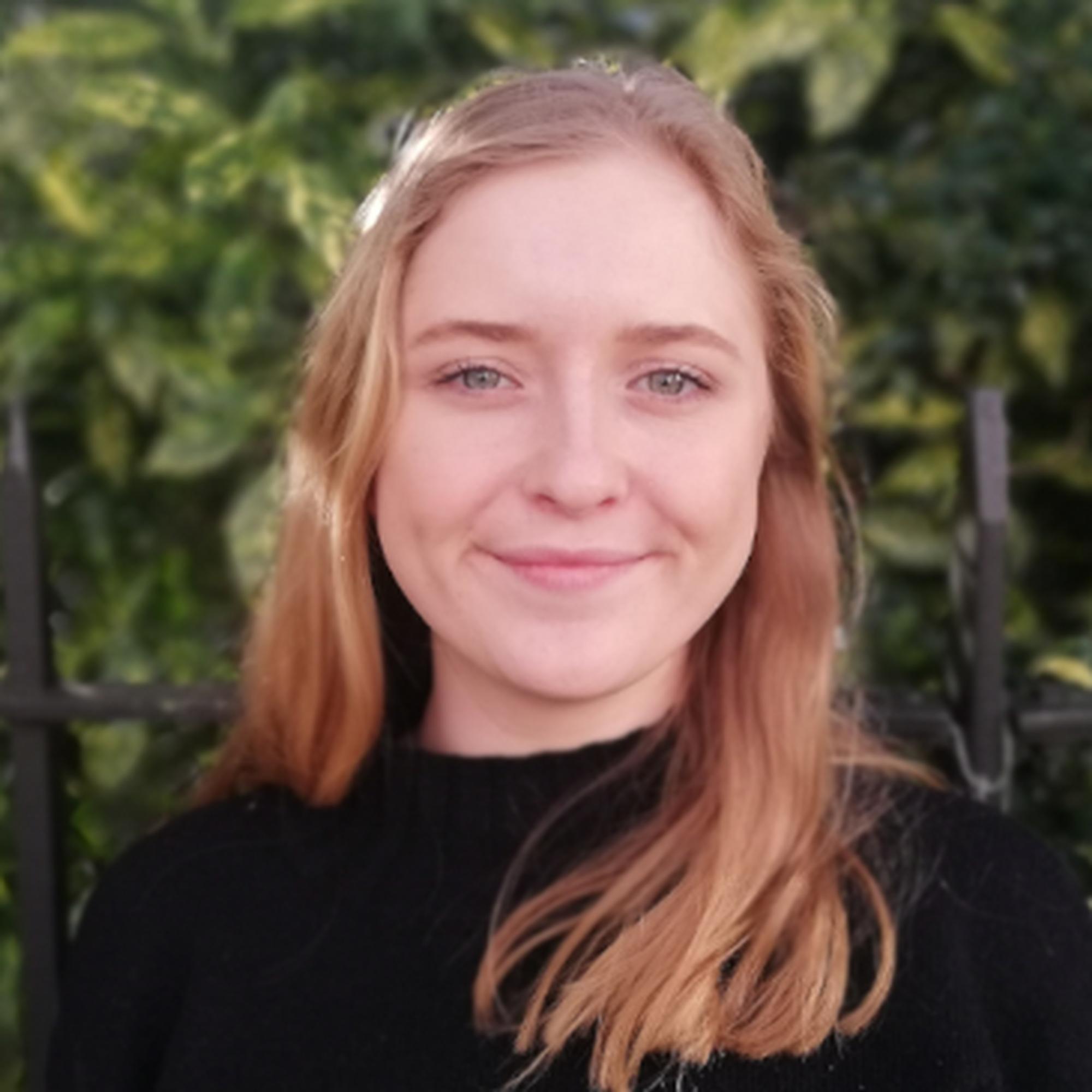 The pandemic's disruption creates an opportunity to address, head-on, the UK's big transport challenges. Getting this right should be a major priority for government, given the significant benefits better transport has for the economy and communities. Low carbon transport infrastructure and technologies could create almost a quarter of a million direct jobs for the UK by 2030, as well as being an opportunity to revive and reposition the country's automotive sector as a leader in clean vehicles. Improved public transport would be good for lower income groups as well, as half of low income households don't have access to a car. And cleaner and fewer vehicles on the roads would lead to better air quality, reduce congestion and deliver health benefits, thanks to cleaner air and greater physical activity.
The DfT has taken some positive steps to cut emissions, such as bringing forward to 2030 the phase-out of the sale of new fossil fuel cars and vans, funding for active travel and public transport, and the recently launched national bus strategy. But other actions clearly point in the opposite direction.
The Government's decision to press ahead with a large-scale roads programme will promote greater car use, undermining efforts to reduce emissions, tackle air pollution and congestion. And the recent consultation proposing to cut air passenger duty on domestic flights would actively encourage people to choose short haul flights over more sustainable transport.
What is most concerning, though, is that we are still missing a comprehensive, coherent plan to get transport on track for net zero emissions, because the Transport Decarbonisation Plan, first indicated to be due out at the end of 2020, has been delayed until at least May. And – with total transport emissions in pre-Covid 2019 higher than they were 30 years ago – what's not yet been signalled by the DfT is the extent to which the plan will comply with recommended pathways for the whole of the UK reaching net zero emissions in 2050. This will require total transport emissions to reduce by 27 per cent in 2030 compared to 1990, and by half in 2035.
Without clarity about the decarbonisation pathway the sector could cling to more polluting options, with people relying more on their cars, public transport floundering and missed opportunities to grow new low carbon industries and jobs.
The Green Alliance is leading the 'Cutting Carbon Now' partnership that advocates immediate action across the UK economy to drastically reduce the UK's contribution to climate change. Here is what we believe should be the four priorities of the Transport Decarbonisation Plan.
First, it has to establish a clear decarbonisation pathway for the sector, including interim targets, to chart the progress needed between now and 2050. Targets should be set for the sector as a whole, but also separately for different transport modes, including aviation and shipping, so all of them can play their part in cutting emissions.
Second, the Government should commit now to policies, regulation, taxation and funding for emissions reductions over the next decade. This should provide certainty for the public and investors to speed up the transition to electric vehicles, establish better infrastructure and incentives for more people to walk and cycle, and promote a revolution in public transport.
Third, there should be clear responsibilities for devolved and local government to roll out progress across all parts of the country, while ensuring local decisions are compatible with national goals. The recent Leeds Bradford Airport expansion decision is a case in point, highlighting how poor governance can lead to a local economic decision that conflicts directly with UK-wide goals.
Finally, and very importantly, this plan should be a big contributor to levelling up and social and economic renewal across the country. A well run, net zero transport system is at the heart of thriving communities and the ability of the economy to function effectively. It must support greater innovation, promote employment opportunities and UK leadership in new industries, and maximise health benefits from low carbon transport across the country.
Fortunately, there are already some great examples of how whole regions can decarbonise their transport systems that the Government can look to in developing a comprehensive, net zero compatible plan. Transport for the North's decarbonisation strategy (LTT 02 Apr) is not just aligned with the pathway to the whole of the UK reaching net zero emissions in 2050, but actually moves slightly faster; and it recognises the importance of a 2030 milestone and urgent action in the 2020s, rather than simply promising to achieve net zero "by 2050". TfN's strategy has been constructed using extensive modelling and scenario building and is integrated necessarily with place-based and clean growth strategies. Strategies such as this one show the important future role that regional transport bodies will have to play in actually implementing decarbonisation, mediating between national policy and local policy and action.
With a strong public mandate for a green recovery, and the world's eyes on the UK as it prepares to host G7 and the Glasgow climate summit, the stakes are high. The Transport Decarbonisation Plan is a unique opportunity for DfT to show that it understands the scale of the climate challenge and the benefits of early action. Now is the moment to show real leadership.
Philippa Borrowman is a policy adviser at the charity and think tank Green Alliance, working on low carbon policy.