Extra bus and Metro subsidy will be needed for years – NE
Public Transport
06 April 2021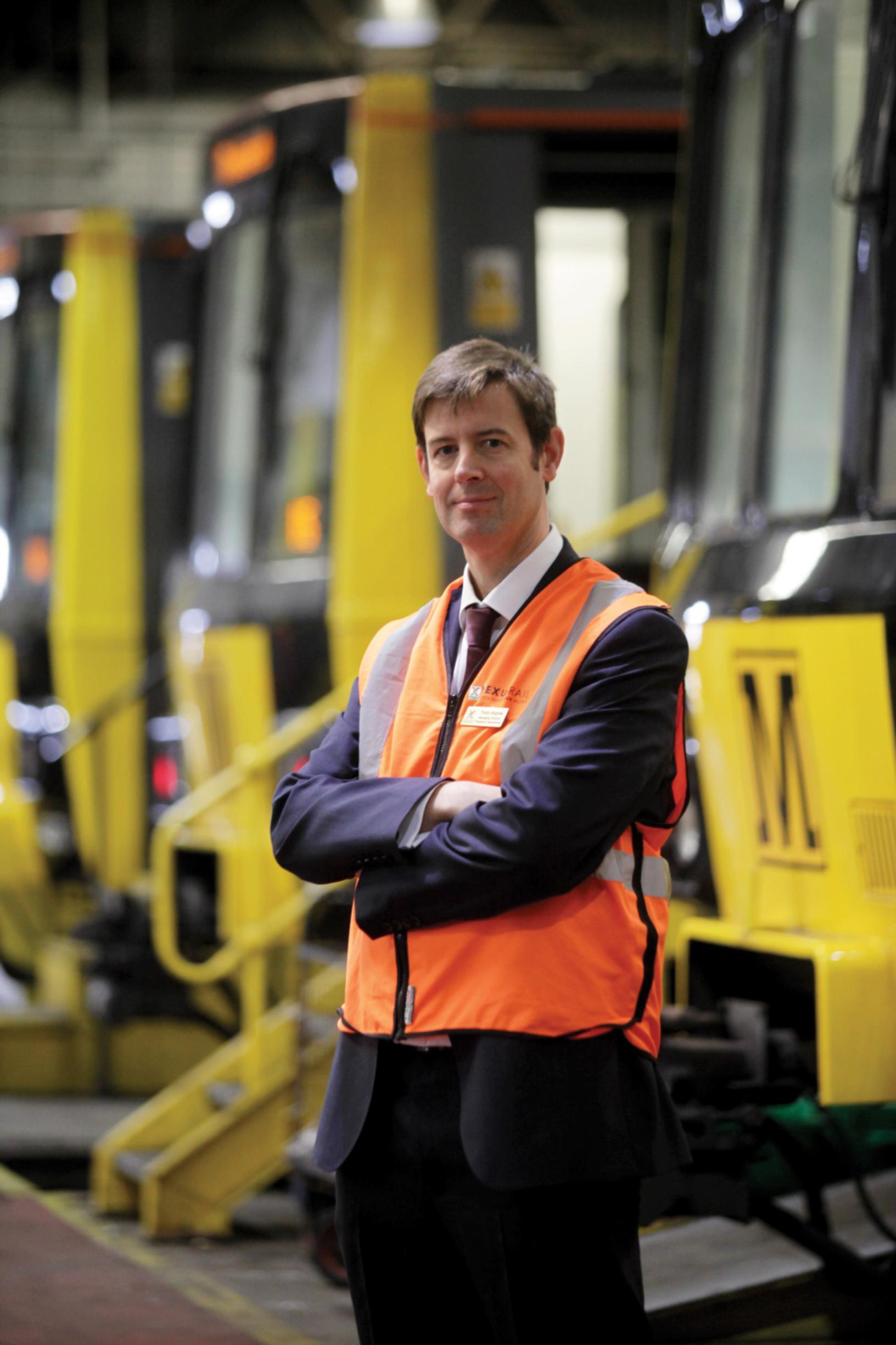 The North East of England's bus and Metro networks will need additional Government subsidy for years if service levels are not to collapse from the impact of Covid-19, the area's local authorities have said.
Tobyn Hughes, managing director of Transport North East, told councillors: "Current projections indicate that, once social distancing and associated travel constraints end, bus ridership in our area may on average recover to a maximum of 90 per cent of pre-pandemic levels over the next 12 months.
"If we want to return to timetables that are anything like those offered before the pandemic began, additional public funding will be needed to support the network, bridging the gap between commercial revenue and the cost of operations, for a considerable amount of time."
Hughes said bus patronage had averaged 65 per cent of pre-Covid levels in September and the network had required circa £500,000 of Covid Bus Service Support Grant (CBSSG) each week to continue to operate, in addition to budgeted levels of all existing funding streams – the Bus Services Operator Grant from Government and supported services payments and concessionary travel reimbursement from the local authorities.
Hughes said a figure of circa £500,000 a week was "the minimum additional figure that will be necessary to sustain the local bus network at the start of recovery funding".
"Clearly as economic recovery starts to take effect and more fare-paying passengers return to the bus network this figure will reduce through time, but we anticipate that additional pandemic-related government support will be needed for at least 12-24 months."
The Tyne and Wear Metro, operated by Nexus, is likely to require additional support for even longer because Covid-19 is expected to have a more severe long-term impact on Metro patronage than bus.
Hughes said the Metro would require an additional £20m of Government support in each of the next three years. This would be on top of the support that the DfT already provides – £27.1m to support operations in 2021/22.
"Nexus market research suggests that, when restrictions are lifted, on a 'do minimum' basis [Metro] patronage is likely to recover to around 60 per cent of pre-pandemic levels," said Hughes.
"A further 15 per cent of patronage could potentially be regained if extra measures are taken to promote public confidence in the safety and security of the system, addressing those passengers who are still worried about the risks from Covid, or have other concerns (such as anti-social behaviour).
"This leaves 25 per cent of patronage that may be lost due to structural changes in society that reduce people's need or ability to travel – more home working, loss of high street retail stores and lower incomes due to higher levels of unemployment."
Hughes said there was a need to "attract new journeys [to Metro], predominantly from car, to replace trips, mainly commuter journeys, that are no longer going to be made".
The opportunities to cut Metro operating costs or increase revenues by putting up fares were limited, he said.
"Metro is already a highly efficient service and many of its operating costs are fixed. Moreover, Metro fares are relatively high relative to local income.
"There is therefore very little scope to address the funding shortfall through service cuts or fare rises and such measures would be counter-productive, leading to further reductions in patronage which would worsen the financial position."