Walking trips soar in pandemic lockdown
06 April 2021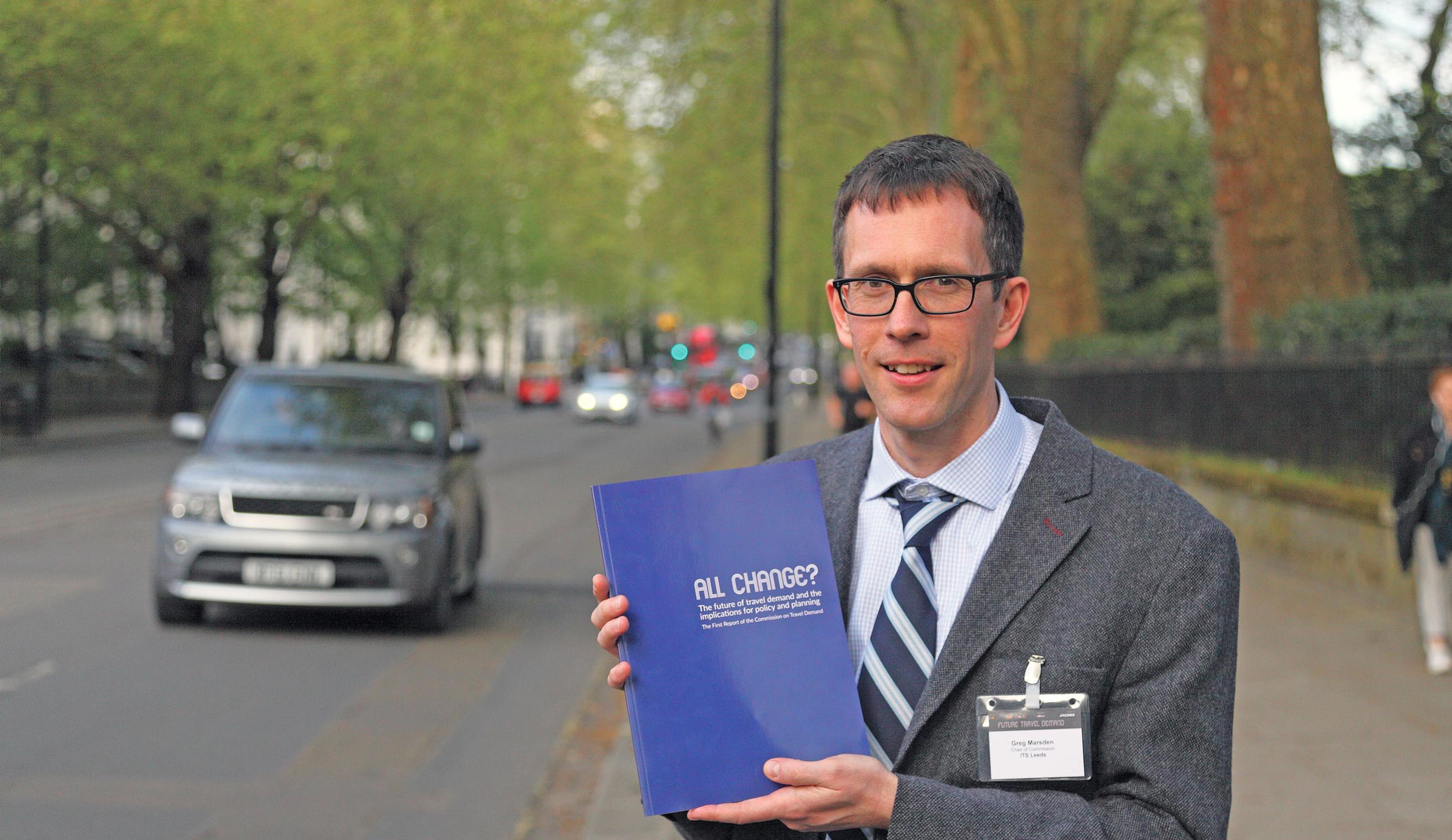 Walking has been "a big winner" of the transport modes during Covid-19, according to a team of academics.
Researchers from the Centre for Research into Energy Demand Solutions (CREDS) and the DecarboN8 network have been tracking how and why travel patterns have been changing in response to the pandemic restrictions.
As well as looking at official datasets, the research team employed YouGov to conduct surveys with members of the public across ten city-regions in England and Scotland.
"Walking has been a big winner," say researchers Greg Marsden, Jillian Anable, Iain Docherty, and Llinos Brown.
"Of those surveyed, there was an increase from 36 per cent of people walking at least three days a week before the first lockdown to 56 per cent of people walking at least three days a week by October 2020."
The researchers say some of the trends seen during Covid could help cut carbon dioxide emissions if sustained in the longer-term.
In particular, they point to the potential for home working to cut overall trips.
"If everyone who has been working from home during the pandemic did so for two days a week that would take 14 per cent of peak period car trips off the roads," said Marsden, professor of transport governance at the Institute for Transport Studies, University of Leeds.
The researchers say the potential for home working varies spatially according to the structure of the local and regional economy.
"London, Bristol and Edinburgh all showed levels of home working all well above our survey average with Lancashire, Ayrshire and Aberdeen well below."
If high levels of home working are sustained beyond the pandemic, then transport investment priorities could be changed, they suggest.
"Large parts of the major long-distance infrastructure investment funds could be refocused on high quality liveable neighbourhoods and safe routes to schools and town and city centres.
"These have the potential to benefit everyone, they have popular support and they can support local jobs and neighbourhood and town centre renewal."
Said Marsden: "It would be a huge mistake to try and go back to the overcrowded, polluted and congested transport system we had before the pandemic."