New route sought for RideLondon
Cycling
19 March 2021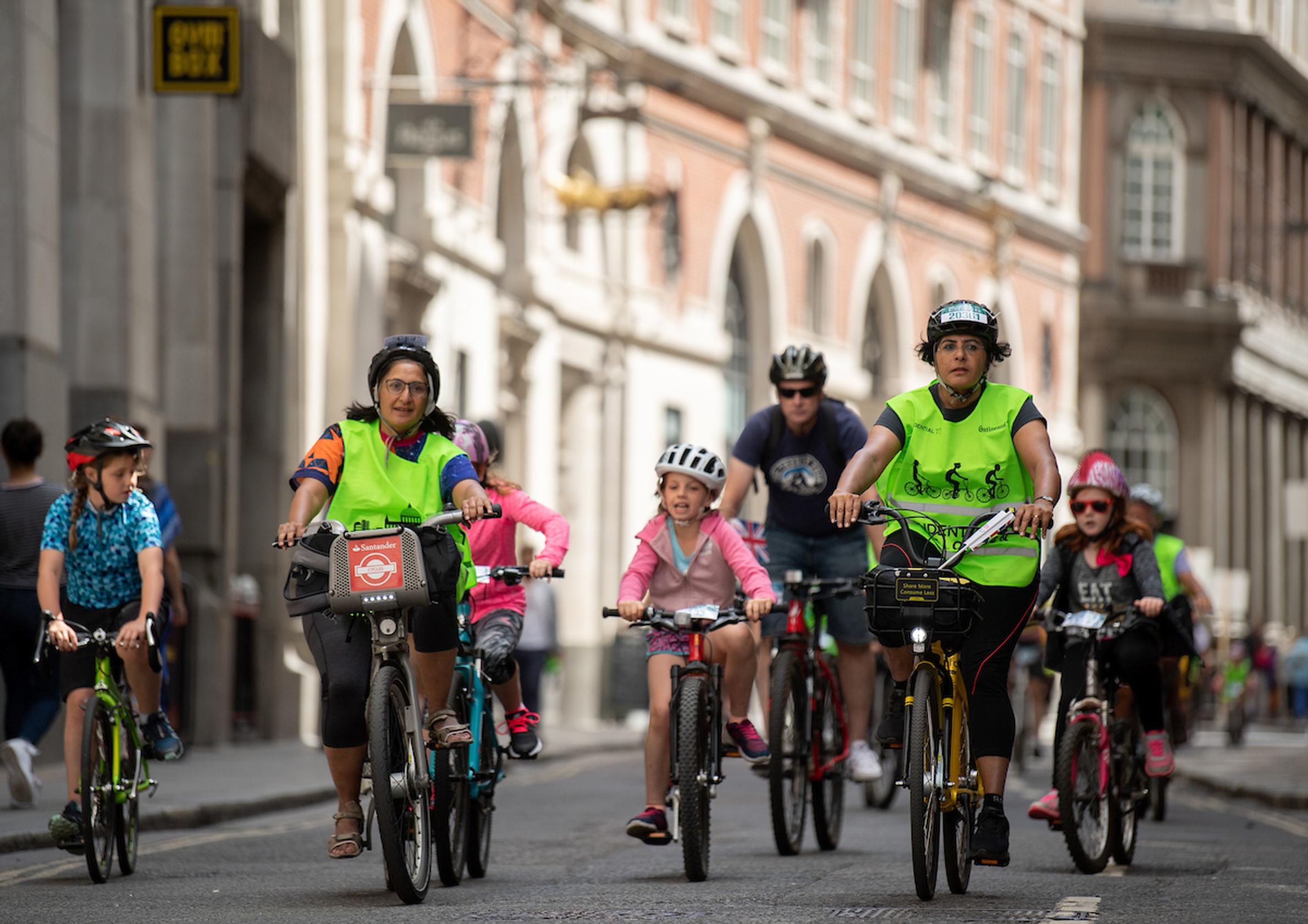 Transport for London is working with London boroughs and councils bordering the capital on a new route for the RideLondon bike ride following Surrey County Council's withdrawal from the event.
The first annual RideLondon was held in 2013 and is a legacy event of the 2012 London Olympic and Paralympic Games.
The route of a 100-mile mass participation bike ride passed through Surrey. The county council, however, withdrew its support last autumn (LTT 13 Nov 20).
The 2020 and 2021 events have been cancelled because of Covid-19.
Future events will take place over one day in spring rather than a weekend in summer.
TfL is working with organiser London Marathon Events (LME), boroughs and councils beyond the Greater London Authority boundary to plan a new route.
Julie Dixon, TfL's head of customer information, design & partnerships, said: "The event will continue to offer a free family fun ride, an elite woman's race on a closed road circuit and mass participation 'Challenge Rides' for up to 32,000 riders offering different distances, for example a 100-mile route for around 25,000 riders, a 45-mile route for around 5,000 participants and a 20-mile route for around 2,000 participants." The men's elite race has been axed.
The event is cost neutral to TfL.