A vision of the future, here and now
The future of smart parking starts with a security camera, says Matt McDaniel
24 February 2021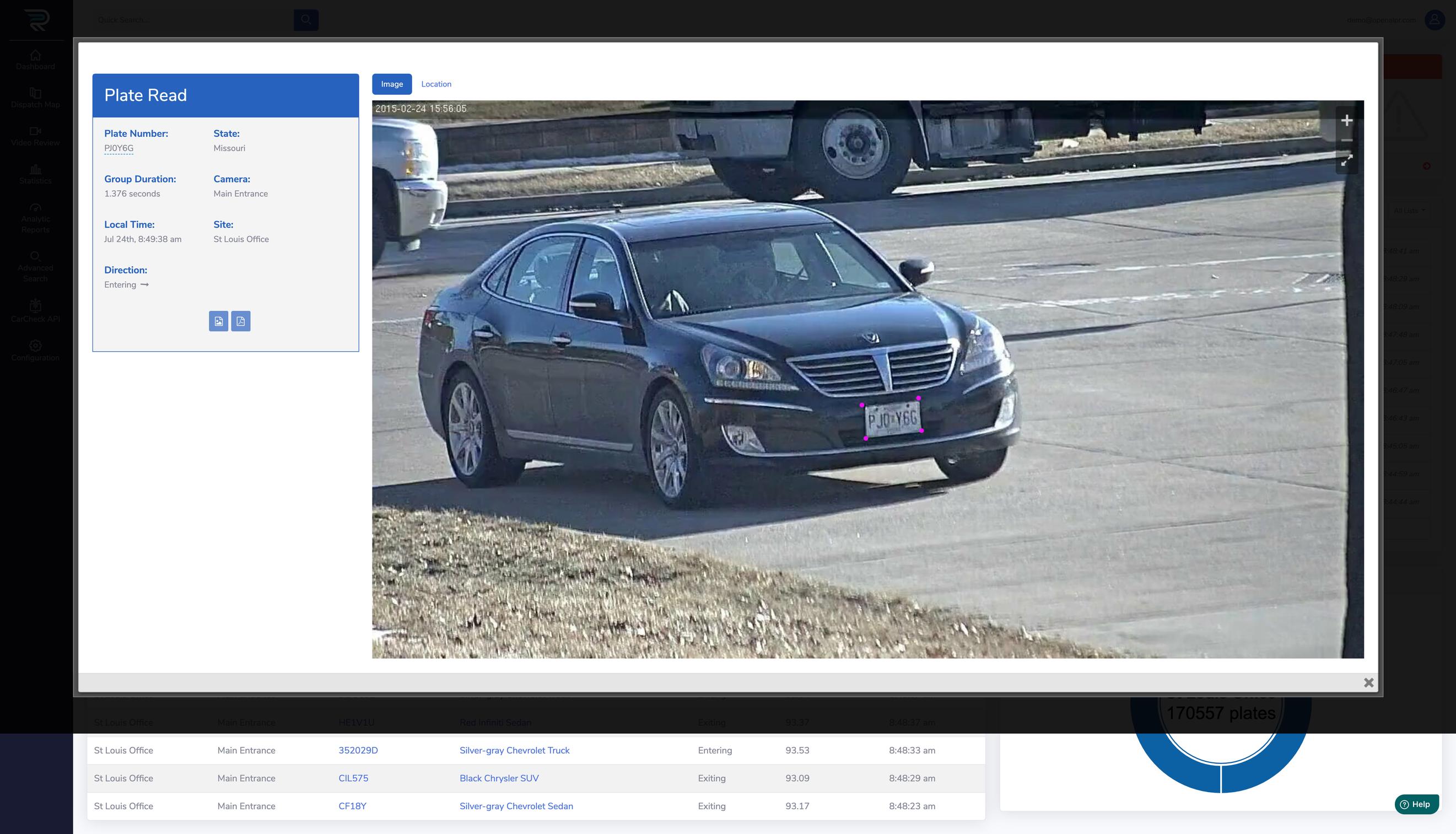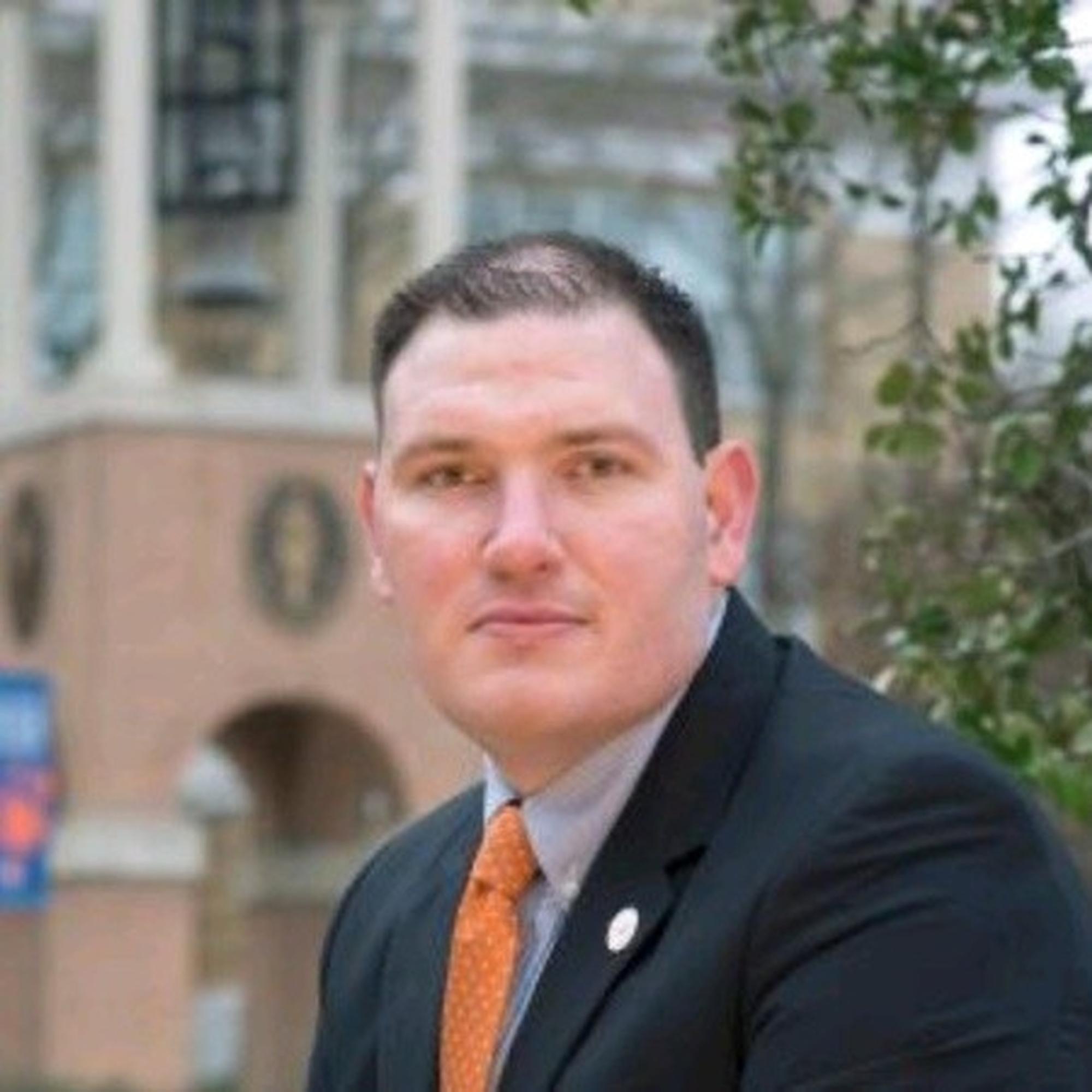 As demand for parking space continues to rise in cities across the world, the pressure on facilities and parking managers to meet that need while optimising parking management and enforcement is growing.
While exciting new technology developments such as autonomous parking can help, the path to smart parking really begins with existing infrastructure investments. Specifically, the cameras in car parks and on smartphones, as well as the data they capture.
The smart parking industry is constantly evolving, but these technologies can be put to work quickly and cost-effectively to modernise parking operations, enhance customer experiences and realise revenues, sooner and more efficiently. This can be achieved while decreasing the overhead costs associated with parking enforcement and management.
Whether you are a property, facilities, or parking manager, it pays to explore how smart cameras and powerful, yet accessible, technology integrations can help your operation develop a smart parking ecosystem using existing assets.
Even with the broad adoption of parking technology in the UK, there is still much that can be achieved by making better use of something as commonplace at car parks as a security camera.
Almost any internet protocol (IP)-enabled camera can be easily leveraged by many types of technologies, such as number plate recognition, GPS and virtual permit systems, to further enhance a smart and touchless parking experience.
Improve customer experience
Once a vehicle enters a car park, a camera captures the number plate and automatically bills the fee to a pre-registered motorist, making the entire transaction frictionless while generating a reliable stream of income. The same technology can also be deployed for general access control.
Smart camera systems can automatically verify a vehicle's right to use a car park against digital permit records, making the entire transaction a breeze.
On an even more sophisticated level, these systems can visualize and analyse car park occupancy in real-time and use that data to direct drivers to the nearest available parking bay.
While convenience is key here, the big deal is that all this data is captured without the need for a special purpose camera. Most parking facilities can leverage the security cameras they already own and set specific data use policies based on their own requirements and government regulations.
Improve operational efficiencies
While data-driven parking technologies have traditionally focused on the needs of drivers, they also add tremendous value to parking operators, streamlining previously manual workflows and maximising staff resources.
With smart cameras, parking enforcement can be seamless and, in many cases, completely contactless. Number plate information is captured as a vehicle enters a lot, and managers can receive a confirmation that the vehicle is authorized to park there. Smart integration with verification and citation systems streamlines the process of violation and ticket management. With compelling data of a violation – including a number plate image, model information, and a GPS marker of where the act took place – enforcement officers can save time in the field and ensure fines are processed faster and more accurately. Using these technologies, we are hearing from parking facilities and cities that they typically realise an 80-130% increase in enforcement efficiency.
The same technology can also be used for what in North America is known as "digital chalking". Using number plate data, GPS, and timestamp information; enforcers can quickly identify or be alerted when a vehicle over-stays its time in a parking bay. This reduces time spent tracking and verifying violators while allowing parking enforcers to cover larger areas more efficiently.
Far from displacing existing human resources, these innovations evolve enforcement roles and provide opportunities for personnel to expand their skillsets and keep pace with the emergence of smart city technology.
Eliminate the guesswork in planning
Beyond enforcement, digging deeper into data captured by these cameras can reveal actionable intelligence for operators. For example, instead of relying on costly, third-party parking studies – which only capture a point-in-time situation – smart cameras provide a more accurate and comprehensive picture of vehicle occupancy based on vehicle type and length of stay. With insights into parking saturation and asset usage, facilities and jurisdictions can make more accurate, data-driven decisions about future investments.
Smart cameras also support kerb management in roadside parking areas. By monitoring vehicle dwell time, the guesswork involved in utilisation planning – such as whether or not to add more guest or delivery spaces – is eliminated.
City planners can also analyse trends in transportation modes and inform changes to zoning regulations and parking related code such as the addition of more designated bays for electric vehicles, car-share vehicles, and bicycles.
Maximise and recover revenue
The pandemic has hit parking revenues hard. Parking fees and tickets represent a major source of revenue, particularly for cities and counties. Data from July 2020, showed that major transportation hubs like London were on track to lose an estimated £449m in parking-related revenue due to the pandemic. This has significant consequences for facilities and parking managers who are left scrambling to make up the difference.
Smart camera systems can help recoup that revenue by enabling better customer parking experiences and streamlining and fast-tracking the citation lifecycle from weeks to a matter of days.
Other tactics, like real-time occupancy analysis enabled by smart cameras and GPS, can inform decisions about surge or congestion pricing. Or perhaps your cameras detect an uptick in electric vehicle parking, signalling an opportunity to add more revenue-generating charging stations.
Smart cameras are transforming smart cities
These use cases and more can be achieved using existing infrastructure along with inexpensive, quickly deployable and even mobile cameras. Whether located at fixed points inside a car park, moved around as needed, or integrated with mobile apps to provide smart parking services at events, theme parks, and concerts – digitising parking operations has reached new levels of ease and affordability.
This presents a whole host of new opportunities. You can enable smart permit parking, dynamically manage parking demand to improve occupancy rates, enforce parking rules and maximise revenues. The use cases and benefits are limitless.
Smart cameras are the low hanging fruit in smart parking and smart cities, are you ready to take a bite?
The author
Matt McDaniel is project manager at Rekor Systems, a US technology company working internationally in the use of number plate recognition systems for parking and traffic monitoring