Flowbird's tribute to colleague
08 February 2021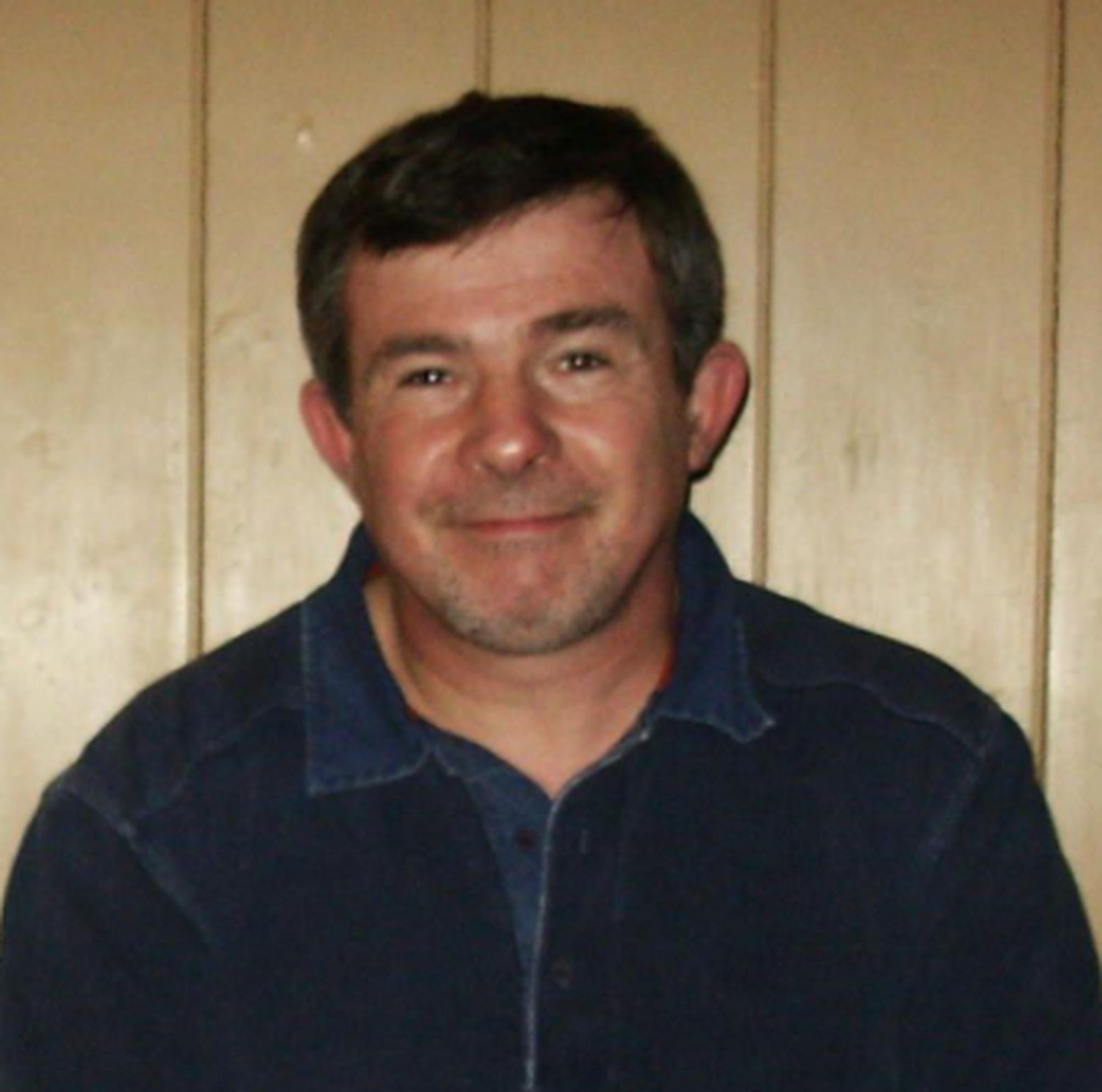 Dave Simpkins, one of Flowbird's longest serving employees, passed away following a short illness.
Simpkins was a customisation and systems engineer.
Danny Hassett, managing director of Flowbird Smart City UK, paid tribute to the popular and much respected member of the team. "News of Dave's untimely death has shocked everyone who knew him, colleagues and customers alike," said Hassett.
"Dave had been part of our team for over 18 years and he was one of the first people we all turned to when we needed the benefit of his considerable technical expertise and industry experience.
"Much more than this though, he was a close friend to all his colleagues and he will be sorely missed. We send our sincere condolences to his family and loved ones at this difficult time."
Simpkins leaves behind three sons.