HS2 research deal
High Speed Rail
07 September 2020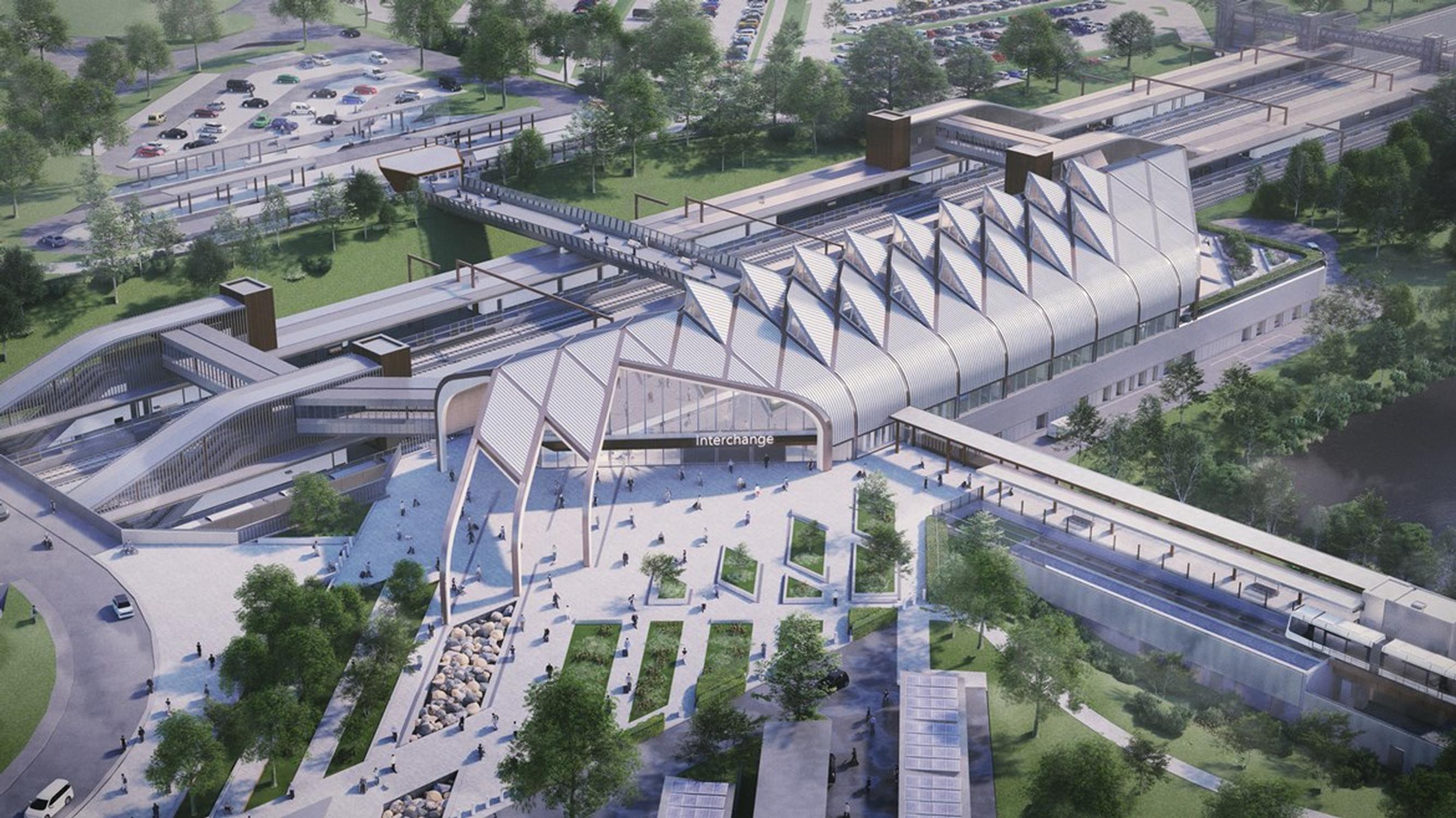 HS2 Ltd has signed an agreement with railway research centres in UK universities.
The agreement with the UK Rail Research and Innovation Network (UKRRIN) is designed to help accelerate new technologies and products from research into market applications globally.
The University of Birmingham will coordinate UKRRIN activities in support of HS2 Ltd under the agreement, and support R&D from across the three UKRRIN academic centres of excellence, including:
Digital Systems (led by the University of Birmingham)
Infrastructure (led by the University of Southampton)
Rolling Stock (led by the University of Huddersfield).
Howard Mitchell, HS2 Ltd's head of innovation, said: "The programme's scale and longevity creates the right conditions to develop solutions for High Speed 2 and also the wider rail industry – both of which are crucial in helping Britain to decarbonise."