The journey to virtual… Landor LINKS responds
Telling other people's stories is Landor LINKS' raison d'être, so please allow us to tell a story of our own that explains how the pandemic has impacted on our business and the new ways we now engage with our community. Commercial Director Daniel Simpson explains...
07 September 2020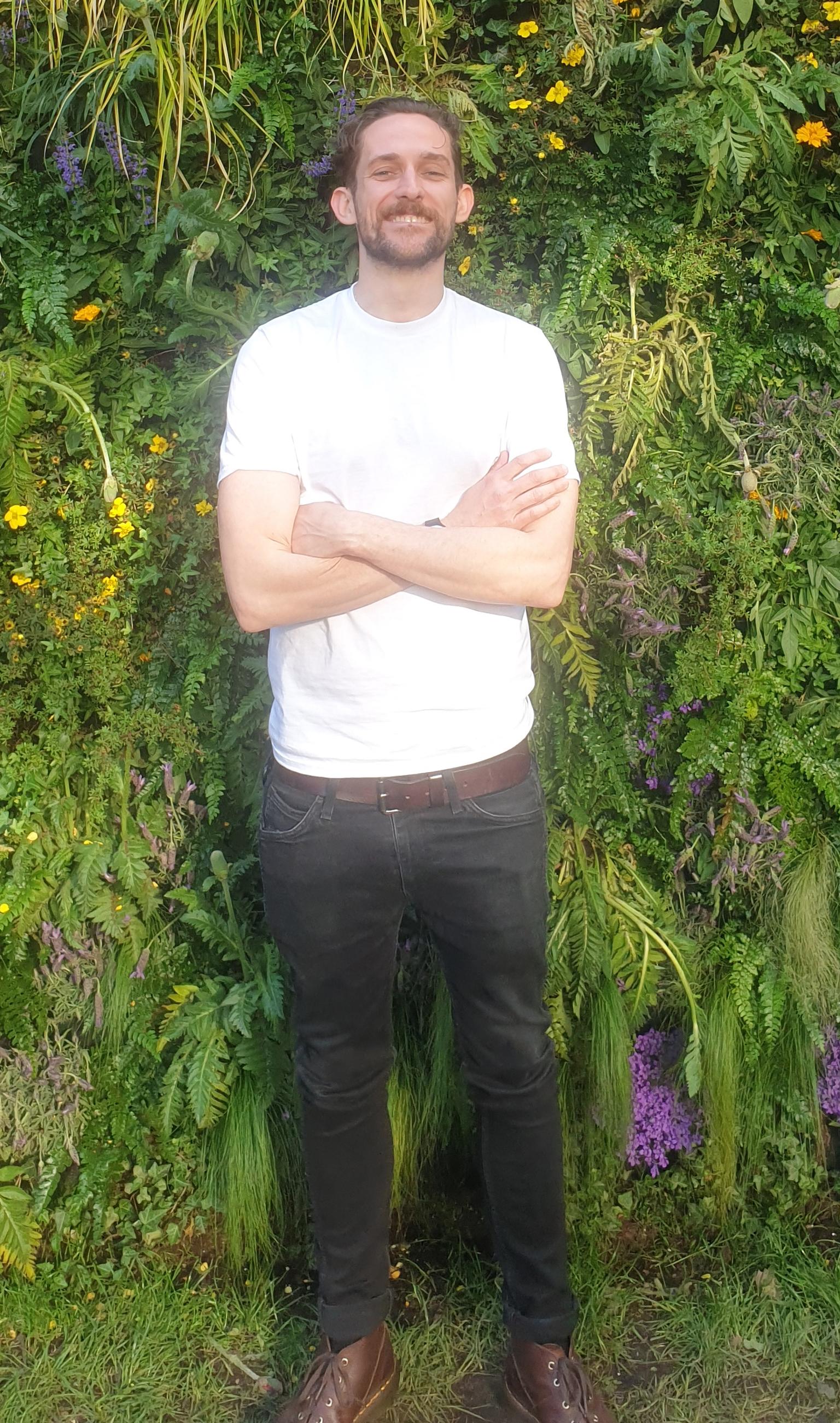 At the start of 2020 we were gearing up for an exciting year of conferences, award ceremonies, workshops and other in-person meet-ups with clients, colleagues and friends. Then came Covid-19 and it was back to the drawing board.
Restrictions on gatherings and social distancing meant any in-person events were postponed. Being at the centre of professional debate, we quickly developed ways to keep the discussion moving, share experiences and best practice and provide networking opportunities across our professional circles.
Many modes of transport were on pause, with vehicle traffic levels dropping, buses and trains left in depots, flights grounded. But walking and cycling boomed, and soon followed a once-in-a-lifetime opportunity to catalyse lasting change in our towns and cities. The Emergency Active Travel Fund promised £250m to kickstart active travel schemes, and was followed in July by Gear Change, the PM's £2bn cycling and walking revolution.
A Highway Code Review consultation document was announced, and an updated guidance document, LTN 1/20 - Cycle Infrastructure Design, was finally published.
These developments gave us the opportunity to support the Department for Transport and our local authority partners with a series of webinars covering topics such as active travel toolkits, appraisal, road safety, school streets, cycle freight, planning for net zero, modal filtering, space reallocation, city greening and lots more. A huge thanks to all the sponsors we worked with to make these events happen.
Landor LINKS is now delivering several webinar event series, including:
We are proud to share the figures:
more than 30 webinars
more than 10,000 registrants
more than 6,000 live participants
more than 3,000 YouTube views
View the free webinar archive here on You Tube: search for Landor LINKS LIVE!
Updating technology and skills
We've invested substantially in new technologies, skills and training, and are now fully embracing the possibilities that virtual events and networking can bring by safely and cost-effectively connecting thousands of professionals from the UK and overseas. We have the technology – and we also have the experience to offer you the best combination of advice, tools, skills and experience to get the job done. So, whilst we had meticulously planned for a busy 2020, we never truly know what is around the corner. What is important is the ability to respond effectively, as we have successfully done. Landor LINKS is now ready to lead the charge into a brave new virtual world.
Virtual and physical
Like most of you, we are also looking forward to the return of physical events and the opportunity to meet colleagues, clients and friends in person. Work is underway to bring some events back from October, albeit with strict public health guidance in place. But we understand that not all colleagues will be in a position to join us in person, so most of our future events will offer options for digital participation. Even when we are ready to meet together more freely, we now all realise that the opportunities offered by digital technology are far too great to leave behind. Since March, millions of us have learned how easy and rewarding it is to meet colleagues online without restriction, and most of us realise that digital networking will remain a key part of our lives in future. The team at Landor LINKS is ready and waiting to bring you the optimal package of personal and virtual options for your needs.
I hope to see many of you both online and in person soon, and please do get in touch with me to discuss how we can work together.