Creating unitary councils 'would save £2.9bn'
Governance
07 September 2020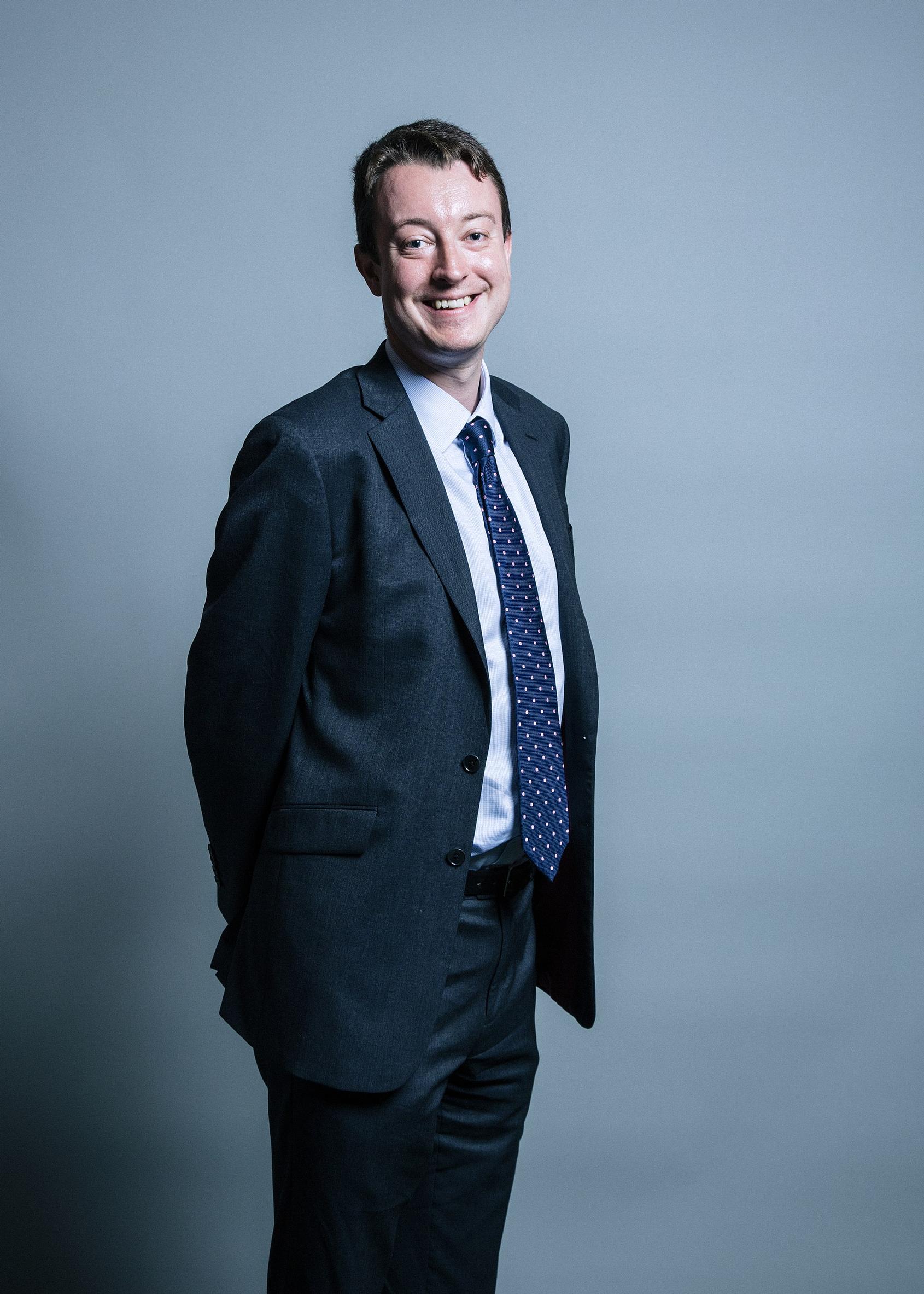 Merging county and district councils into single unitary councils could save £2.9bn over five years, according to a new report. Turning each of England's 25 remaining two-tier areas into a single county unitary would result in a saving of £126m for each mid-sized authority over five years, states the study by PriceWaterhouseCooper.
This would be achieved by consolidating customer management and enabling services, senior management savings, a cut in third party spend and rationalized governance.
"Operating at scale can enable more effective responses in times of crisis – as has been demonstrated during the response to Covid-19," says the report. "Though local government has responded well to the virus in both single and two-tier areas, the experience has highlighted the potential of larger organisations to maximize the power of their more substantial data analytics and reporting, and more straightforward governance arrangements."
Alternatively, creating two unitary authorities in one county would produce savings on £1bn over five years, saving a mid-sized authority £51m over the same period.
This option would "significantly reduce" the ability to meet funding shortfalls as well as "causing uneven distribution of local income streams".
The report has been published ahead of the Government's White Paper on devolution. A spokesperson at the Ministry of Housing Communities & Local Government told LTT: "We have set out a clear commitment to level up all areas of the country by empowering our regions through devolving money, resources and control away from Westminster.
"We are considering a range of options and will set out our detailed plans in the White Paper that will be published this autumn."
Local government minister Simon Clarke said the White Paper will "redefine the way in which local government serves its communities by establishing the unitarisation of councils as a vital first step for negotiating these mayoral devolution deals in the future.
"A move to unitarisation will streamline the delivery of good governance, place local government on a more sustainable financial and population footing and inject more accountability into our democratic structures and save money that can be reinvested in those communities."
Evaluating the importance of scale in proposals for local government