Oxford road stays closed
Traffic Management
22 August 2020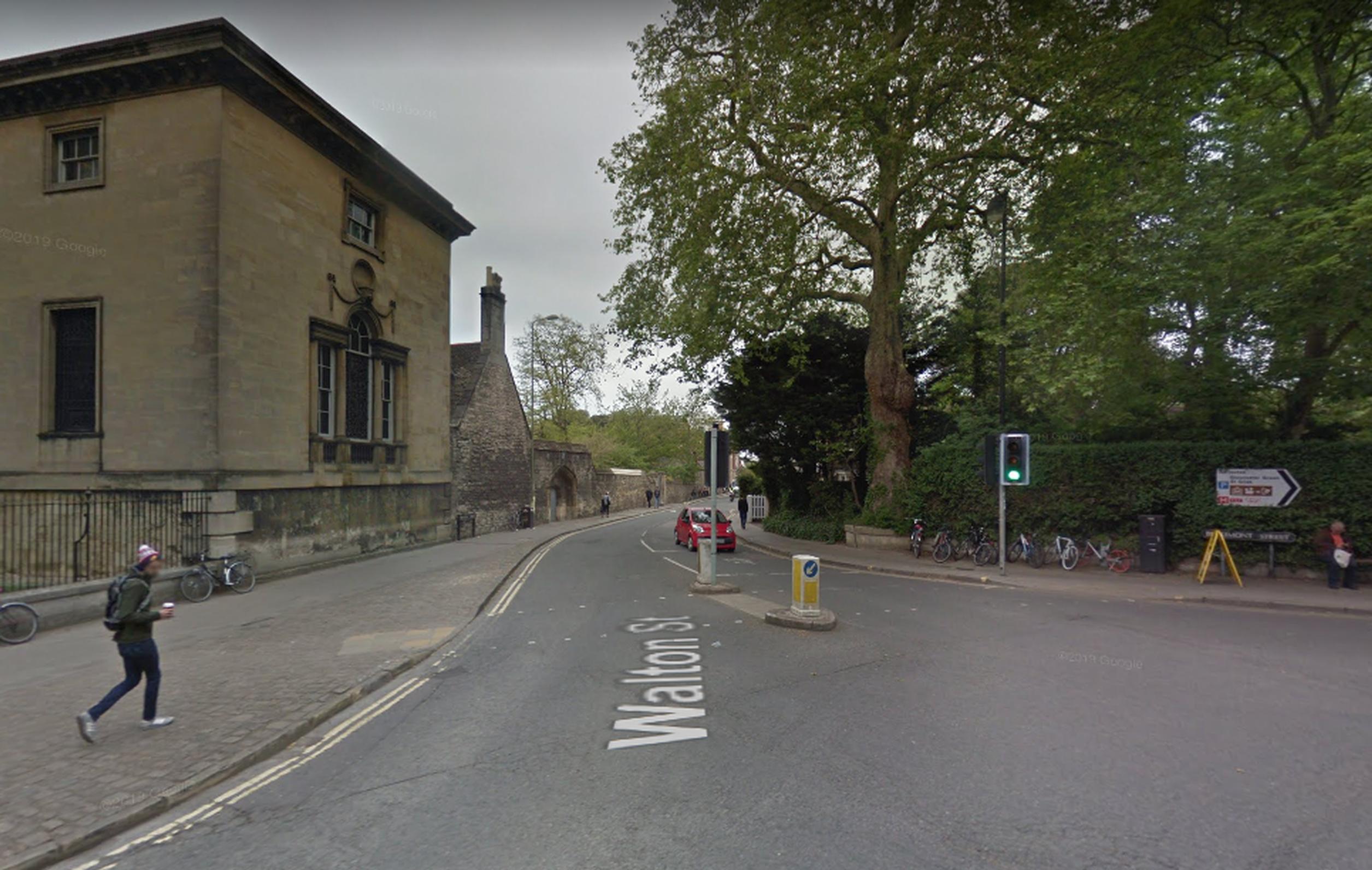 A controversial road closure in Oxford city centre is to remain in place after a councillor rejected officer advice that it should be re-opened.
The north-south Walton Street provides access between the city centre and the Jericho area. Last November, Conservative-controlled Oxfordshire County Council closed the street to motorised vehicles at its junction with Worcester Street and Beaumont Street (the Ashmoleum Museum lies on the latter).
The closure was implemented using an experimental traffic order (ETRO) and followed on from roadworks that had already temporarily closed the junction.
Oxfordshire says a consultation held during the first six months of the ETRO found that 51 per cent of respondents expressed support for the closure but 43 per cent had raised an objection.
Officers last week recommended that the closure be ended immediately, suggesting that a 'low traffic neighbourhood' scheme of road closures could be developed in collaboration with residents and businesses for the Jericho area.
But Yvonne Constance, Oxfordshire's cabinet member for the environment, decided that the closure should continue "pending consultation and progress on a local traffic neighbourhood scheme".
Supporters of the closure say it has improved conditions for walking and cycling, and reduced noise.
Critics say the restriction has damaged trade, increased traffic congestion, and worsened traffic on neighbouring streets.
The council's use of an experimental traffic order to implement the scheme has caused anger. One complainant said the process "flies in the face of the democratic process". Another has accused the council of creating a "dead zone" that is "very unsafe for women walking at night".
A business said: "Since the closure, footfall is dramatically down, car volume is dramatically down, which means only one thing: less customers."