TRO ads in newspapers a 'waste of cash'
Traffic Management
22 August 2020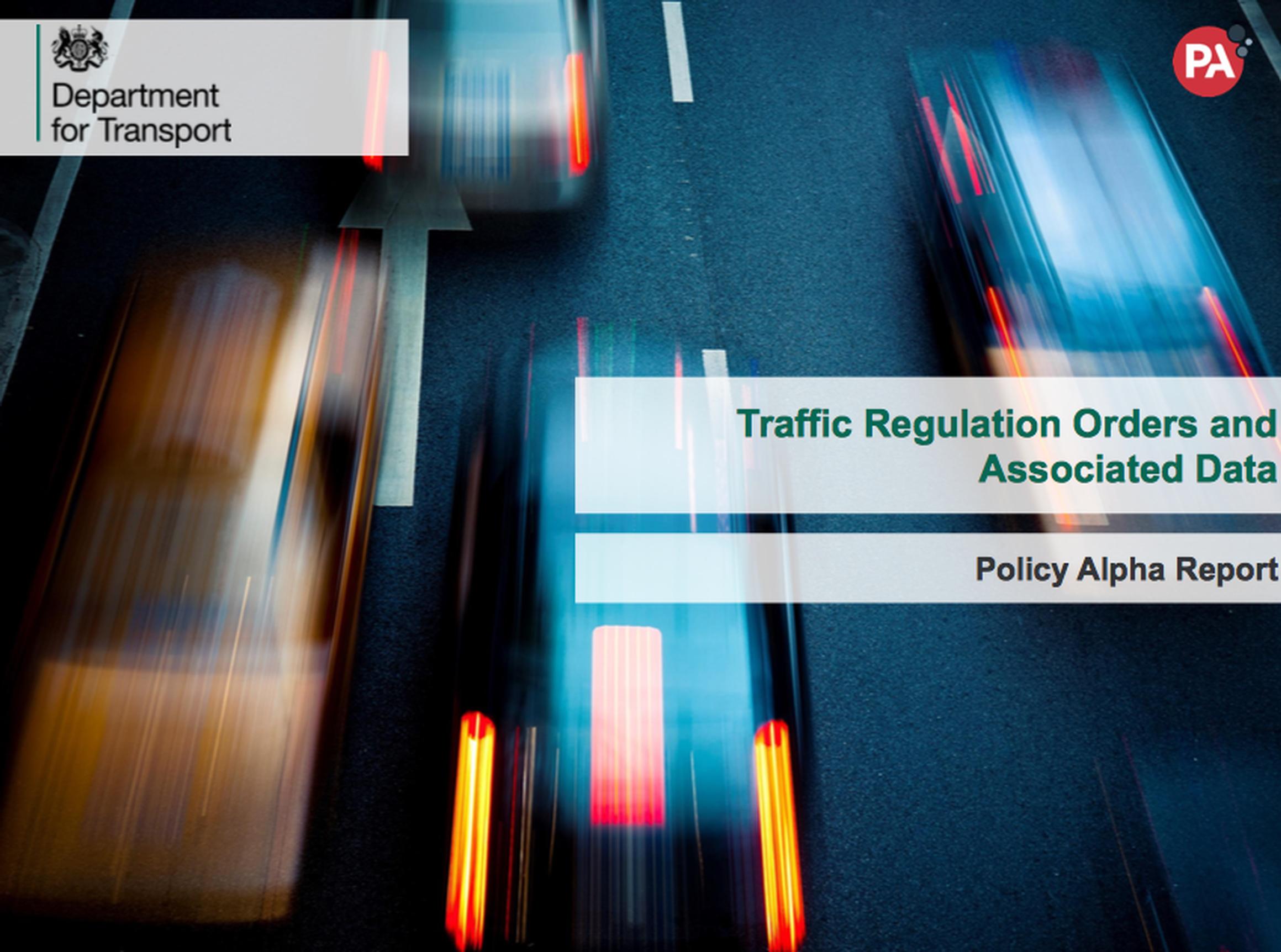 Highway authorities in England should no longer have to advertise Traffic Regulation Orders in newspapers, say consultants in a report for the DfT.
PA? Consulting says councils should be able to choose how best to communicate TROs to people and that removing the newspaper requirement will save authorities money and time.
The requirement for newspaper advertising was introduced in 1984. Highway authorities today spend an estimated £49m a year on advertising through papers.
The Government consulted on removing the need for newspaper advertising of TROs in 2011/12 but backed down because of concern it would damage the economics of local papers.
PA Consulting was appointed by the DfT to conduct a wide-ranging review of the legislative process for permanent, temporary and experimental TROs.
It's final report recommends that highway authorities should make TRO data more accessible in standard formats.
"If open TRO data was mandated, third-party data users supported the assumption that the market would provide solutions to meet relevant user needs."
The consultant says there are no legislative barriers preventing the publishing of open TRO?data. "However, due to the pressure of meeting other legislative requirements, making TRO data open would not be a priority for highway authorities without a mandate."
Currently there is "an inconsistent approach across highway authorities to the way [TRO] data is structured, stored and published".
"Some authorities still operate paper-based systems. Current requirements for publishing TROs, such as making orders available for public inspection in council offices, do not meet modern expectations for data standardisation and accessibility."
PA says the process for approving temporary Traffic Regulation Orders applications, from organisations such as utility companies, needs speeding up. Highway authorities take between 6-12 weeks to process an application, it reports.
"Applicants cite this lead time as a reason why services to end users are delayed." Some participants thought the process could be reduced to three to four weeks by adopting recommendations in the report such as introducing digital signatures and removing the need for newspaper advertising.
The DfT is also recommended to develop new legislation for streetworks and special event temporary TROs to remove "burdensome steps and requirements".
?