TfL seeks further £4.5bn from Government to end of 2021/22
07 August 2020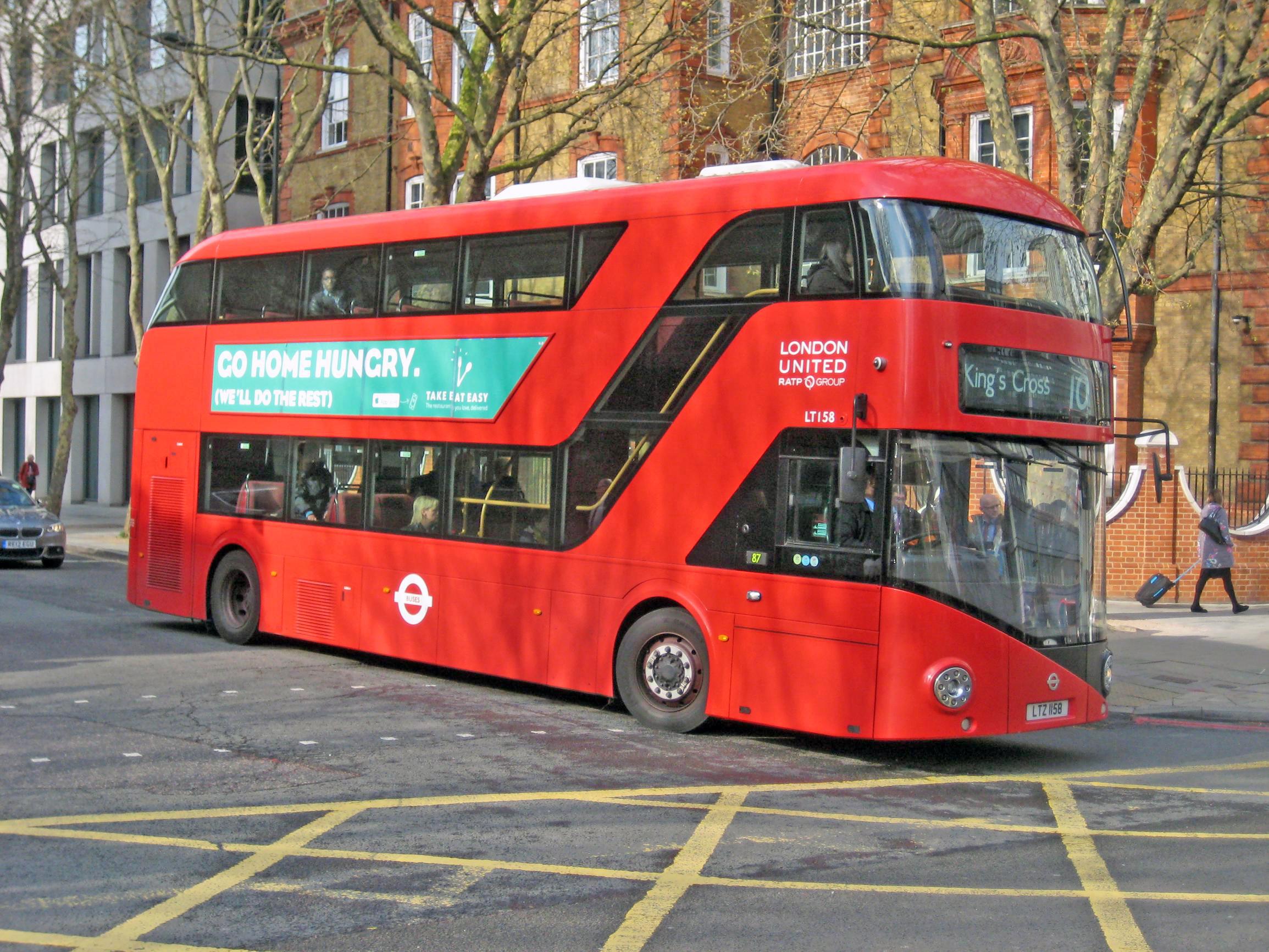 Transport for London is asking the Government for a further £4.5bn financial package to cover Covid-19 losses over the 18 months from October when its current emergency package expires.
Details of the new ask are contained in TfL's revised budget for the second half of this year and 2021/22 presented to the board?last week.
In May the Government announced a £1.6bn emergency support package for TfL to cover the period 1 April to 17 October (LTT?29 May). This comprised £1.095bn of grant and a loan facility of £505m from the Public Works Loan Board. The Government said the support could be increased by £300m of grant and loan if necessary.
TfL now estimates that it will need only £1.5bn of the Government aid in the first half of 2020/21 because of better than expected public transport income and the restart of the congestion charge. Public transport income has benefitted from the earlier than planned reinstatement of fares on bus services. Fares were temporarily suspended when front door boarding of buses was banned to reduce the risk of bus drivers contracting Covid-19.
TfL is now, however, forecasting that the picture for the second half of 2020/21 will be worse than what it estimated in the emergency budget approved by the board on 2 June. It now says it will need £2bn of Government assistance for this period, up £0.8bn on its June projection.
The deterioration is due to forecast lower passenger income, reduced business rate income, and the extension of the Streetspace?programme of temporary active travel measures. Passenger income in 2020/21 is currently about 81 per cent down on 2019/20 levels.
TfL proposes that the extra £0.8bn needed in the second half of 2020/21 should be partly covered by rephasing the £0.4bn of Government support that has not been needed in the first half of the year, and the provision of an additional £0.3bn (numbers do not add up due to rounding).
In all, TfL's estimated financial need for 2020/21 is now £3.5bn, up from £3.2bn.
For 2021/22, TfL estimates that a further £2.9bn of Government support will be necessary. This is based on a total income projection of £5.464bn versus the business plan projection of £7.765bn, a shortfall of £2.301bn.
Operating income is forecast to be £4.7bn, against the business plan assumption of £6.8bn. Of this, passenger income is forecast to be £3.5bn versus the £5.4bn business plan projection. Other operating income is forecast to be £1.1bn (business plan projection £1.4bn).
Business rates retention income is expected to be £774m (business plan projection £986m).
The above calculations assume that passenger volumes on TfL public transport services stabilise at about 80 per cent of pre-Covid normality.
Operating costs in 2021/22 are forecast to be £7bn.
Overall, the net operating surplus in 2021/22 is forecast to be -£1.543bn rather than
+£701m.
Net financing costs must be added to this. They are now expected to be £468m, versus the business plan projection of £551m.
The resultant net cost of operations before renewals shows a £2.012bn loss, versus a business plan projection of a £150m surplus.
Capital renewals add a further £805m (business plan £665m), resulting in a net cost of operations showing a £2.816bn loss. The business plan projected a £515m loss.
TfL's request to Government for an extraordinary revenue grant of £2.940bn in 2021/22 would result in a net cost of operations of £124m.
The £2.9bn request would allow TfL to retain its minimum operating cash reserve of £1.2bn. TfL's financial management policy requires it to keep a minimum of two months operating costs as cash, which equates to £1.2bn.