New delay to Stonehenge decision
Roads
24 July 2020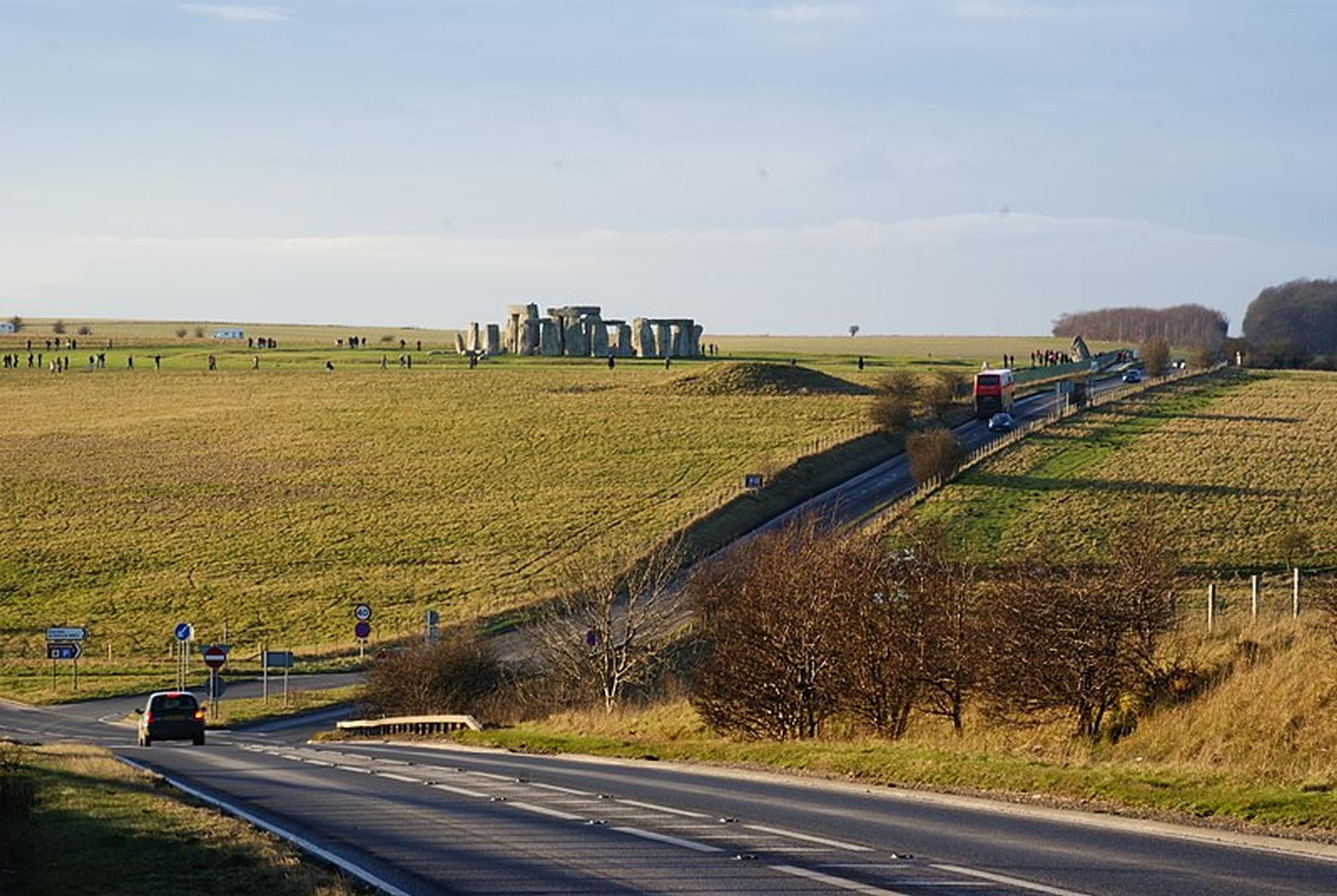 The Government has delayed making decisions on two major dualling schemes on the A303 trunk road, including the section past Stonehenge.
Decisions on the Development Consent Order applications for the Amesbury to Berwick Down and the Sparkford to Ilchester sections have already been delayed once. They were due to be made this month but have now been put off until 13 November and 20 November respectively.
The Amesbury to Berwick Down section includes the tunnel at Stonehenge World Heritage Site.
Transport minister Andrew Stephenson said the new delay followed the notification of a recent archaeological find within the World Heritage Site. The extension would enable "further consultation on and consideration of this matter".
The delay to the Sparkford to Ilchester decision will allow further information to be provided by Highways England and interested parties on outstanding concerns raised by the Planning Inspectorate.