Judicial review granted against Government's road programme
Roads
24 July 2020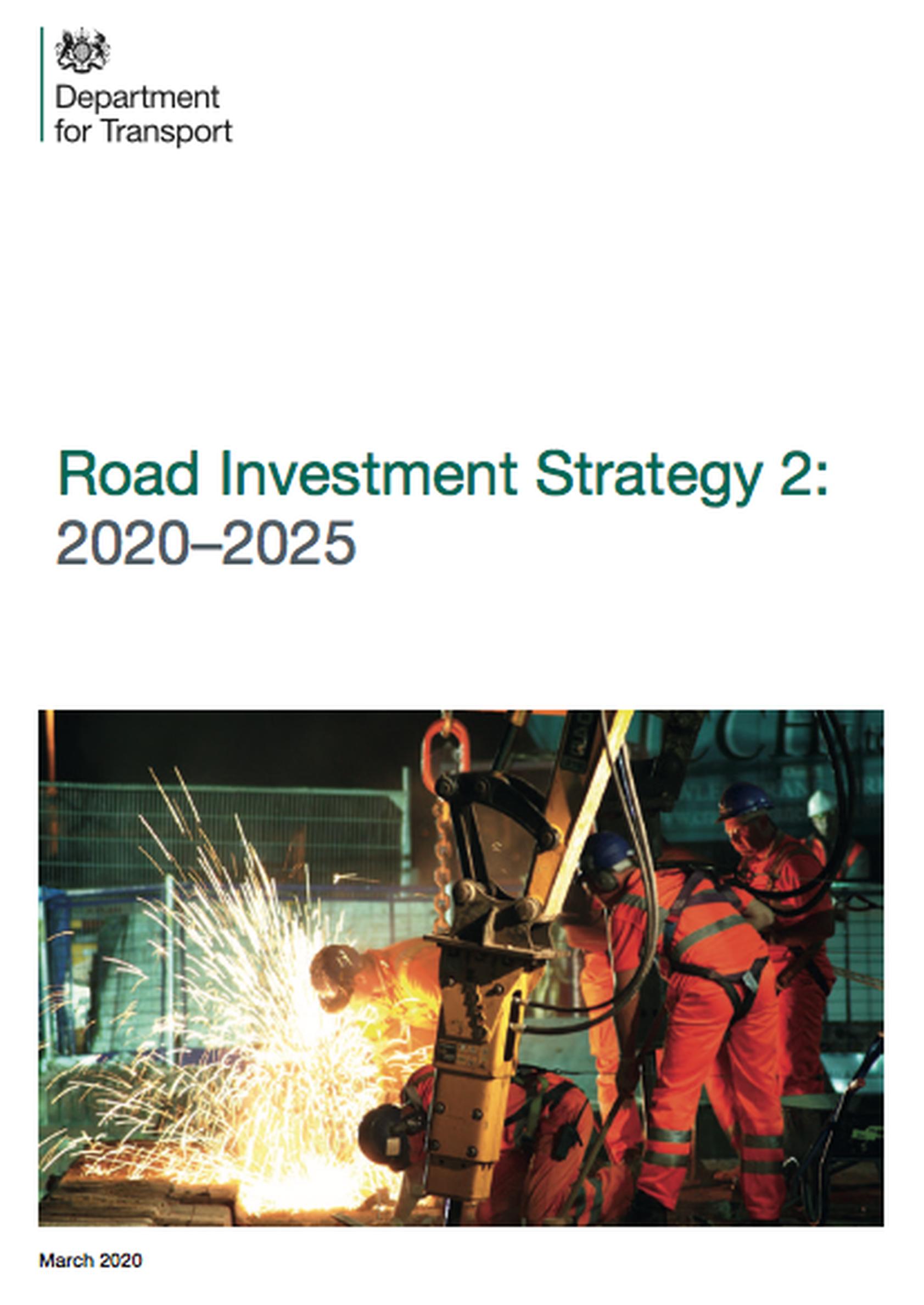 The High Court has granted environmental campaigners the right to present their judicial review challenge against the Government's trunk road programme.
The Transport Action Network is bringing the case against the £27.4bn five-year Road Investment Strategy 2 on climate change and air quality grounds.
TAN director Chris Todd told LTT this week that a High Court judge had concluded that the Government had a case to answer after considering TAN's evidence and the DfT's reply.
"We're delighted," he said Todd. The case is likely to be heard in October or November.
The challenge is being brought by the same legal team from solicitors Leigh Day who brought the successful action against the Government's Airports National Policy Statement (NPS), and its support for Heathrow Airport expansion. The Court of Appeal ruled in February that the airports NPS was unlawful because it had not taken account of the UN Paris Agreement on climate change of December 2015 (LTT 06 Mar).
The roads case is similar, focusing on the Paris Agreement and the Government's adoption last year of a net zero target for greenhouse gas emissions by 2050. Leigh Day says the Government has not considered whether RIS2 is consistent with either commitment (LTT 01 May). Air quality is another aspect of the case.
Todd said £50,000 had been raised to support the legal action.
A DfT spokeswoman told LTT on Thursday this week, after the High Court had permitted the challenge: "We don't comment on ongoing legal proceedings. We have nothing further to add."
New Civil Engineer magazine has reported the case the DfT put to the court in an effort to have the challenge thrown out."It is not arguable that the Paris Agreement, carbon budgets and the net zero target were so 'obviously material' to the decision to set RIS2 that the defendant [DfT] was legally obliged to take them into account," said the DfT. "The ground asserts that there was a failure to take into account these matters as mandatory considerations. But if they are not mandatory, as the defendant submits, the alleged error simply does not arise."
The DfT added: "The decision to set RIS2 and the policy context in which it sits are firmly in the broad macro-political field. Even if, contrary to the defendant's principal submission, all or some of the matters relied upon by the claimant were mandatory considerations, the claimant's ground is nonetheless bound to fail because they were taken into account by the secretary of state in setting RIS2.
"It is impossible […] to say that regard has not been given to the potential carbon emissions-based effects on the environment of RIS2.
"To the contrary, clear and comprehensive consideration has been given to how the carbon impacts of RIS2 will be tackled as part of a wide set of policy initiatives."