E-scooter trials being delivered with too much haste, say Peers
E-Scooters
24 July 2020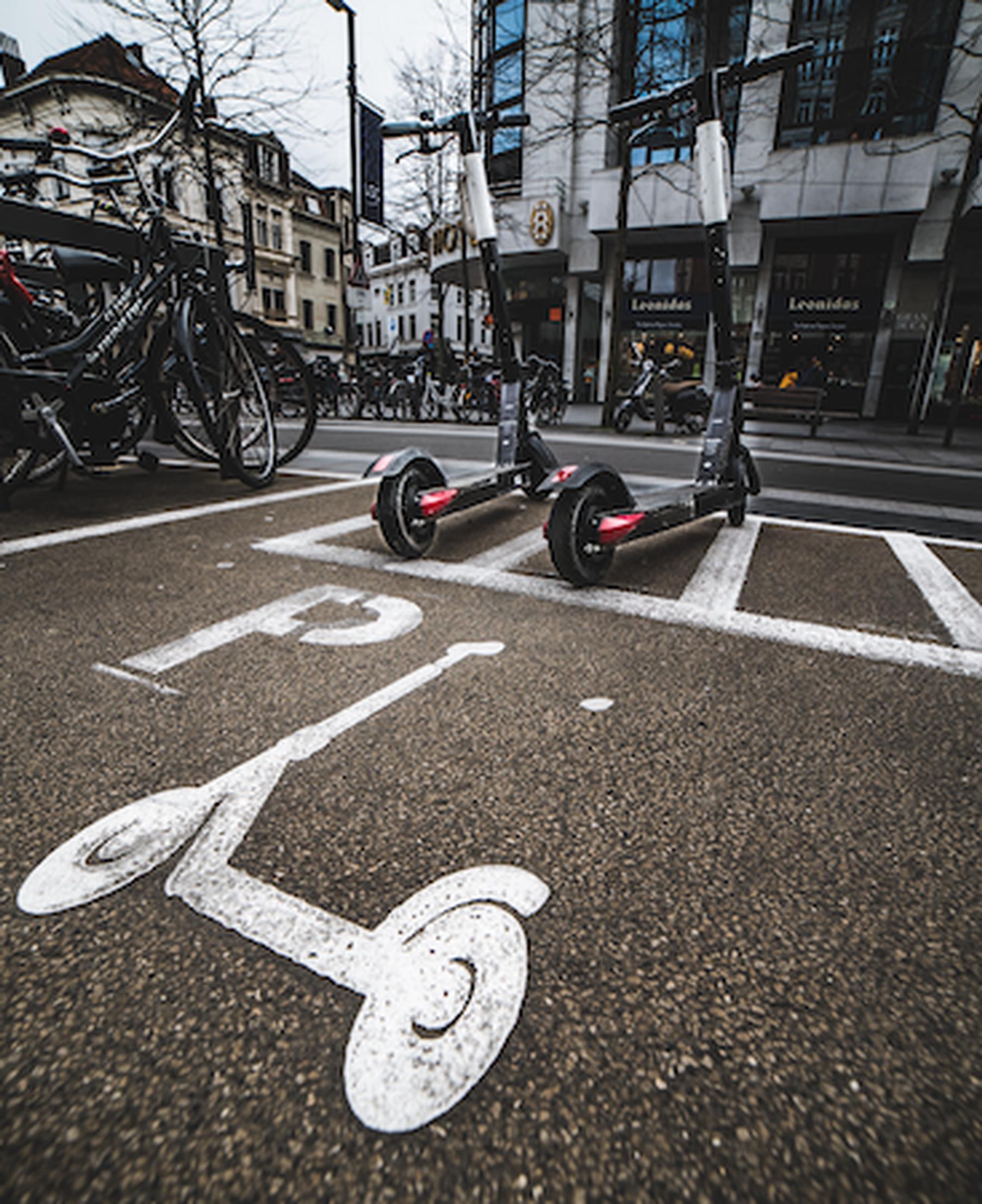 The Government has steamrollered through powers to permit e-scooter trials without proper Parliamentary scrutiny, a committee of the House of Lords has said.
"This is a major development in transport policy yet it was put into effect in a matter of days without any opportunity for Parliamentary scrutiny," says the House of Lords secondary legislation scrutiny committee. "A small data-gathering exercise has turned into a major implementation programme. Similar schemes have been very divisive in Copenhagen, Berlin, Paris and other major cities, yet only two weeks were allowed for consultation on something that will affect the public generally."
The DfT has amended road traffic regulations to allow for the e-scooter trials. E-scooters must have two wheels; be designed to carry one person; have no pedals to assist propulsion; be fitted with an electric motor not exceeding 500 watts; have a maximum weight of 55 kgs; and a maximum design speed not exceeding 15.5 miles per hour.
The legislation applies only to rental e-scooters and does not permit the use of privately-owned e-scooters. The trials will inform possible future legislation to authorise e-scooters more widely.
The Lords committee notes that the Government initially planned to trial e-scooters in just the Future Transport Zone areas but subsequently relaxed the rules to allow trials anywhere in Britain. Ministers have justified the relaxation in needing to have social distanced transport choices available during Covid-19.
"It is unclear what the policy objective of this instrument is, and how its outcome will be measured. Is it a pilot scheme to test the viability of a controversial vehicle on British roads? Is it a means to rapidly expand transport capacity in cities all over the country during the Coronavirus pandemic?"
The peers say the DfT's initial assessment, based on the experience of European schemes, suggested that about a third of e-scooter journeys will transfer from walking, a third from public transport, 15-20 per cent from car, ten per cent from cycling and around two per cent will be new trips. The DfT believes social distancing requirements may cause the shift from public transport and the proportion of new trips to be higher than these estimates.
The committee is concerned that the trials will encourage privately-owned e-scooters too. "All e-scooters will require a tamper-proof label with the e-scooter details and a unique identification number," says the committee. "This is welcome as it should make them more likely to be traceable in the case of an accident."
The committee asked the DfT if e-scooters would be required to give way to pedestrians trying to cross a cycle lane. The DfT responded: "E-scooter users will be expected to use cycle lanes in the same way as a cyclist would. The Highway Code does not give right of way to any particular group of road users. However, it says that cyclists should be considerate of other road users... They should always be prepared to slow down and stop if necessary."
Although the trials are expected to run for 12 months, the Government says the Orders for the end date of trials may be extended "until such time as decisions are made to inform future legislation around e-scooters and other micromobility vehicles".
Says the committee: "This implies that such schemes could operate indefinitely under these regulations."