GCP busway route 'at odds with CAM goals'
Buses
13 July 2020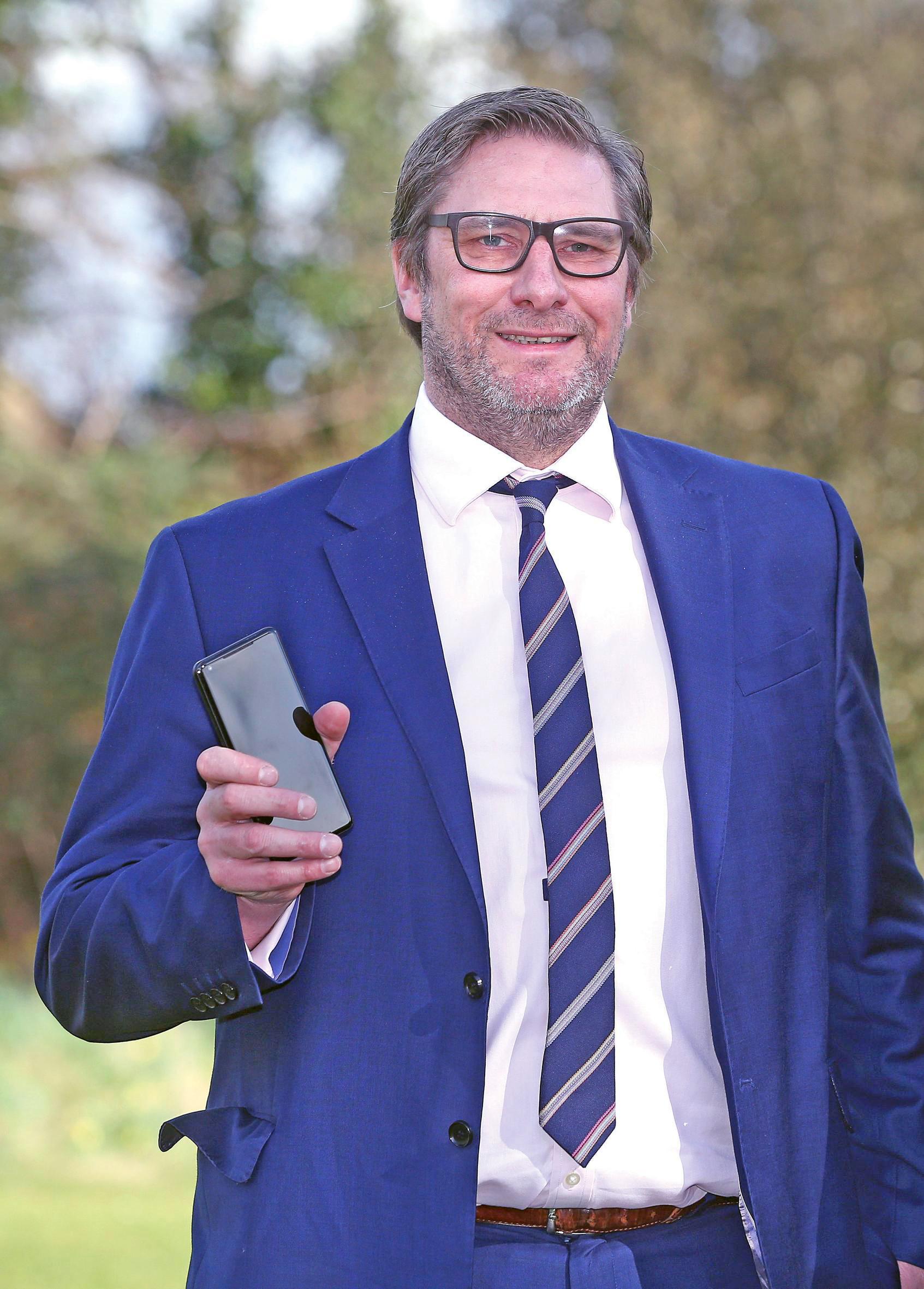 The Greater Cambridge Partnership's Cambourne to Cambridge (C2C) busway plan does not align with the plans for the Cambridgeshire Autonomous Metro (CAM), a review for the Cambridgeshire and Peterborough Combined Authority has concluded.
The combined authority commissed consultant Jacobs to review the GCP's proposal against the new CAM sub-strategy of the local transport plan. Jacobs concludes that amendments to the proposals are needed.
It cites a lack of a firm commitment to zero emission vehicles; a lack of connection with the proposed East West Rail Cambourne station southwest of the town; lack of segregated route operation in Cambourne; and potential environmental impacts of the route around Coton and Westfields.
The findings were presented to this week's meeting of the CA's transport and infrastructure committee. Combined authority mayor James Palmer said: "This issue of the C2C scheme not being CAM-compliant in its current form is exactly why we cannot rely on a fragmented approach to delivering what will be a pioneering, world-class public transport network.
"CAM will work as one system when it is complete and so our approach to its delivery should be no different. We need to move past old thinking on piecemeal, sticking plaster upgrades to infrastructure."
The combined authority is reviewing the GCP's C2C route and possible alternatives.
The GCP last month resolved not to progress with its C2C route, to allow the combined authority to review the proposal (LTT 26 Jun).
The combined authority's board will receive a report on 5 August, proposing the set up of a promoter company to take the CAM project forward.