International Parking Community launches webinars for members
Special interest group launched for law and debt recovery companies
08 July 2020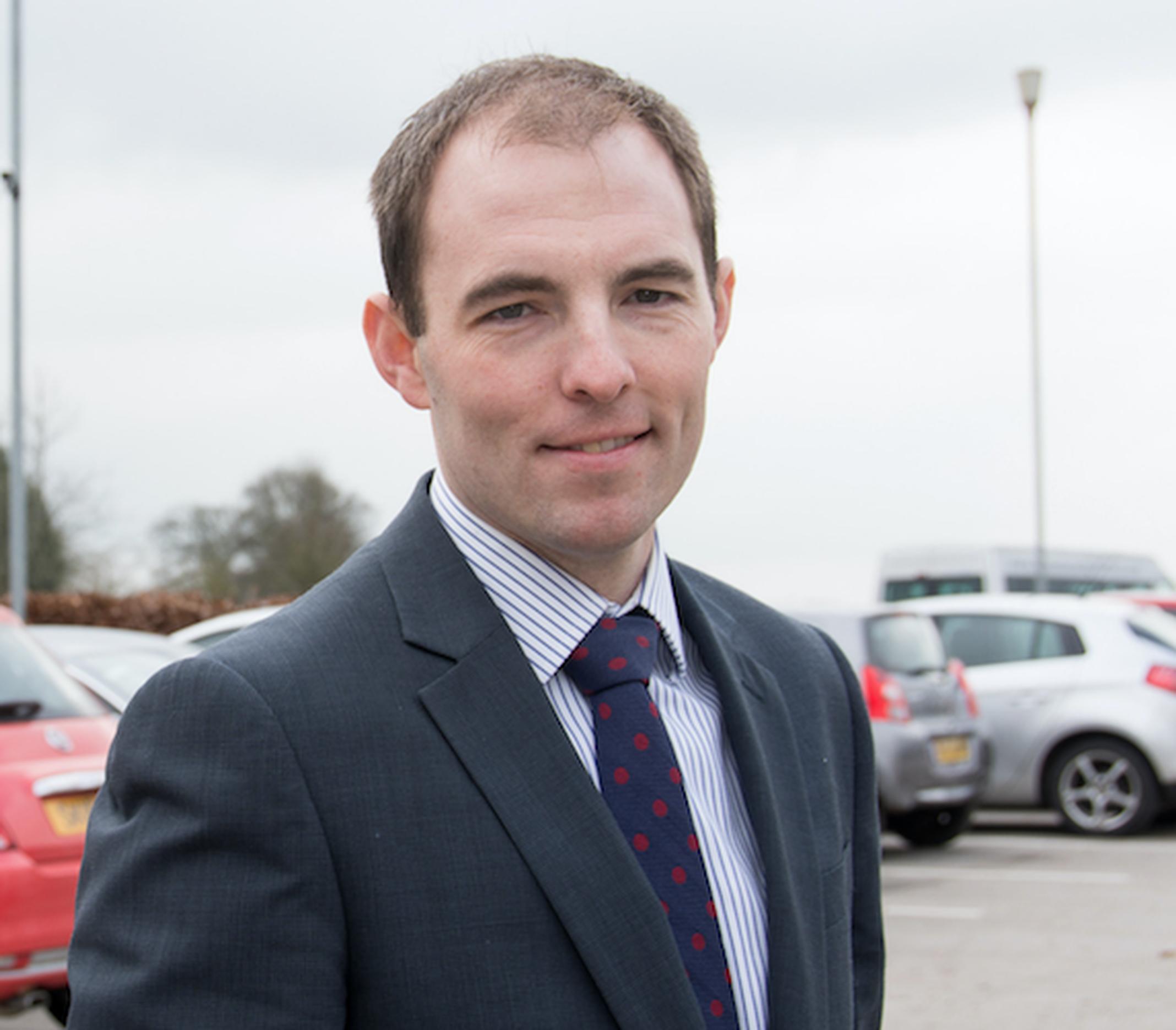 The International Parking Community (IPC) has launched two initiatives to improve engagement with its members.
The trade association will be hosting monthly webinars that explore the commercial and operational impacts of coronavirus and new legislation affecting private parking operators.
Meanwhile, a new special interest group has been created to focus on the interests of members working in the legal and debt recovery professions.
"Effective communication is not a one-way exercise," said Will Hurley, chief executive of the IPC. "With ongoing issues arising from the national lockdown coinciding with a degree of uncertainty in advance of the new Parking (Code of Practice) Act 2019, this is a challenging time for all corners of the parking industry.
"We're absolutely determined to make every effort to not only keep our members informed, but also to listen to any thoughts and concerns they may have about the current economic environment and the regulatory changes on the horizon."
The monthly webinars will use the Microsoft Teams platform and are scheduled for the second Wednesday of every month, commencing on 15 July. All IPC members are invited to attend and each meeting will last an hour. "We're taking full advantage of the progress and broader acceptance of online workplace discussion platforms to optimise attendance and involvement," said Hurley.
The webinars will include an update on legislative developments and new IPC activities, Members will have the opportunity to raise questions. Full responses will be given to all questions raised during or following the meeting.
The Accredited Service Providers Special Interest Group will meet quarterly at the IPC's head office in Macclesfield, with arrangements being made for virtual attendance. The first two group meetings have been arranged for 8 July and 2 December 2020.
"We are building on the success of our forums for local authorities and higher education service providers through the formation of a new special interest group which will provide a regular focal point for the specific interests and priorities of accredited service providers," said Hurley. "This group will provide our members in the legal and debt recovery professions with the perfect platform to air their thoughts, improve standards and drive new service
initiatives.
"To continue to provide tangible support and a collective, considered and meaningful industry voice, it is vital for any trade association to have its finger on the pulse. That is only possible if we truly embrace and act upon the views and evolving priorities of our members.
"These new initiatives will provide every opportunity to maximise dialogue and engagement with our membership as the industry prepares for and enters an important new era."