Metro cash 'still leaves a funding shortfall'
Rail
26 June 2020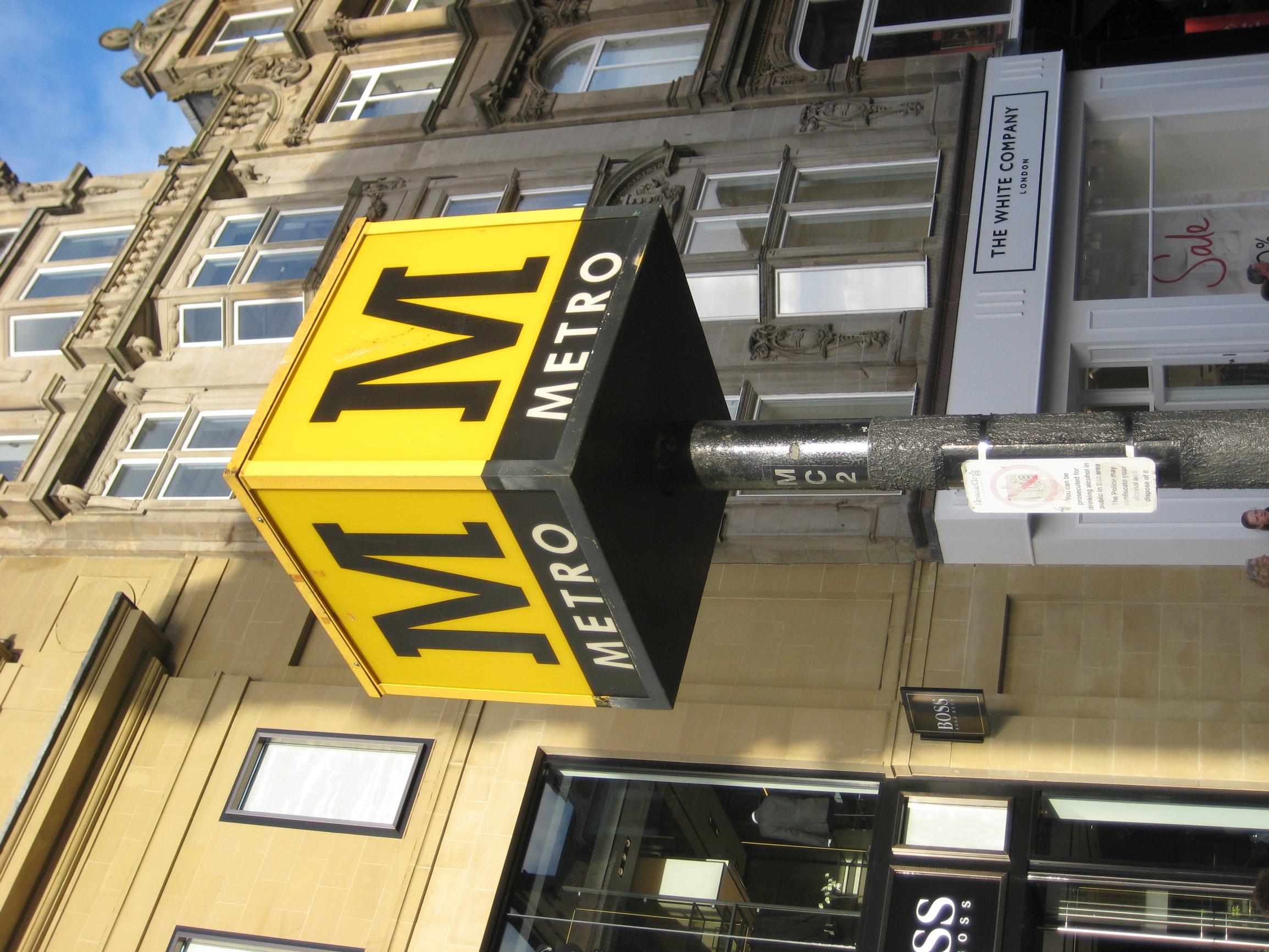 The government's second tranche of emergency funding to cover losses on the Tyne and Wear Metro during Covid-19 is more generous than the first but has not eliminated the funding loss, says Nexus, the Tyne and Wear PTE.
Nexus has received support in two tranches; an initial £8.6m for the period 17 March to 9 June, and £7.6m for the period 12 May to 4 August.
After the first payment was made, the PTE said it amounted to about 80 per cent of the income shortfall (LTT 15 May).
In a paper to the House of Commons transport committee's inquiry into the impacts of Covid-19, Nexus says: "Whilst on the face of it, this second tranche of funding appears to be less than the first, the second tranche is back dated to 12 May, so there is a four-week period where the first and second tranches overlap. This means that the second tranche is better for Nexus and is designed to effectively cover its net losses in their entirety."
LTT asked Nexus if this meant the entire losses back to March were now covered. Nexus director of finance and resources John Fenwick, said: "The emergency funding is less than the losses we have incurred to date. The funding expires on 4 August, with no indication thus far as to the extent of the emergency funding that will be provided thereafter.
"The full extent of Nexus' net losses are still being assessed. Dialogue with officials at the DfT has been and remains positive regarding further financial support."