TfGM to tender bike hire
Bike Hire
12 June 2020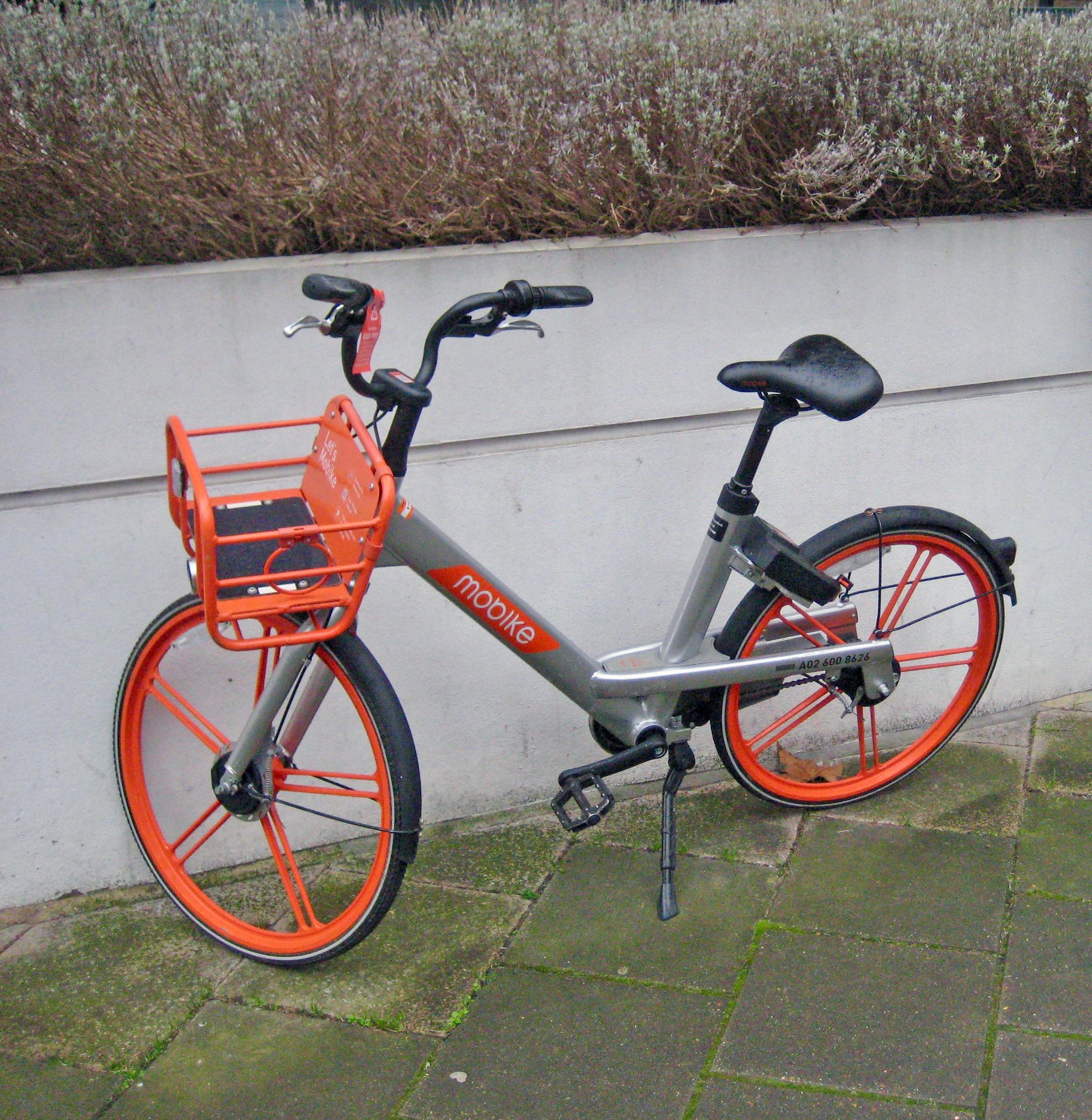 Transport for Greater Manchester is about to commence procurement of a public bike hire scheme for the conurbation.
TfGM envisages that the scheme will be delivered in phases, with the first phase focused on the three councils in the regional centre: Manchester, Salford and Trafford. About 1,500 bikes are envisaged in phase one. They will be dock-based and a proportion will be e-bikes.
An officer report presented to the Greater Manchester Combined Authority last week said schemes with e-bikes "generally raise greater revenue income than mechanical-only schemes".
TfGM is targeting an introduction date of spring 2021. It hopes to draw up a shortlist of at least three bidders, who will be expected to submit their final bids in August or September.
Greater Manchester mayor Andy Burnham has allocated about £10m for the first phase of the bike hire scheme from his Mayor's Challenge Fund for active travel investments.
"This allocated funding is currently considered to be sufficient to deliver the infrastructure and to manage the forecast net operating costs of phase one," said officers.
Twenty jobs could be created in the first phase.
Chinese firm Mobike launched a dockless bike hire scheme in Greater Manchester in the summer of 2017 but withdrew in 2018 after hundreds of the bikes were vandalised or stolen.