Byford is TfL's new commissioner
01 June 2020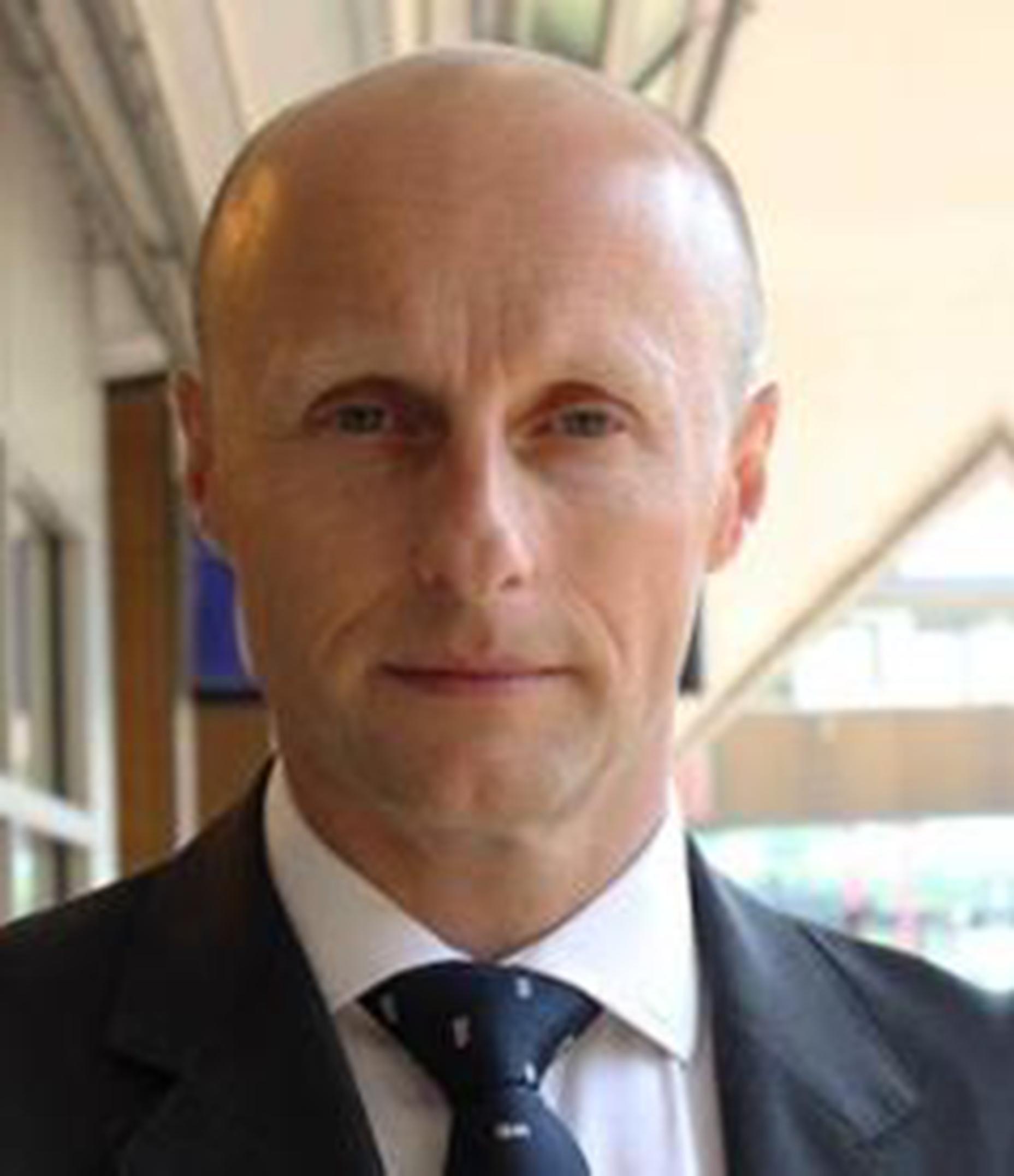 London's new transport commissioner will start work at the end of June in the midst of the Government's review of Transport for London's finances and structure.
TfL this week announced the appointment of Andy Byford to succeed Mike Brown.
Byford's most recent position was president and chief executive officer of the New York City Transport Authority.
Aged 54, Byford was born in Plymouth. He will join TfL on 29 June. Brown will stay on until the 10 July to ensure a smooth handover.
Byford's career of more than 30 years in transport has spanned three continents. In addition to his New York role, he has been:
chief executive officer of the Toronto Transit Commission
chief operating officer and deputy chief executive officer of Rail Corporation New South Wales in Australia
director of operations for Southern Railway in the UK
director of safety and operations for South Eastern Trains in the UK
He started his career at London Underground as a graduate trainee in 1989 and held various positions, including general manager – customer services for the Bakerloo, Central and Victoria lines.
Byford said: "I am delighted to be taking up the role of Commissioner and to have been chosen to lead the organisation where I started my transport career over 30 years ago. In the wake of the Covid-19 pandemic, all transport authorities around the world will need to reimagine how their services and projects contribute to the safe and sustainable re-start of the social and economic lives of the cities they serve."
Mike Brown has been appointed chair of the Delivery Authority for the Restoration & Renewal of the Houses of Parliament.