Don't forget urban transport – NIC
Funding
01 June 2020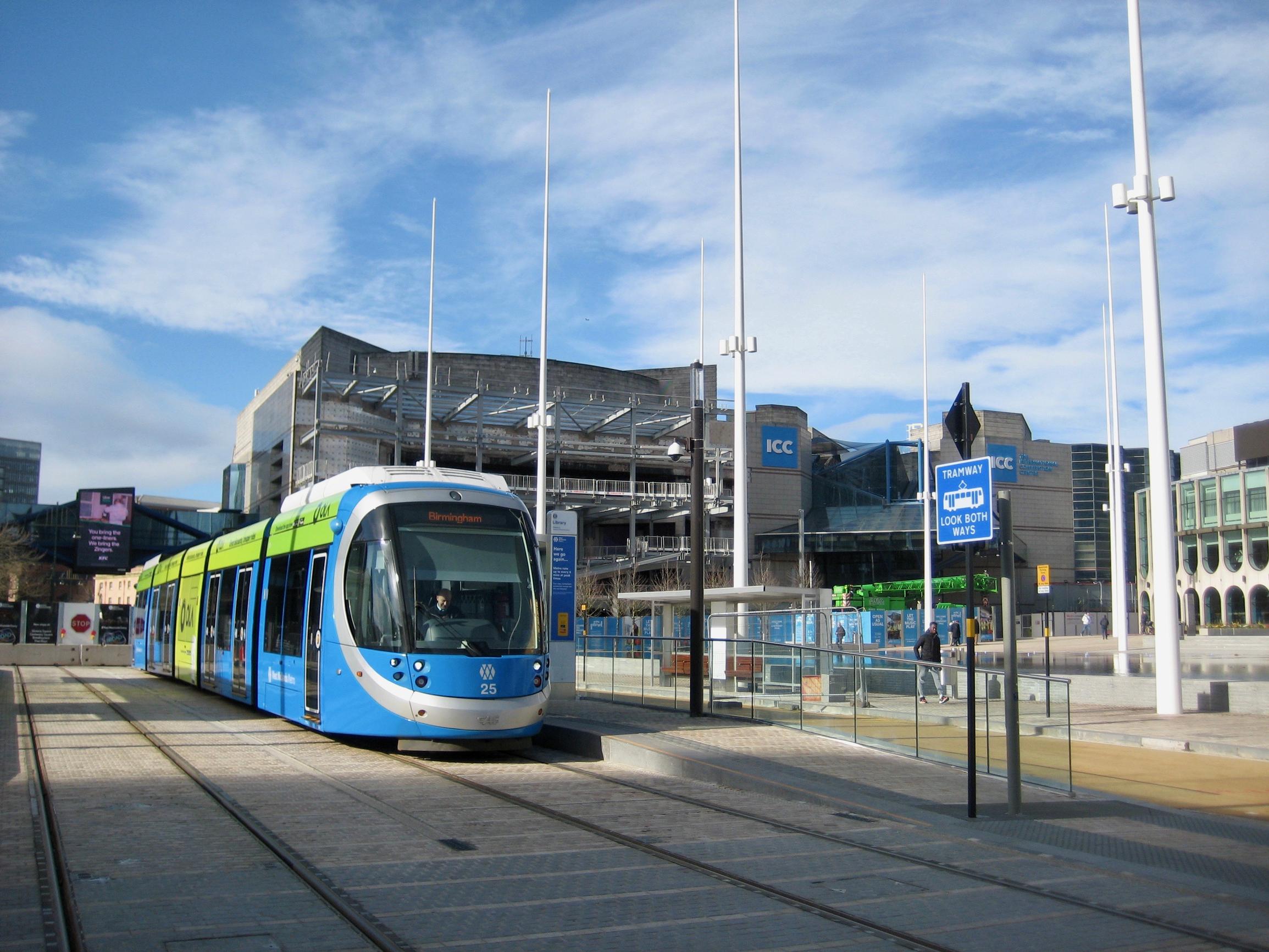 The Government must not its commitment to funding major public transport in English cities because of Covid-19, the National Infrastructure Commission has said.
NIC chairman Lord Armitt makes the point in a letter to the Chancellor, Rishi Sunak.
"While the impact of Covid-19 on future behaviour is uncertain, I would urge caution over speculation about a flight from the cities post-pandemic, which runs contrary to long-term trends in the attractiveness and resilience of cities," says Armitt.
"Urban public transport investment – and particularly starting to plan now for the transformative new projects – remains key to supporting future economic growth and levelling up the country.
"More broadly, there is a need to boost the connectivity of towns and cities outside the southeast of England, to reduce regional inequalities.
"The current crisis is only likely to sharpen economic disadvantage in long struggling communities, and upgrading transport and broadband connections (alongside skills) has the potential to improve economic opportunities."
Armitt also recommends the creation of a domestic replacement for the European Investment Bank. A UK national infrastructure bank could play a "major financing role and crowd-in private capital", he says.