TfL strikes £1.6bn deal with Treasury to cover Covid costs
Funding
15 May 2020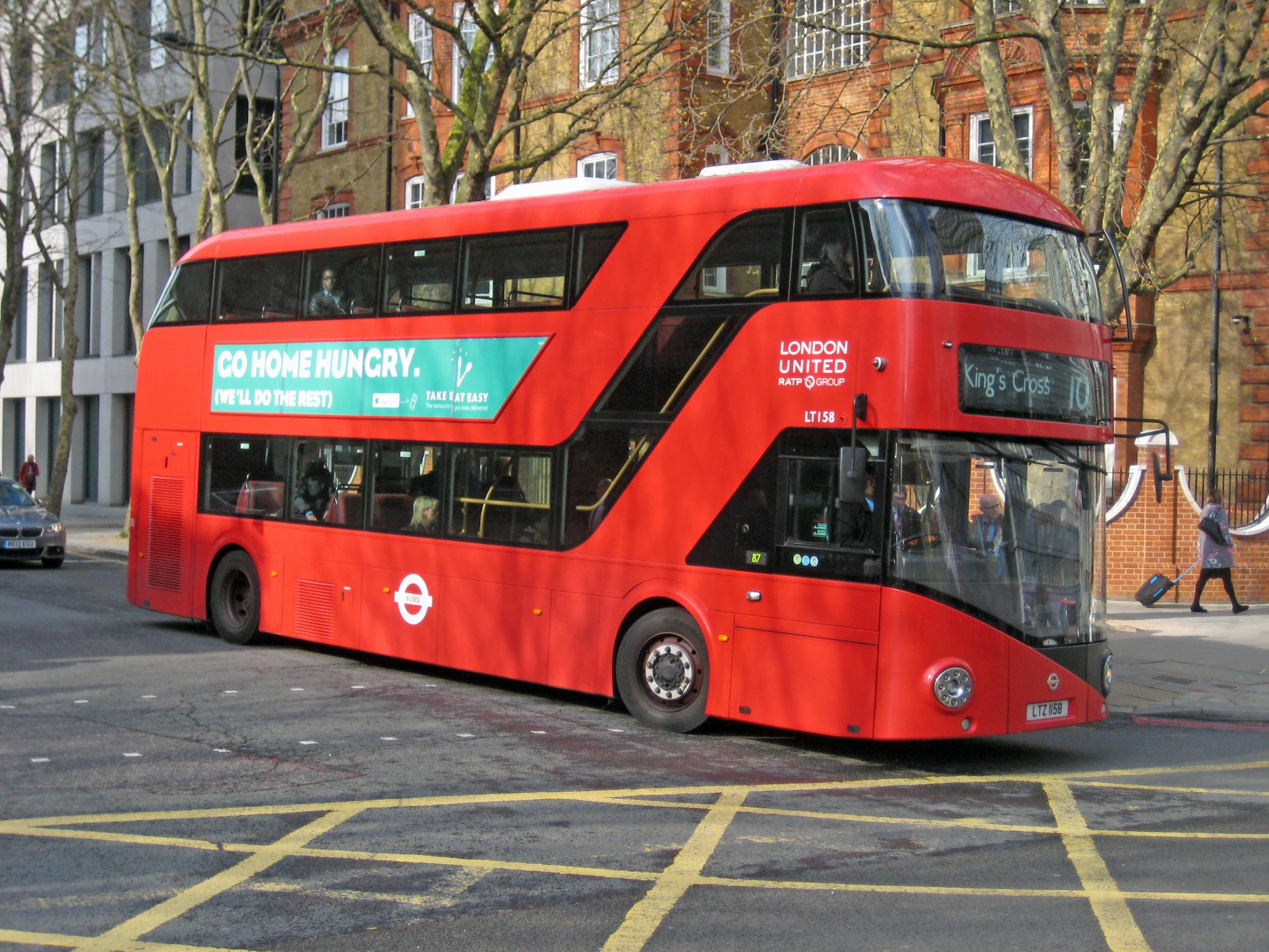 Transport for London this week struck a £1.6bn deal with the Government to fill a gaping financial hole created by Covid-19.
The deal will keep services running until September. TfL estimates the full year cost of Covid-19 is likely to be about £3.2bn.
Features of the agreement include:
an above inflation fare rise next January
£505m of the £1.6bn as a loan
free travel is temporarily suspended for Freedom Pass and 60-plus card holders at peak times
a review of the congestion charge
London mayor Sadiq Khan said: "This deal is a sticking plaster. The old model for funding public transport in London simply does not work in this new reality – fares income will not cover the cost of running services while so few people can safely use public transport. Over the next few months we will have to negotiate a new funding model with Government – which will involve either permanent funding from Government or giving London more control over key taxes so we can pay for it ourselves – or a combination of both."
Simon Kilonback, TfL's chief finance officer, had warned earlier this week that if no deal was forthcoming from Government, TfL would have to "consider alternatives to TfL's current budgetary position, including whether the chief finance officer should consider issuing a report under section 114 of the Local Government Finance Act 1988."
A Section 114 report would outline the requirement to impose immediate spending restrictions and look to reduce services to the absolute minimum.
Kilonback told TfL's finance committee that Tube patronage was down 95 per cent, bus patronage 85 per cent, and TfL had suffered an overall income loss of around 90 per cent, including non-passenger incomes. Khan has temporarily suspended the central London congestion charge, the ultra-low emission zone and the low emission zone to allow critical workers to make journeys.
Kilonback said TfL was operating around 80 per cent of bus services and around 50 per cent of the regular Tube service, with a higher proportion of services still running in the morning peak.
"It is costing TfL around £600m a month to run its network," he said. "We have already taken a significant amount of cost out of the organisation, including the furlough of 7,000 staff." Work on more than 300 construction projects has temporarily ceased.
"These savings cannot, however, cover the loss from the steep decline in revenue, which for the full year are anticipated to be over £4.0bn."
TfL has prepared an emergency budget for 2020/21 as an interim measure until it can propose a revised budget later in the year. Kilonback said the emergency budget was "prioritising only what is essential for maintenance of basic services to support Covid-19 Government planning and safety-related activities".
Even the emergency budget has a funding gap of "around £3.2bn", however. "Our proposed emergency budget presents a funding gap of up to £1.9bn in the first half of 2020/21 based on TfL revenue modelling, which reflects our understanding of the Government's Covid-19 scenarios, and over £3.0bn to the end of 2020/21 on the same basis."
Kilonback said this took into account "deliverable cost savings, TfL's best estimates of income, as well as modelling our useable reserves".
"The revised budget maintains that we cannot breach our £1.2bn minimum cash balance. This balance represents only two months' worth of operating costs and is seen by TfL and its external financial stakeholders as its minimum requirements in order to operate."
The Government's requirement on TfL to increase public transport fares by 1 per cent above inflation as part of the deal will be painful for London mayor Sadiq Khan. He was elected on a pledge to freeze public transport fares in the capital.