Council transport budgets at risk as cost of Covid-19 grows
15 May 2020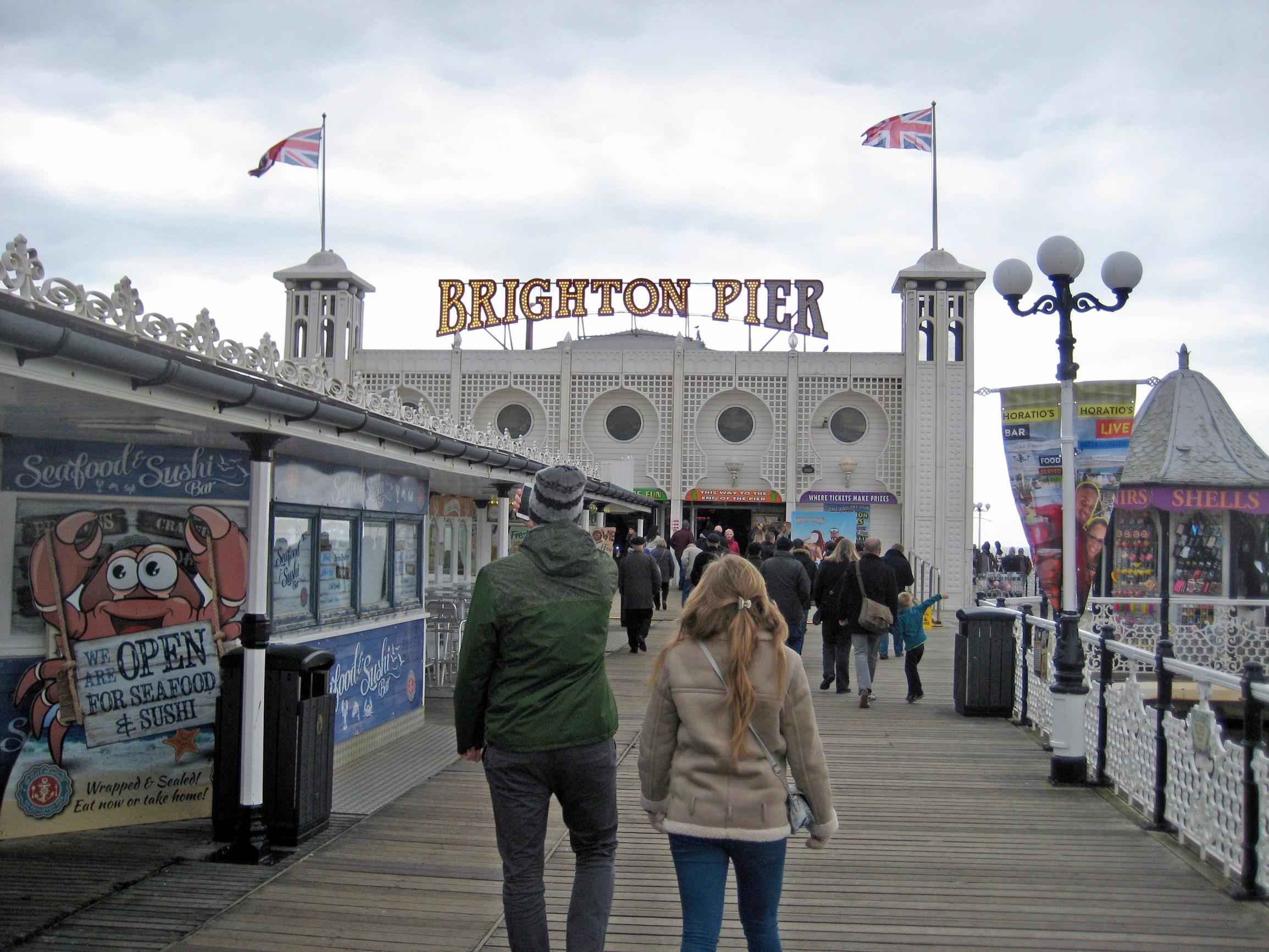 Council transport spending looks set to be cut as local government grapples with the mounting cost of Covid-19.
The Government has given councils in England £3.2bn of emergency Covid-19 aid.
Councils say their share of the grant will be insufficient to cover additional costs and income losses. The forecasts are highly uncertain, depending as they do on the length of virus restrictions and medium-term economic impacts.
The ten Greater Manchester districts are particularly affected because they normally receive a dividend from Manchester Airport Group. The councils own 64.5 per cent of the shares in MAG, which also owns Stansted. Travel restrictions mean air travel has collapsed.
Manchester City Council owns 35.5 per cent of MAG and had expected to receive a dividend of £62m in 2020/21.
The council has received £33.8m of Covid-19 support from Government but believes the financial hit will be circa £152m. Of this, £26m represents additional costs and £126m represents loss of income, including from business rates, council tax, and the MAG dividend.
"Income losses are expected to continue far beyond the initial crisis and may extend to three to four years before we see a return to previous levels," said city treasurer Carol Culley.
Manchester is to review its revenue and capital budgets in July. "There are serious concerns about the ability to deliver a balanced budget over the next two to three years," said Culley.
In February, Brighton & Hove City Council approved a plan to supplement the £4.76m capital transport budget for 2020/21 with £3.9m of spending financed by borrowing repaid from surplus parking revenues. With parking income decimated by Covid-19 restrictions, the additional spend has been put on hold.
Brighton & Hove has received £16.2m from Government but estimates Covid-19 will cost it circa £30m up to mid-June.
"More concerning is that the financial impacts on taxation, business rates and fees and charges incomes could take a considerable amount of time to recover, giving rise to a significantly greater medium term financial impact," said officers.
In 2020/21 Brighton and Hove's general fund, which covers day-to-day running costs, is mainly sourced from council tax £150m; fees and charges for services £110m; locally retained business rates £59m; and government grant £35m.
"This demonstrates that the council's finances are very vulnerable in the current situation," said officers. "Council tax revenues may well be impacted if people's financial circumstances are impacted and more people claim council tax reduction discounts. Similarly, business rate revenues, excluding government support for expanded reliefs, could be impacted by the effect on the local economy and the visitor-driven economy.
"Most concerning are fees and charges as these are now a very large source of funding for council services. The pandemic will see many fees and charges being severely impacted by closures (e.g. Royal Pavilion), or reduced business and visitor activity (e.g. parking charges and fines), and/or the general impact on the economy (e.g. commercial rents and planning fees)."
Leicestershire County Council says its capital programme will have to be reprioritised, with some projects withdrawn or rephased.
"As the financial position going forward looks bleak, thought needs to be given as to what services can be reduced or even stopped if they are not considered critical," said chief executive John Sinnott.
Leicestershire has received £27.6m from the Government but estimates that the final cost in 2020/21 could be about £65m.
The City of York Council has received Government support of £10.4m but the council's initial estimate is that Covid-19 will cost it around £35m. Officers said cashflow issues could "mean that the council would have to concentrate on providing statutory services only".
York will also reprioritise budgets. "It is quite possible that there will be some previous priorities that can't be delivered in the same way in the light of our new operating context."
Its capital programme, with a value of £560m over five years, will be reviewed. This includes projects such as the York Central development of railway land and the city centre Castle Gateway project. "Whilst the [capital] programme is fully funded through a combination of Government grants, borrowing and other funding it is clear that a fundamental review of all schemes will be needed to assess any new risks as a result of the pandemic," said officers. "This will include considering the overall purpose of the scheme and whether they are still financially viable given the risk to the overall economy. This is particularly crucial for those schemes that assumed the generation of capital receipts to fund expenditure."
Northamptonshire County Council has received £30.5m of Government grant but is forecasting cost and income pressures of £57.5m. This includes market underwriting to support contractors of £13m, such as £1m for highway maintenance, £4.6m for home to school transport, £66,000 for subsidised bus routes, and £2.1m for concessionary fares.
Executive director of finance Barry Scarr said: "Given the council's recent financial history, using reserves to cover the financial pressure is not an option, as the council has a limited level of financial resilience.
"The Government funding so far has been assessed as being adequate until at least the summer, therefore there is no immediate need for a Section 114 recommendation [of an unbalanced budget].
"Treasurers' societies and CIPFA [the Chartered Institute of Public Finance and Accountancy] are liaising with Government over the application of S114 in this scenario, as a significant number of councils could be affected."