Emergency support for light rail inadequate – city regions
Light Rail
15 May 2020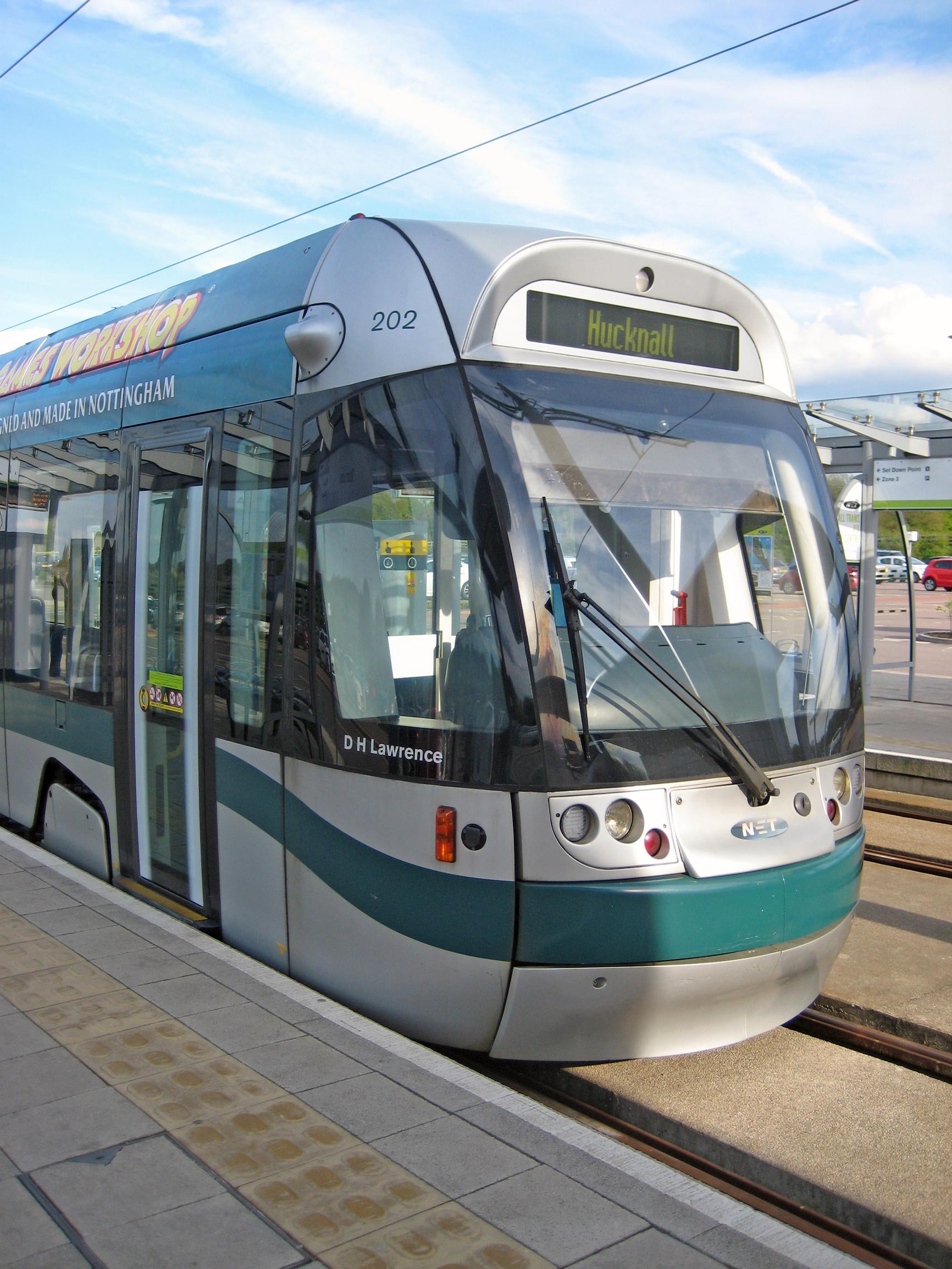 The government has announced allocations of a £30m Covid-19 emergency support fund for light rail and metro systems in England outside London. But two of recipients said the funding was not enough to cover the lost income arising from plummeting passenger numbers.
The funding is to support he cost of providing services on the five systems for 12 weeks, backdated to mid-March.
Weekly allocations are:
£970,000 for Metrolink in Greater Manchester;
£715,000 for the Tyne and Wear Metro
£309,000 for the Nottingham Express Transit system;
£176,000 for the West Midlands Metro
£111,000 for South Yorkshire Supertram;
Transport for Greater Manchester said the total value of its support package – £11.6m – left it with an estimated £4.3m shortfall over the 12-week period.
"Following the updated guidance [from the Government on the relaxation of lockdown restrictions] on Sunday, we're currently in dialogue with the DfT over further funding," said a spokeswoman.
Operators face the problem that the cost of increasing service levels as lockdown restrictions are eased may not be covered by fare revenues. The Government's advice remains for people to avoid using public transport.
Nexus, the operator of the Tyne and Wear Metro, said the £8.6m it would receive covered about 80 per cent of the budget shortfall of more than £10m resulting from the collapse of fare income.
Councillor Martin Gannon, leader of Gateshead Council and chair of the North East Joint Transport Committee, said: "While I welcome the funding package announced by the Government, it is quite simply not enough. Metro is losing close to £1m a week and we need all of our costs covered, not just 80 per cent.
"Metro, through Nexus, is owned by the Tyne and Wear councils who are predicting massive budget deficits as a result of this pandemic and cannot afford to pick up this bill. So we will be going back to the DfT to ask for more."
Managing director of Transport North East, Tobyn Hughes, said: "We also have funding shortfalls on the Shields Ferry and in other areas. We will have to look at our other activities, saving money and redirecting funding where we can.
"We do not expect to return to pre-crisis levels of ridership for many months to come, and this will continue to create a financial challenge long into the future. We look forward to working with the Government to ensure that the Metro is put on a long-term financially sustainable footing."
Nexus is also anxious about long-term Government funding for the Tyne and Wear Metro after April 2021. It expected an announcement in the March Budget but nothing was forthcoming.