'Attach CO2 conditions to airline support'
Covid-19
15 May 2020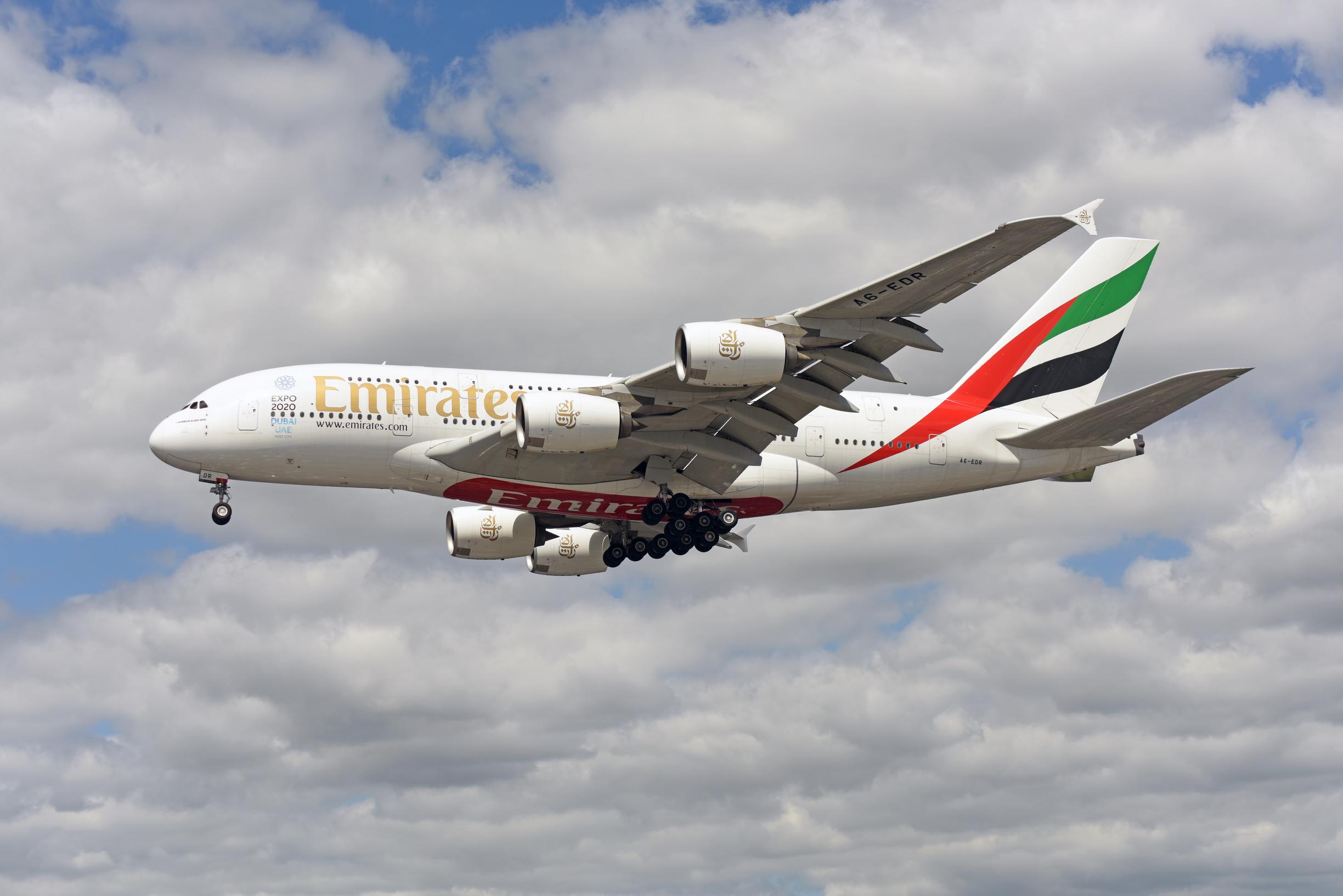 Any government support for the airline industry to help it through the Covid-19 pandemic could be unlawful without climate conditions attached, lawyers and campaigners have told the Government.
Lawyers acting for climate change charity Possible have written to the Chancellor saying that support without conditions to protect the climate could leave the government open to legal challenge. The lawyers are from law firm Leigh Day, which won the Court of Appeal case against the Government's Airports National Policy Statement in February (LTT 06 Mar).
"Any bailouts failing to adhere to the UK's net zero by 2050 target, or its international commitments to help limit warming to 1.5 degrees, would be open to legal challenge," said Possible. It wants airlines to commit to introducing a Frequent Flyer Levy as a condition of support.
Leigh Day's letter to the Government says: "Such is the significance of the climate change impacts of the aviation industry prior to the Covid-19 crisis, we consider that any relevant statutory powers would require the Government to impose environmental conditions of access to financial aid for the aviation industry.
"Otherwise, the Government would be taking positive action to facilitate and enable the domestic aviation industry to return to its previous very harmful levels of emissions and other impacts, contrary to the Government's climate change objectives."