DfT explains how trip data is collected for Covid-19 updates
01 May 2020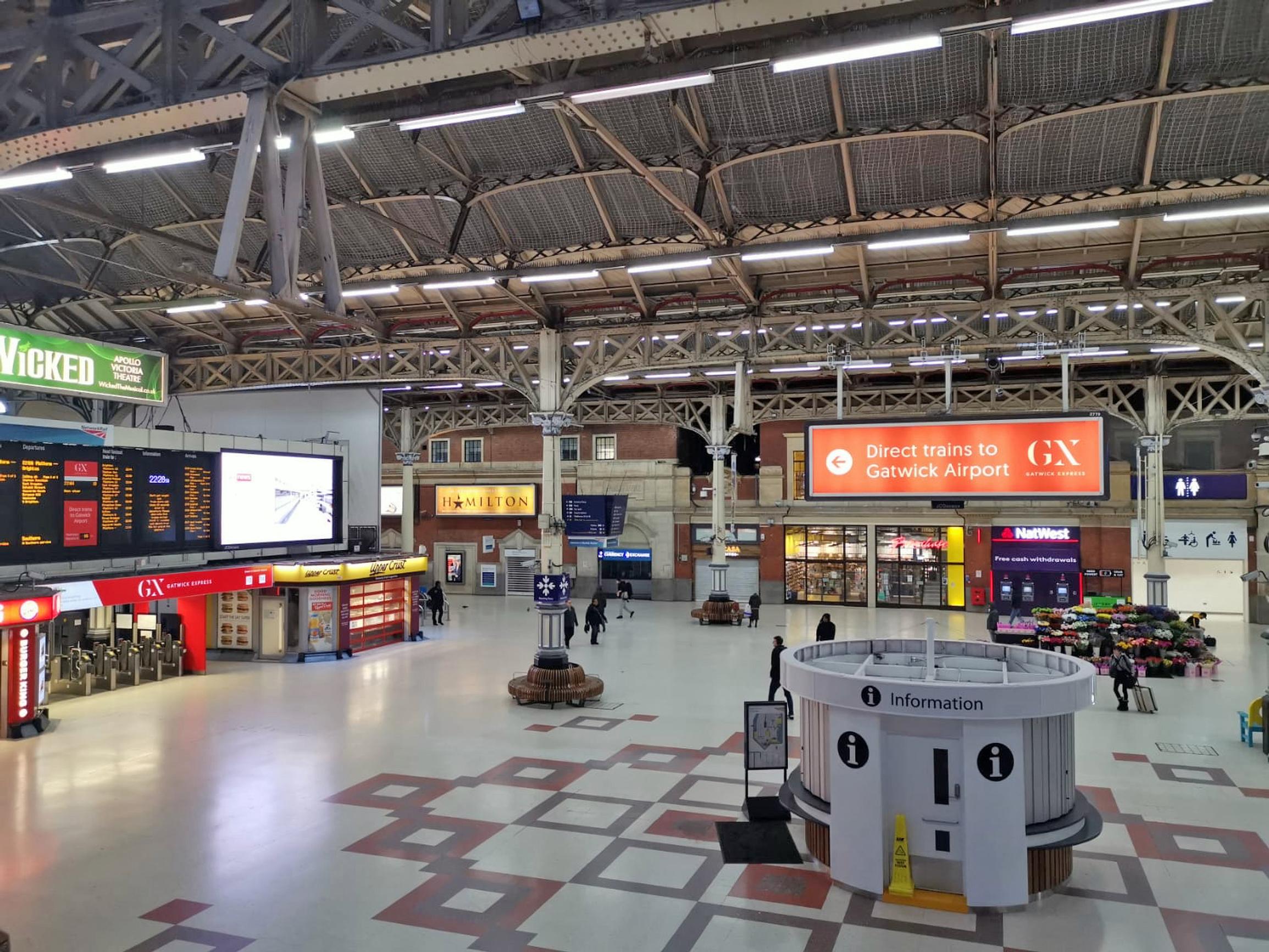 The DfT has explained how it compiles the data on travel demand that are presented at the daily Government press conferences on Covid-19.
The charts have documented the plummeting levels of road, rail, bus and Tube travel as a result of the pandemic and subsequent restrictions on travel and businesses imposed by the Government.
The DfT supplies data for the charts to the Cabinet Office "as near to real-time as possible".
Road traffic estimates cover all road types and all motor vehicle types in Great Britain. Data is supplied from 275 automatic traffic count sites that are used for the DfT's quarterly road traffic national statistics series. The sites should be representative of national traffic.
The data gives an indication of traffic change rather than actual traffic volumes, and is indexed to the first week of February. The daily comparison is to the same day of the week, i.e. an index score of 100 would mean that traffic is the same as the equivalent day in the first week of February.
Rail passenger journey data comes from the train operators' revenue settlement service for ticket sales, LENNON (Latest Earnings Networked Nationally Overnight). It processes information from the majority of train ticket sales across Britain, and then allocates daily revenue to each train operator within 24 hours of the ticket being purchased. Season tickets are assumed to make 480 journeys a year.
The number of rail journeys for the week-to-date for 2020 is summed and expressed as a percentage of the equivalent week in 2019.
The DfT says there are some "quality issues" with the LENNON data, for instance, it covers generally 75–90 per cent of the eventual sales receipts that will be included for that day.
A separate chart is sometimes published showing rail station concourse footfall. This data comes from 17 of the 20 Network Rail managed stations, including eight central London termini. A network of sensors count how many people enter and exit the stations for all purposes.
Transport for London's Tube and bus routes data is based on entry and exit data from Tube stations and bus boarding taps, with numbers compared to data from one year ago.
The data for non-TfL buses is based on passenger boarding data on around half of bus services in Great Britain outside London. This is provided by electronic ticket machine firm Ticketer. Data is compared with a reference week of the third week of January.
Bus passenger boardings will include physical ticket sales as well as smart cards (commercial or concessionary), QR tickets, and where the driver counts passengers (such as school runs).
"Bus data from other sources (including non-Ticketer operators) has been used to validate these figures and is generally consistent with the trends presented," says the DfT.