Birmingham to dual section of radial road
Roads
01 May 2020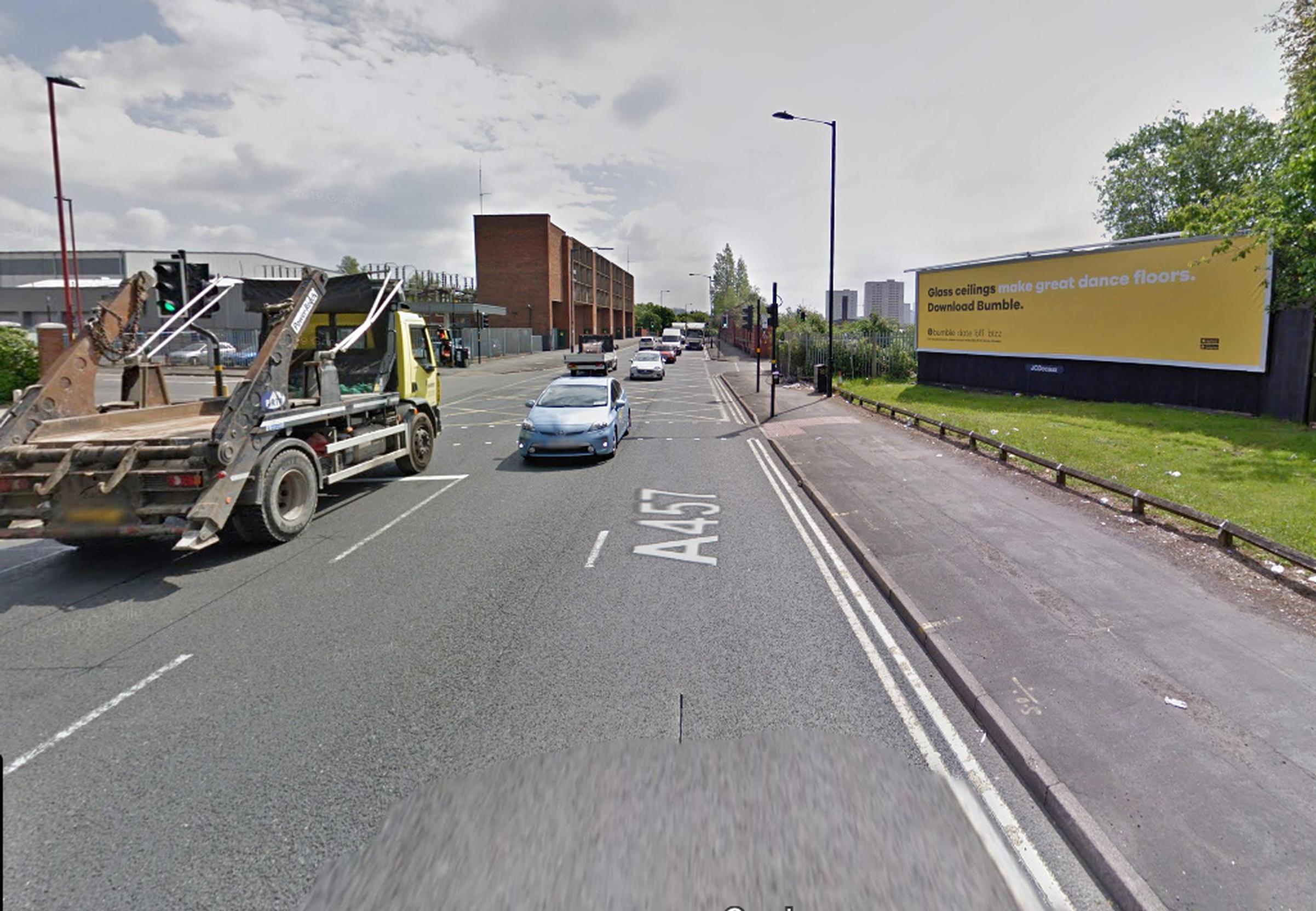 Birmingham City Council has outlined plans to dual about a mile of radial road in the northwest of the city.
The £29.5m A457 Dudley Road improvement scheme involves dualling the road between the A4040 outer ring road and the A4540 ring road, a distance of about 0.8 miles. The A457 connects the Black Country with central Birmingham.
Birmingham says the scheme will support the delivery of thousands of new homes, including many on the Birmingham City Hospital site beside the road. The hospital was due to relocate by 2018 but is not now expected to do so until 2022.
A segregated cycleway will be installed along part of the northern side of the carriageway.
The Greater Birmingham and Solihull Local Enterprise Partnership is contributing £22.4m to the project from its Local Growth Fund allocation, subject to final approval of the scheme business case by the DfT.
The council is prepared to provide the remainder of the funding from prudential borrowing and its integrated transport block. The borrowing will be repaid from bus lane enforcement revenue. Birmingham's contribution will be reduced if West Midlands Combined Authority is successful in a bid for £5m from the Government's Housing Infrastructure Fund (HIF) towards the scheme.
Negotiations with land and property owners are continuing but compulsory purchase orders may be necessary.
In a report to cabinet last week, officers warned that Covid-19 could disrupt the delivery plans. A council spokeswoman told LTT this week the report had been withdrawn to allow some additional updates, "including future project mitigation measures in response to Covid-19". It will be resubmitted to councillors in due course.