Bus industry in talks over new grant for Covid recovery stage
Buses
01 May 2020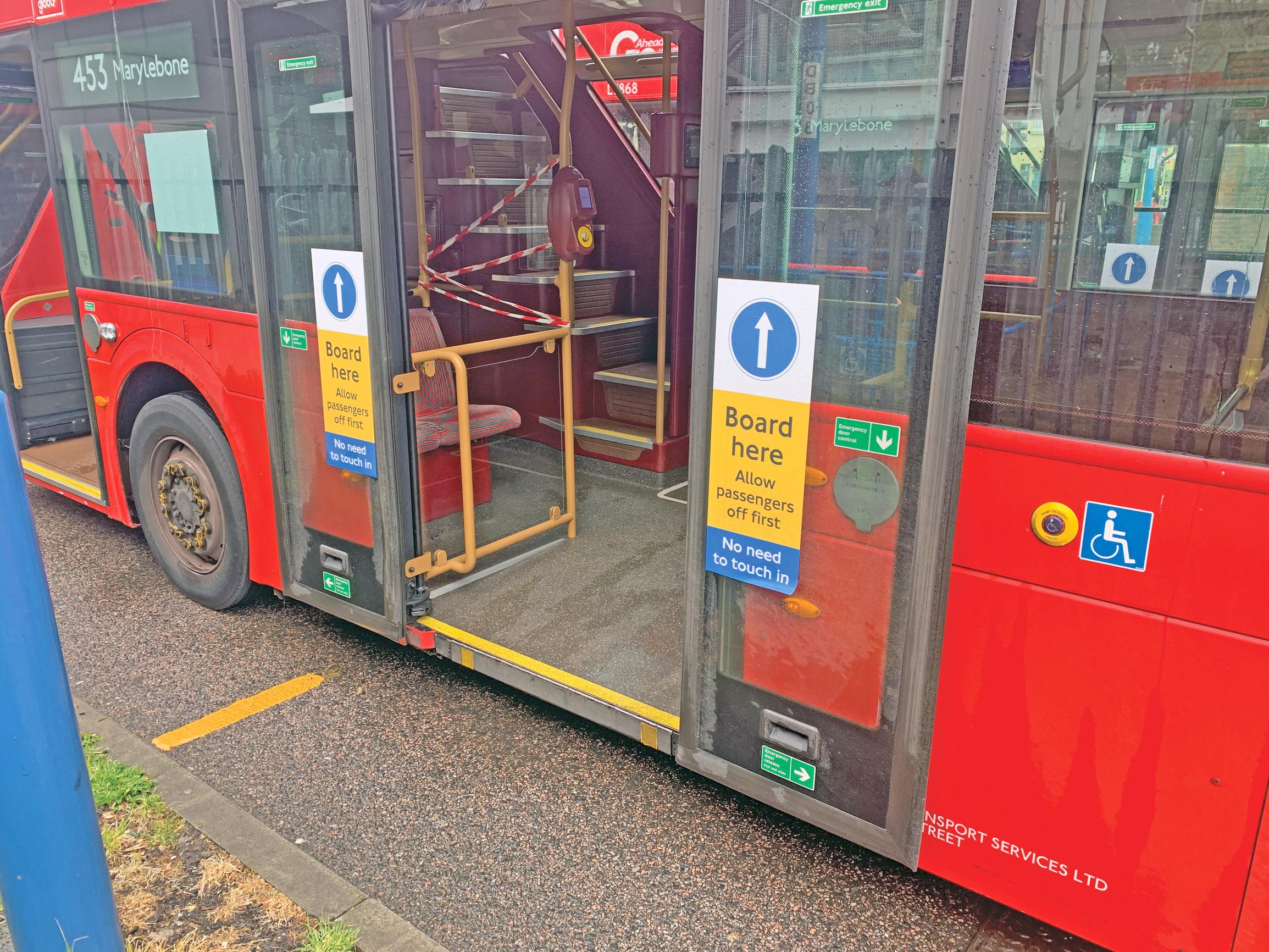 The bus industry is in talks with the Government about a new round of funding to support the sector as Covid-19 travel restrictions start to be eased.
The DfT is providing £166.8m over 12 weeks to meet the cost of providing services in England outside London during the lockdown. Traditional grant payments by the DfT and devolved administrations are also being maintained.
Attention is now focusing on how public transport should respond to the gradual easing of travel restrictions. A review of the restrictions takes place on 7 May.
Even with their relaxation, social distancing guidelines will remain in place, possibly for more than a year, depending on the progress to develop a vaccine.
Public transport operators, the DfT, devolved administrations, and transport authorities are all wrestling with how to maintain social distancing on board vehicles as passenger numbers start to climb.
The Labour Party, the Confederation of Passenger Transport (CPT), and the Urban Transport Group have urged the Government to publish social distancing guidance for buses.
"We're pushing for Government guidance, there needs to be clarity," Tom Bartošák-Harlow, the CPT's external relations manager, told LTT this week.
Scottish transport secretary Michael Matheson said this week that his officials had been doing some work on the matter. "Initial thinking suggests that capacity on our public transport system could be reduced to between 10 and 25 per cent of previous levels," he said. "While social distancing has to be applied, buses will very often only have a quarter of the capacity that they would normally be expected to have."
Because of the limited capacity, Matheson said many people would have to continue working from home.
One operator source told LTT they expected the DfT to let bus operators in England set their own social distancing policies.
Within the bus industry, three options are being discussed.
One would see passengers prohibited from sitting in every second seat, thereby enabling 50 per cent occupancy. Passengers would sit in a 'zigzag' formation down each side of the aisle. People from the same household would have to sit apart.
The second option would see every second set of double seats sealed off. Two members of the same household would be allowed to sit side-by-side but solo travellers would have to sit on their own. If all passengers were solo, only 25 per cent of seats could be occupied.
Neither of the above options satisfy the Government's social distancing guideline that people should stay at least two metres apart. The third option adheres strictly to this recommendation and allows only about 15 per cent of seats to be occupied.
Seats could be sealed off and signs and stickers could indicate where passengers can sit. Passengers are likely to have to enforce the rules. "If someone sits in the wrong place, the driver isn't going to get out their cab, walk up the aisle and say 'you've got to sit somewhere else'," an operator told LTT.
The social distancing arrangements will add to operators' costs, requiring more buses and drivers to meet demand. Bartošák-Harlow said funding support for the bus industry during the recovery stage should be "flexible".
"It's likely the level of financial support from the Government will have to change with time, reflecting the changes the Government makes to the restrictions. Nobody really knows how long this next stage is going to go on for."