Treasury studies DfT's case for light rail emergency cash pot
Funding
18 April 2020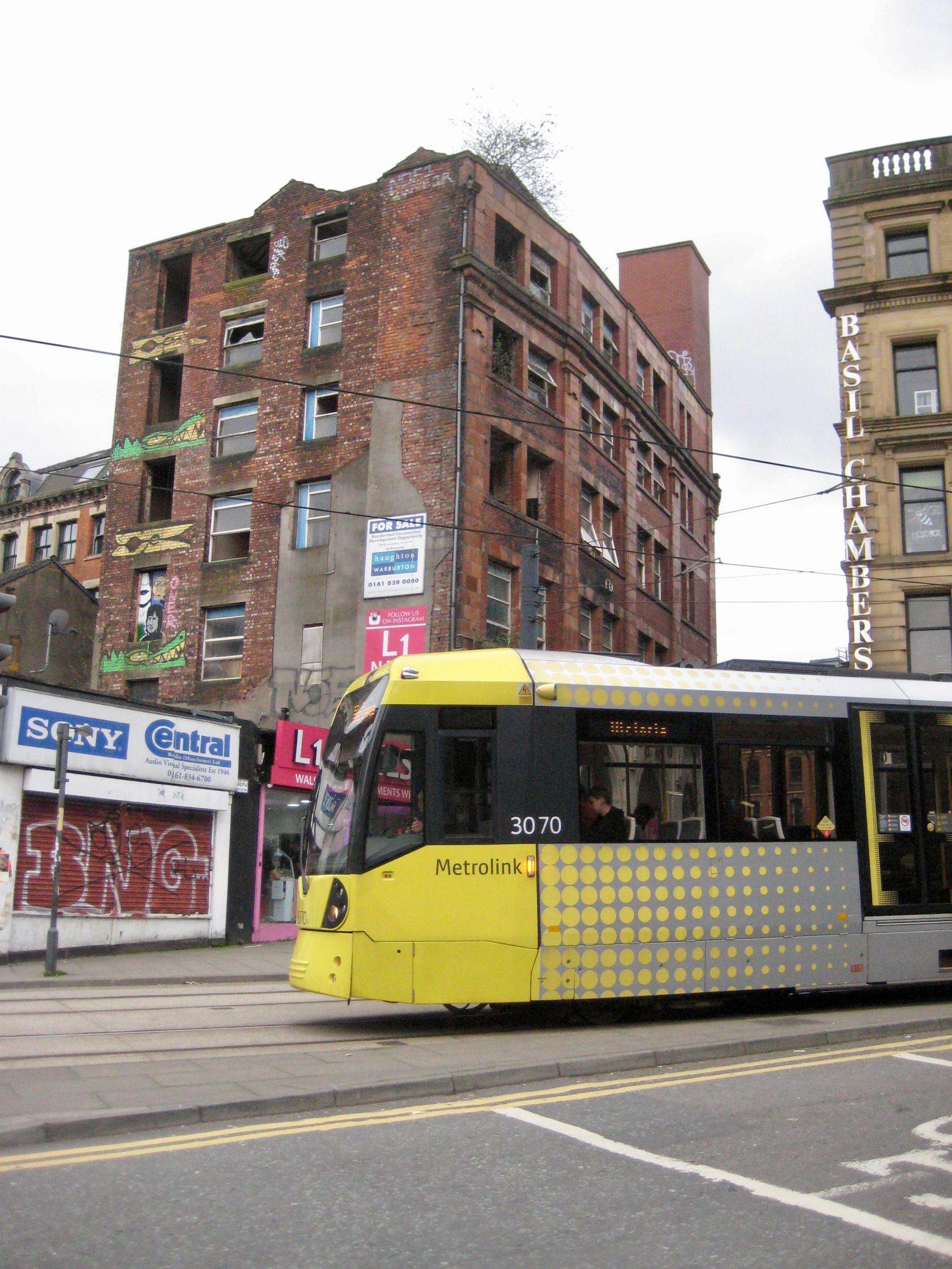 The treasury is considering whether to financially support light rail and tram systems in England outside London that have been hit by massive passenger losses because of Covid-19.
LTT understands that the DfT has prepared a case for emergency support and is awaiting a response from the Treasury.
The need for a fund was highlighted earlier this month by the Urban Transport Group, which represents seven public authorities: Transport for the West Midlands; Transport for Greater Manchester; Merseytravel; Nexus; South Yorkshire PTE; West Yorkshire Combined Authority; and Transport for London. (LTT 03 Apr).
TfWM, TfGM, and Nexus all take the revenue risk on their light rail/metro systems. Stagecoach takes the revenue risk on the South Yorkshire Supertram. Any emergency support package would also apply to tram systems in Blackpool and Nottingham.
The question of financial support for Transport for London, whose Covid-19 financial losses are much greater than other urban transport authorities, is the subject of separate Government deliberations.
Urban Transport Group director Jonathan Bray said the UTG's six members outside London were seeing a combined loss of income of "tens of millions a month".
"This does not include additional expenditure costs and risks of Merseytravel exposure on the devolved Merseyrail Electrics franchise," he said.
"On public health grounds we have done everything we can to discourage unnecessary use of our tram and light rail systems and as a result patronage has plummeted and, as a consequence, so has revenue," said the UTG.
Noting that the DfT is funding the revenue losses on the rail network, it pointed out that some of its members' light rail and metro systems directly replaced heavy rail services – for instance, much of the Tyne and Wear network and parts of Greater Manchester's Metrolink network.
The ten Greater Manchester local authorities use Metrolink fare revenues to pay off the borrowing that has financed the system's expansion.
The UTG is also keen to open talks with the Government about changing the deadlines and conditions attached to the various local transport grant funding streams. Local transport is funded through a huge range of grants, including: Local Growth Fund (nearing its end); Transforming Cities Fund; Housing Infrastructure Fund; the Large Local Majors fund; the Major Road Network fund; various bus funds; clean air funds; and funds for electric vehicle chargepoints.
The UTG says Covid-19 will cause members to pause work on projects, not only because of the lockdown but because "the scale of the crisis means some projects are going to be less immediately relevant".
"The Government should urgently review (and in a coordinated way) the conditions and deadlines attached to the many different funding streams that transport authorities are currently subject to," it said. "This is with a view to relaxing those conditions in order to allow authorities to direct funding where it will have the most impact in addressing the immediate impact as well as the recovery from, and legacy of, Covid-19."
The UTG has urged the Government not to reduce urban transport funding. "The cost of dealing with this immediate crisis should not mean sacrificing our ability to invest and support the transport policies, programmes and projects that remain essential to addressing these objectives."