'Use virus to rethink future of Oxfordshire's development'
Planning
18 April 2020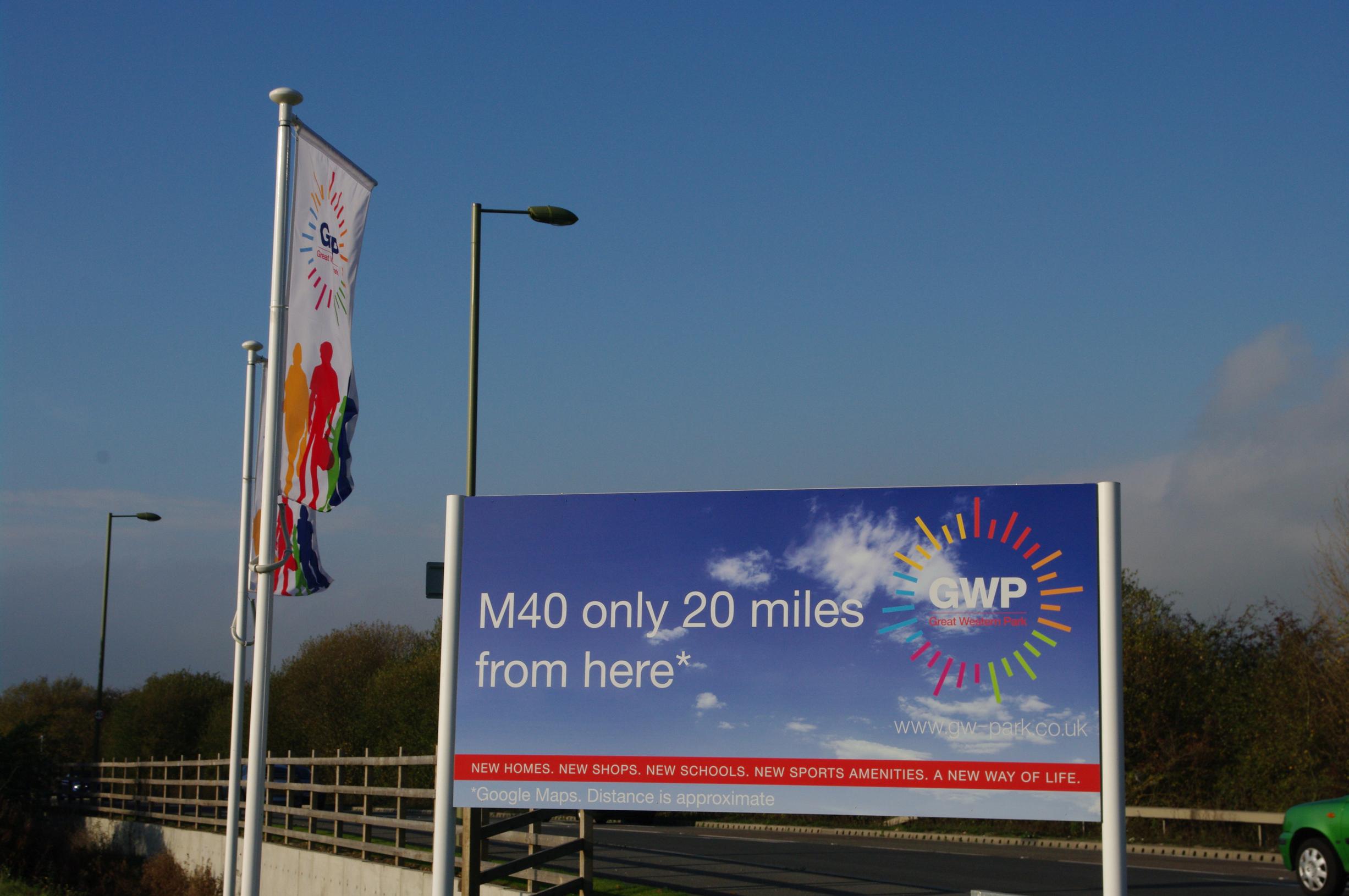 Local authorities in Oxfordshire should take the opportunity created by the Covid-19 pandemic to rethink the county's spatial development, a group of academics and retired local government officers has said.
POETS (Planning Oxfordshire's Environment & Transport Sustainably) has written to local MPs and councillors urging them to abandon plans to build thousands of new homes in car-based developments and associated road infrastructure.
Chris Cousins of POETS said: "One lesson from the Covid-19 pandemic is that early action in response to the scientific evidence provides the best basis for bringing the crisis under control. There are parallels here with the climate emergency.
"One of the unlooked for benefits of the current crisis is the dramatic reduction in air pollution as traffic levels have fallen. It gives a glimpse of the future that could be achieved with sustained investment in public transport, walking and cycling.
"The last thing we should be doing when this crisis is over is embarking on major new road construction, reducing biodiversity, or planning new development that can only be served by car.
"Some believe Oxfordshire's interests are best served by 'growth' – economic growth as measured by gross domestic product (GDP). This is the thinking behind the 'Oxford Cambridge Arc' – a shaky notion supposedly built on linking two university cities, but seemingly designed to further overheat the South East economy at the expense of other regions and the environment.
"GDP has never been a good measure of the wellbeing of society or the environment. However, it is potentially disastrous in the face of a climate emergency, when increased use of fossil fuels and the resulting rise in carbon emissions count towards GDP growth."
Demanding an end to "anyplace" sprawl, it says: "The focus should be on access over mobility – convenient access to the goods and services people need locally, rather than promoting ever-increasing levels of movement. In general, proposals for increasing road capacity on new or existing roads should be abandoned."
POETS says councils are currently "patently unable to maintain the county's existing infrastructure, with a massive and growing backlog".
"The Oxfordshire Growth Board has estimated that its plans require £9bn spending on new infrastructure, much of it for new roads. So far, only a tiny fraction of this has been secured."