Tube patronage down 95%, bus use by 85%
London
03 April 2020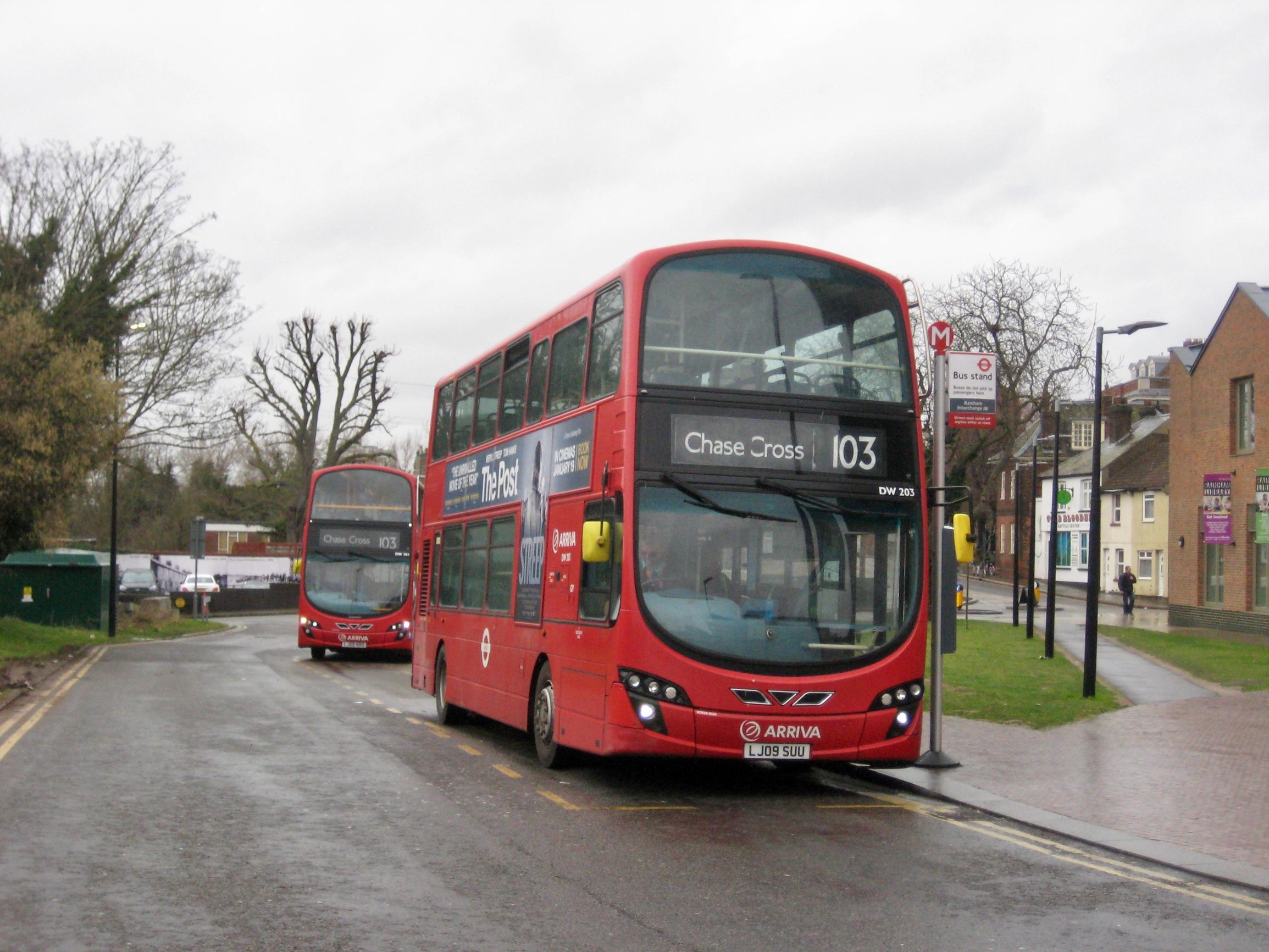 Passenger numbers on the London Underground were almost 95 per cent lower on Thursday morning (2 April) than the same time last year, says Transport for London, as people follow the Government guidelines to stay at home.
Tube patronage has progressive fallen since the travel restrictions were introduced. A TfL spokesman told LTT that on Monday 23 March patronage was 85 per cent below last year, and that on Friday (28th) it was 93 per cent below.
He said that, in raw numbers, Tube patronage had dropped from about four million a day to just 210,000.
The capital's bus patronage has shown a similar downward trend. On 23 March it was 69 per cent lower than the same time last year. On Friday 28 March it was 82 lower. On Thursday morning this week it was 85 per cent lower.
Road traffic volumes are down too, but not by as much. On Tuesday 31 March, the estimated number of kilometres travelled on the Transport for London Road Network (TLRN) was 48.1 per cent lower year-on-year.
Transport for London was criticised last week for not running more Tube trains after images emerged of packed services, making it impossible for passengers to comply with the Government's social distancing recommendation to keep at least two metres apart.
Service intervals on the Victoria Line at 18.20 on 24 March were every four to six minutes.
Health secretary Matt Hancock said there should be more Tube trains running to ensure the crush scenes were not repeated. There were also renewed calls for people to travel only if absolutely necessary.
Transport for London faces difficulties in providing a frequent service because about 30 per cent of its drivers, station staff, controllers and maintenance teams are off work, many because they are self-isolating or ill with coronavirus.