Dockless byelaw may not eliminate borough patchwork, warn operators
03 April 2020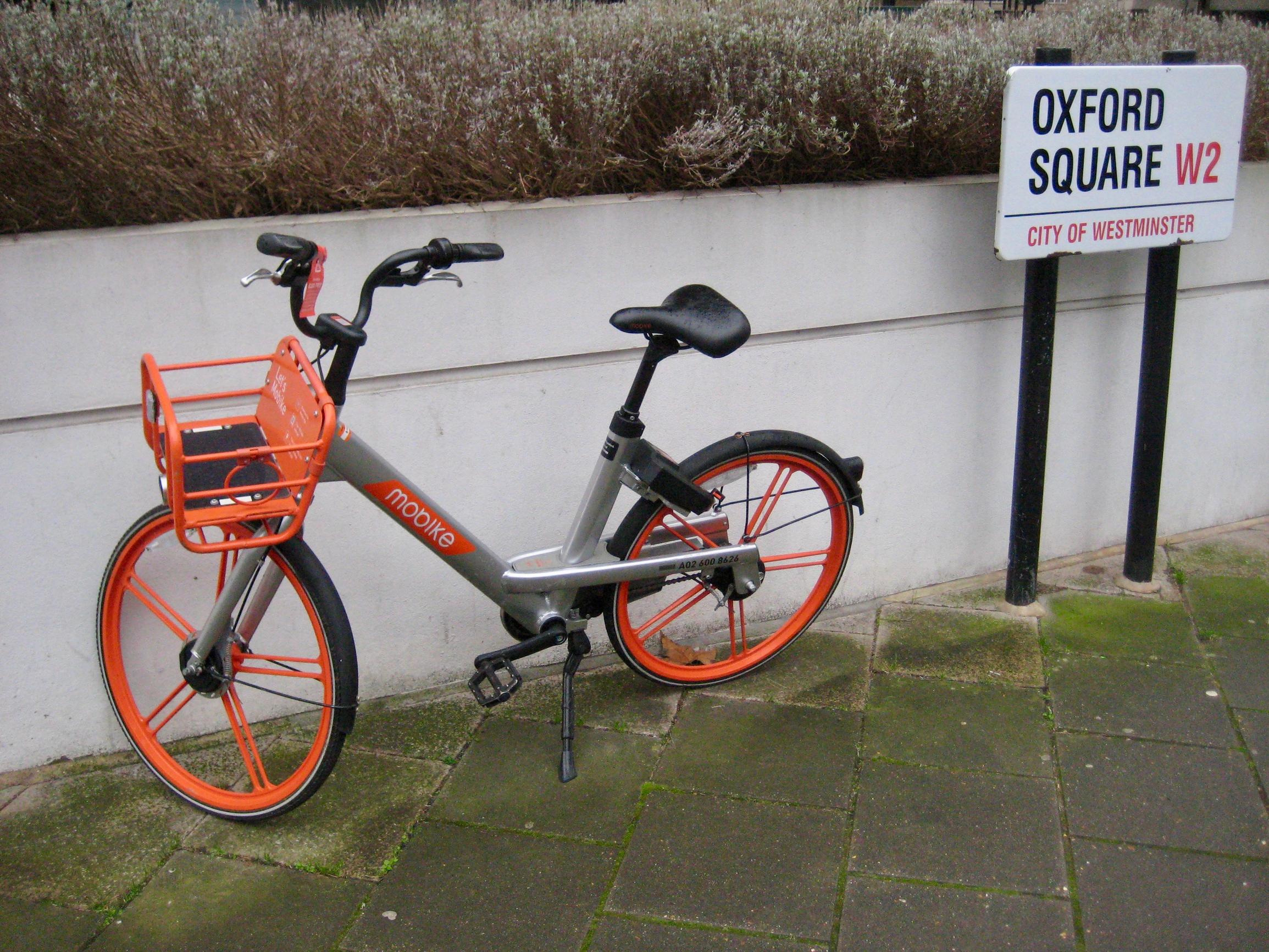 Dockless bike hire operators have raised concerns about London's proposed byelaw for dockless vehicle hire schemes.
The byelaw being prepared by London Councils and Transport for London will apply to bikes as well as modes such as e-scooters if the Government approves their use.
The law will ensure that:
dockless operators only offer for hire vehicles that are safe
dockless vehicles are parked only in parking spaces agreed by TfL and councils
operators share data to monitor compliance with TfL and councils
In practice, there will be two byelaws because the City of London is covered by separate legislation.
Dockless bike operators have voiced concern that the proposals do not do enough to overcome the patchwork of different borough policies.
In December London Councils told LTT that individual boroughs would remain free to procure their own contracts with dockless bike hire operators, thereby preventing other operators from using designated parking spaces (LTT 20 Dec 19).
In a report last month summarising operators' concerns about the byelaw, London Councils says: "At present, some boroughs have existing arrangements with particular operators whereby in exchange for a financial contribution from the operators towards the cost of managing dockless operations in the borough, boroughs have selected preferred operators who they support to operate in their borough.
"This has led to issues for users when they cross borough boundaries, as some boroughs select operators that their neighbours have not selected, and therefore users often find themselves unable to end their hires that they started in another borough."
London Councils says operators have "questioned whether these existing agreements with boroughs would continue once the byelaws come into force".
It goes on: "In the absence of powers to be able to grant licences to specific operators, one intention of the byelaw is to ensure that vehicles from any operator are safe, parked responsibly and that data is shared with TfL and boroughs as required, regardless of which operators are active.
"It is intended that by introducing [these] minimum parking and safety requirements in the byelaws that all operators must comply with, individual boroughs can be less concerned with which individual operators can park in their borough and that they can transition away from operator-specific dockless parking spaces.
"This will improve the situation for users and reduce the likelihood that operators have to comply with a range of different requirements to be able to operate across London."
Operators are also concerned that individual boroughs may not provide enough parking spaces to meet demand. In response, London Councils says guidance to accompany the byelaws will contain a section on the principles for designating parking spaces and the density of spaces.
"This guidance is being drawn up in consultation with the boroughs, which should minimise discrepancies in approach, and therefore reduce additional regulatory burden for operators."
Operators also want to understand more about the enforcement regime for bikes left in unauthorised locations.
"The byelaws are intended to improve the parking situation, not to unreasonably penalise operators," says London Councils.
Guidance will "set out the timeframes during which operators should ensure that their vehicles are parked appropriately".
"All operators have a live view of where each of their vehicles is and will have the opportunity to rectify any non-compliant parking before any action is taking by local authorities or TfL.
"Local authorities and TfL will be expected to apply reasonable judgment in their enforcement."
The penalty for bikes left outside authorised parking areas will not exceed level 2 on the standard scale (£500).
London Councils says there is a "compelling" case for the byelaw. The capital currently has five dockless bike operators: Mobike and Beryl providing pedal bikes, and Lime, JUMP and Freebike providing e-bikes. "We are aware of at least five further companies considering launching," says the borough association.
The legalisation of e-scooters could add a huge number of micromobility vehicles to London's streets.
"If e-scooters were made legal in the coming months/years, the prospective rental market in London could be very large. In Paris, for example, there are already 20,000 e-scooters." ??
Implementation of the byelaw could be delayed by Covid-19. The draft byelaw and supporting documents were due to be presented to London Councils transport and environment committee (TEC) on 19 March but this was cancelled due to the virus.
Following TEC's approval, the documents will be reviewed by a QC before being presented to TEC?for final approval and then submitted to the Government for its approval.
If Government support is forthcoming, a public consultation will be held. The final decision about the byelaw will be taken by the TEC.