Design competition for Leeds' City Square
Public Realm
03 April 2020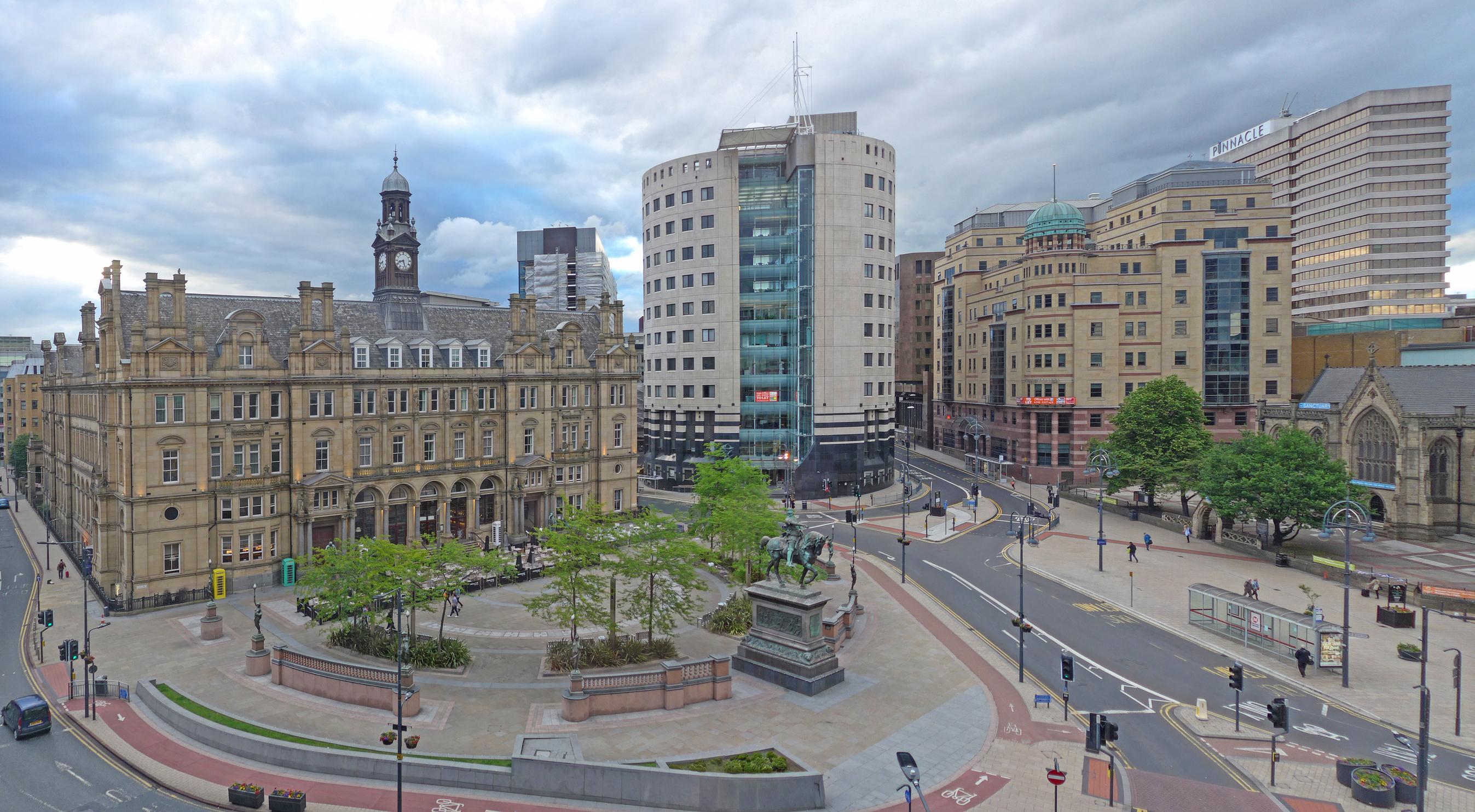 Leeds city Council is to hold a design competition to transform the current road-dominated City Square outside the railway station into a pedestrian space.
City Square currently features roads on three sides, including the four-lane Wellington Street that has to be crossed to access the station. Traffic flows into Wellington Street from the south via Bishopgate Street and Neville Street that passes under the railway.
Leeds says proposed improvements to the Armley Gyratory, west of the city centre, to be presented to councillors later this year, will facilitate the closure of City Square to general traffic.
The council is to work with the Royal Institute of British Architects on the competition to appoint a design consultant.