Cash to transform Runcorn station link
Rail
03 April 2020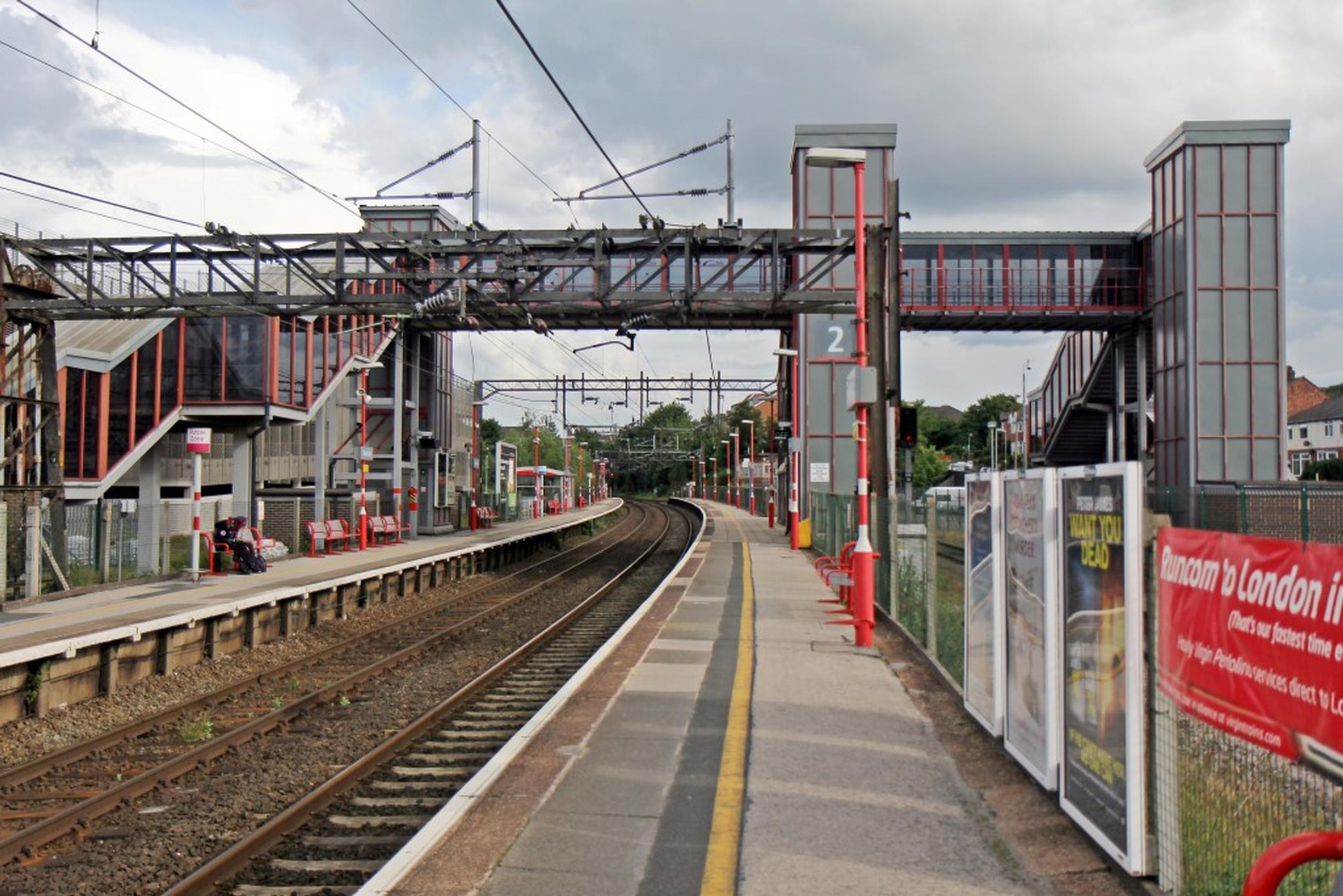 The Liverpool City Region Combined Authority is to contribute £18.2m towards transforming the land outside Runcorn station from its current road-dominated state.
Halton Brough Council's Runcorn Station Quarter project will take advantage of the changes to traffic flow that have occurred since the new Mersey Gateway Crossing opened in 2017.
The network of roads outside the station feed the Silver Jubilee Crossing, which, since the Mersey Gateway opened, has been closed for refurbishment and remodelling. The road is due to reopen this spring and will feature a road carriageway of just two lanes, with better provision for pedestrians and cyclists. It is only expected to carry 20 per cent of cross-Mersey traffic, with the Mersey Gateway handling 80 per cent.
Highway structures will be removed, improving access between the station and Runcorn's Old Town.
A new 'piazza' area will be built outside Runcorn station and bus interchange facilities improved. Footways and cycleway improvements are also planned.